Performance
These blog articles show how web performance influences eCommerce conversions, revenue, and customer experience. Here you'll get plenty of tips on improving your eCommerce websites' performance.
How to Improve Web Performance: All You Need to Know
How to optimize web page performance? Here is a handful of practical tips on how to get high return visits, higher conversions andr ranks in organic search.
Read more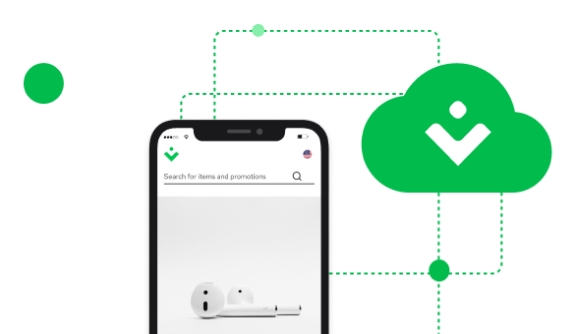 Sign up for our newsletter
Sign up to get business updates from the headless commerce world
Ready to dive in? Schedule a demo
Get a live, personalised demo with one of our awesome product specialists.