eCommerce
In this corner of our blog, you'll find useful articles about eCommerce that will help you build and improve your business. Discover all the necessary details you might need to succeed in the eCommerce industry.
What is Frontend in eCommerce: The Ultimate Guide
Finding it hard to grasp the concept of frontend and its importance for eCommerce? Learn why the frontend is the driving force for increasing revenue and conversion.
Read more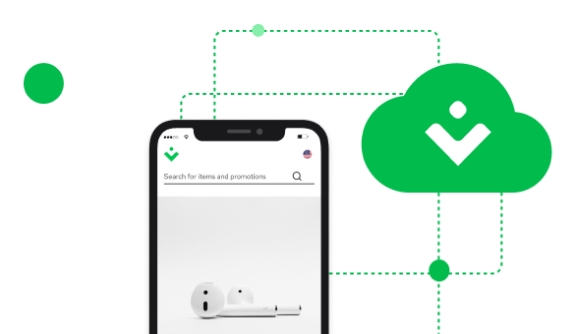 Sign up for our newsletter
Sign up to get business updates from the headless commerce world
Ready to dive in? Schedule a demo
Get a live, personalised demo with one of our awesome product specialists.