Fully Customizable Frontend for Contentful
Build and change web stores at a fraction of cost and time with a pre-built, framework agnostic frontend for Contentful. Deliver mobile-first experiences, achieve high ROI, and uplift sales.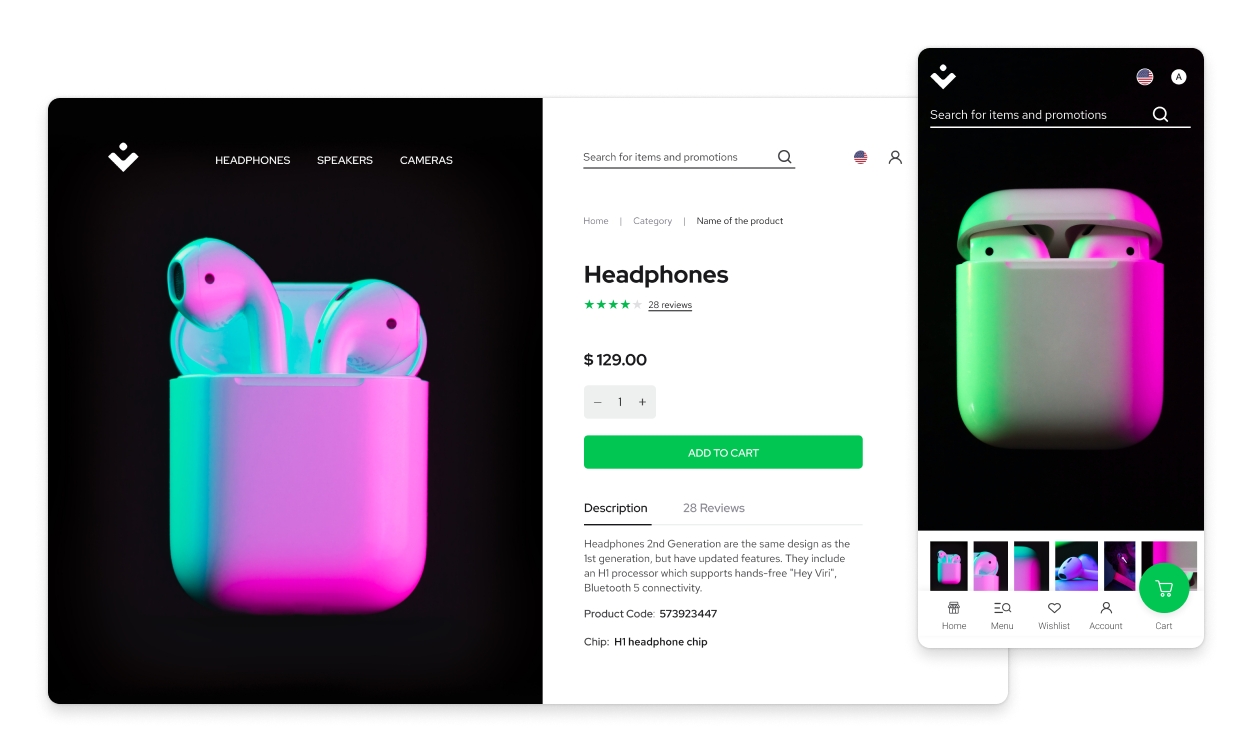 Speed up Time-to-Market for your eCommerce projects
Move at the speed of the customer and accelerate your composable commerce journey with fully customizable Vue and React storefronts for your Contentful CMS.
Efficient architecture for tech and business

Opt for pre-built components to help marketers detach from developers and have more control over the UI by managing styles, layouts, and text via the CMS.

Saved development time

Apply ready Vue.js or React components to speed up the frontend development process and achieve better developer experience.

Lower Total Cost of Ownership

Cut down on implementation and maintenance costs. Build your composable commerce stack around the two pre-integrated market-proven solutions.

Supercharged web performance

Create fast storefronts with standard pages scoring 100/100 on Google's Lighthouse Audit.
Jump-start your composable commerce journey with seamless integrations
Apply out-of-the-box integrations to empower Vue Storefront & Contentful setup with best-of-breed eCommerce platforms, or develop a robust connection with the backend of your choice with custom API orchestration. SAP and commercetools integrations support React and Vue.js.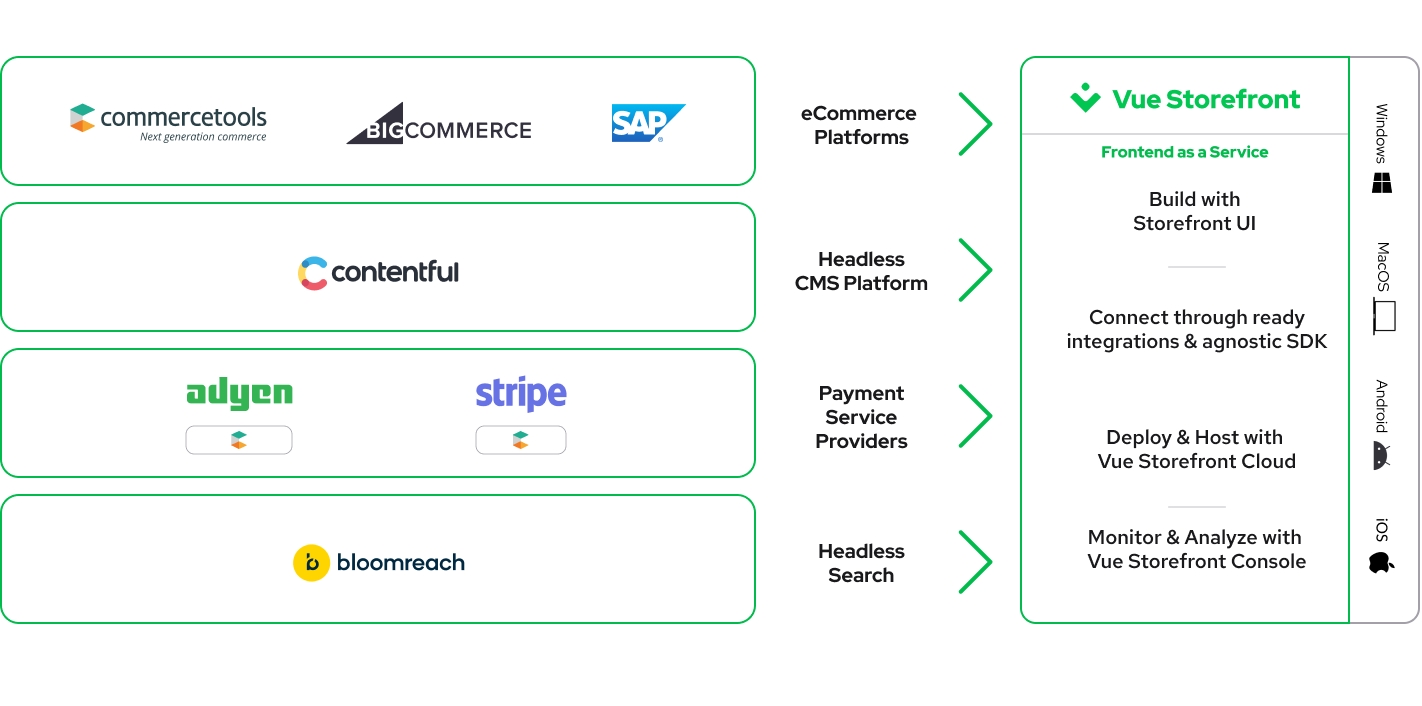 Use a bridge for developers and marketers to ensure high business performance
CMS - Contentful, frontend - Vue Storefront. Combine proven solutions for marketers and developers to cut timelines and speed up Time-to-Market for your eCommerce.
Frontend as a Service
Choose a frontend agnostic frontend solution to build custom storefronts in Vue or React at a fraction of the cost and time.
Progressive Web App
Apply the PWA approach to create mobile-first experiences and achieve better web performance.
Lightning-fast
Use customizable pages with a score of 100/100 on Google's Lighthouse Audit to build highly-performant storefronts.
Flexible content creation
Create multichannel, customer-centric content in various languages to expand audiences.
MACH Architecture
Use Microservice-based, API first, Cloud-native, and Headless commerce stack to drive customer experience.
Truly agnostic
Compose Vue Storefront and Contentful with an eCommerce platform, payment, and search tools of your choice to build a robust eCommerce stack.
Explore the advantages of MACH architecture with two MACH Alliance members
Build a future-proof tech stack with MACH principles in mind using proven eCommerce solutions from two MACH Alliance vendors.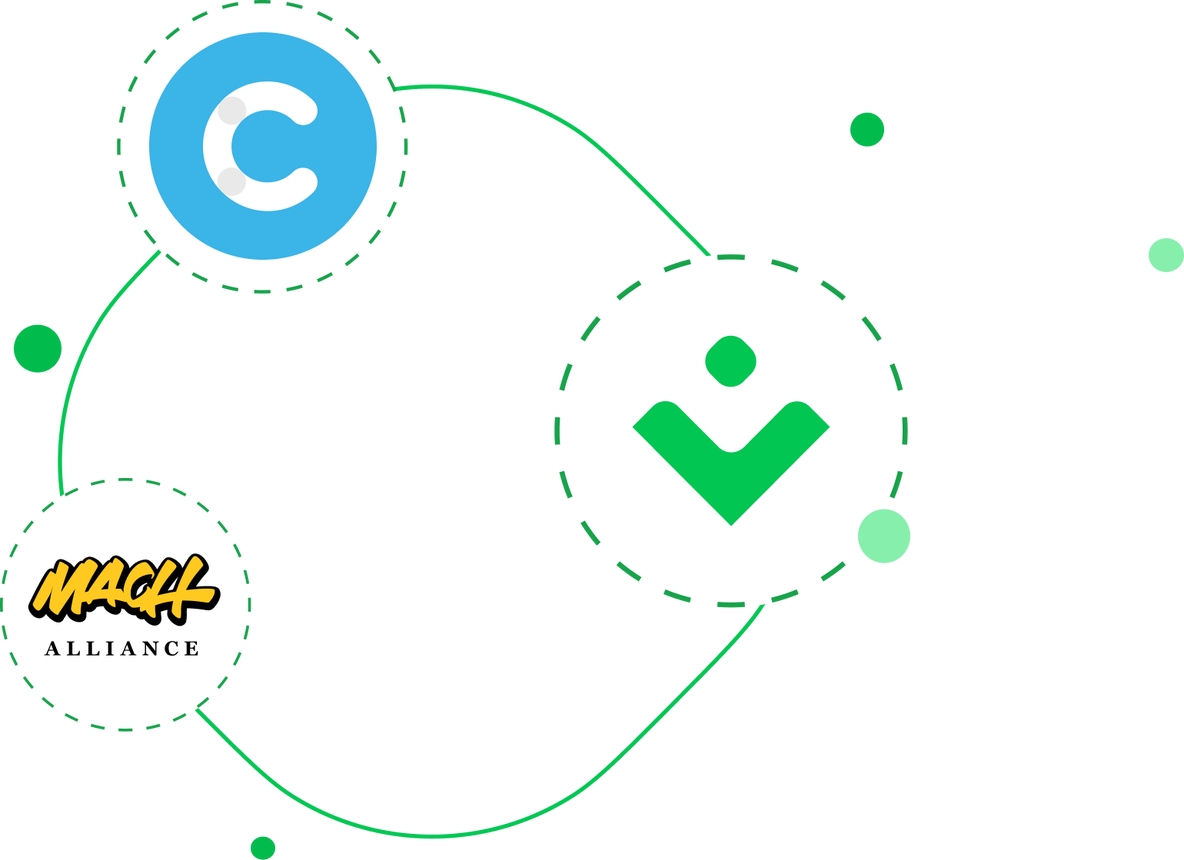 Looking for more details?
Explore the setup's features to see why Vue Storefront and Contentful synergy is the best starting point for your composable commerce journey.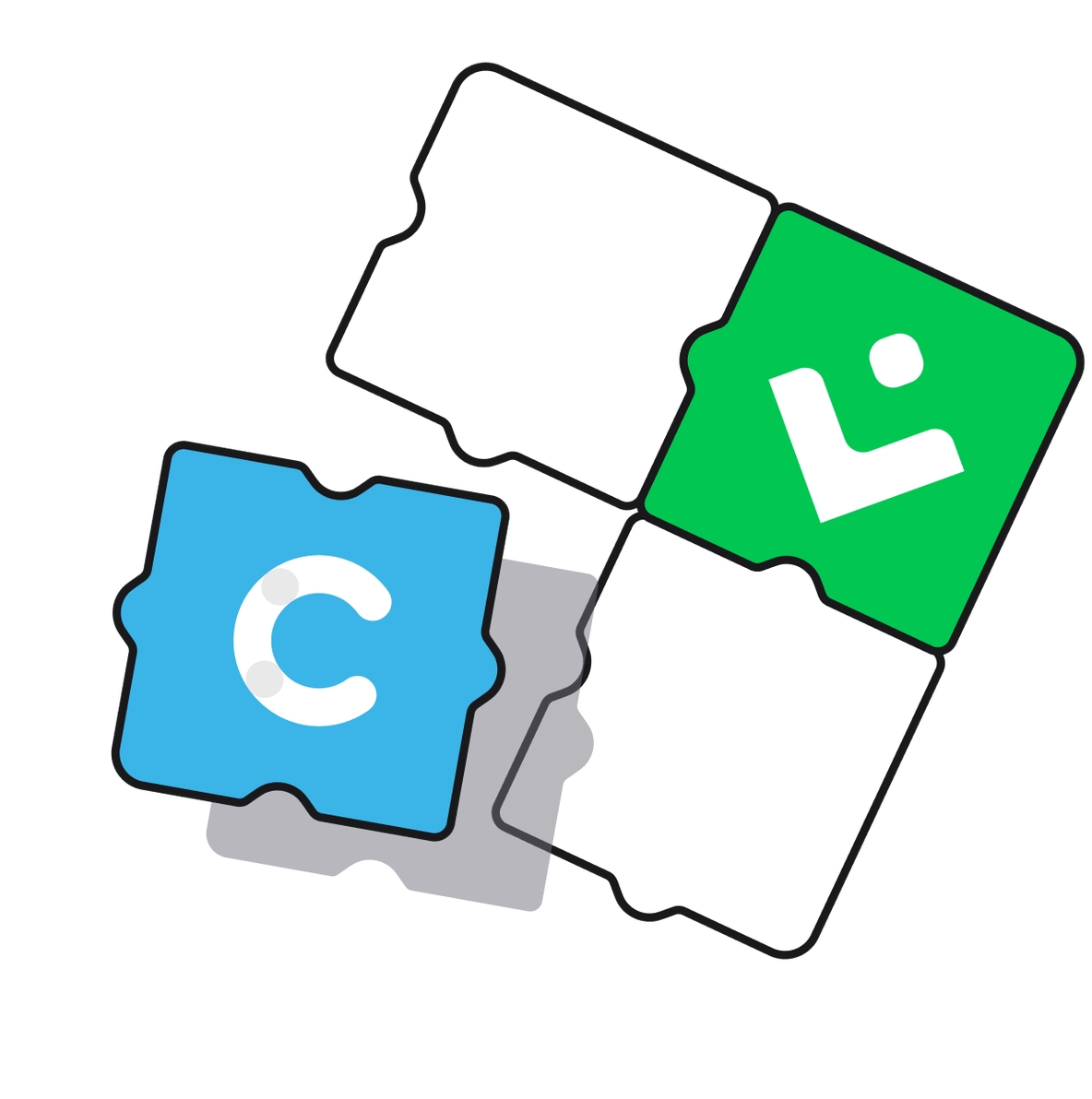 Compose your robust eCommerce stack with a fast, pre-built storefront
Elevate your eCommerce game: apply Vue Storefront for Contentful to use JavaScript framework agnostic integrations and a new frontend library Storefront UI 2. Get the entire toolkit to build a better customer experience faster.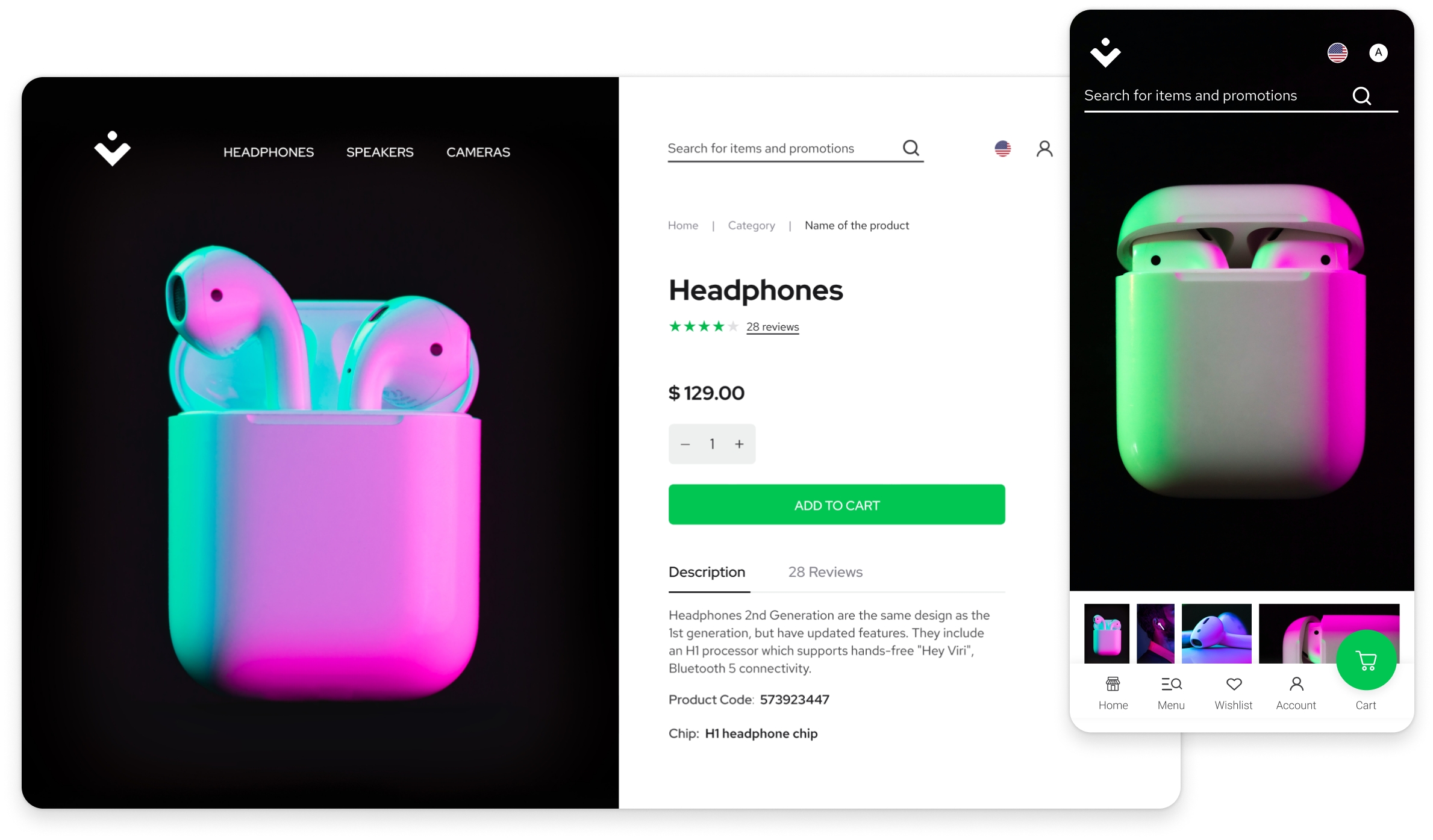 Ready to dive in?
Request a demo to explore how to complete a composable commerce journey 5 times faster.