Frontend
The frontend is a part of a website that a user or a customer interacts with. It drives customer experience, which drives sales. Therefore frontend is the most crucial part of the eCommerce technology stack. Read our frontend blog to find out how you can take your presentation layer to the next level.
Frontend as a Service: What, Why, and How?
Frontend as a Service (FEaaS) can significantly influence your site's performance and improve user experience. We take a closer look at the benefits of this solution.
Read more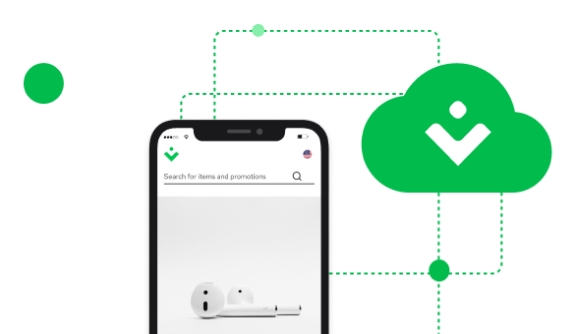 Sign up to get business updates from the headless commerce world
Some text
Ready to dive in? Schedule a demo
Get a live, personalised demo with one of our awesome product specialists.