Headless Commerce
Read our headless commerce articles to discover how they allow organizations to become more agile and flexible since they can make changes on the frontend without interfering with the backend.
Headless Commerce Explained
Headless commerce is trending, many doubts about the business benefits to eCommerce brands pop up. Read the comprehensive article that clarifies it.
Read more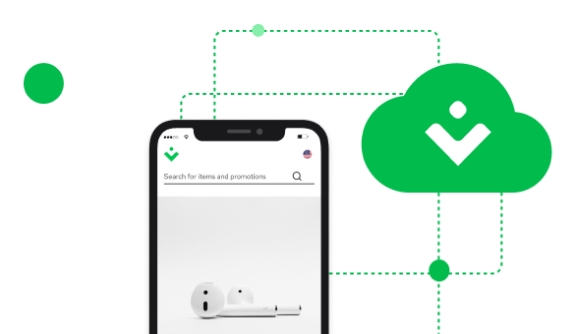 Sign up for our newsletter
Sign up to get business updates from the headless commerce world
Ready to dive in? Schedule a demo
Get a live, personalised demo with one of our awesome product specialists.