MACH Alliance
The MACH Alliance founded by commercetools, Contentstack, EPAM Systems, and Valtech is a non-profit organization aimed to share knowledge of the benefits brought by vendor-neutral, modular software ecosystems.
About MACH Alliance
"We believe in "Transform by Doing". The MACH architecture enables us to build and run solutions that are less of a compromise to our clients. MACH solutions can reduce time to first value significantly and are much more adaptable to the ever evolving business needs and customer expectations.
Auke van Urk
Advisory Board Member to the MACH Alliance and Chief Technology Officer at Valtech.
The companies joined in the MACH Alliance share believe that this approach to building software is the best possible way to meet the challenges faced by the eCommerce industry today. Why? ‍ MACH technologies give companies the flexibility of building IT ecosystems in a LEGO-like way. By composing them freely from the solutions that suit them best, businesses can make quick changes in certain parts of their architecture with no worries about the integrity and stability of the entire system.
The acronym "MACH" stands for:
Microservices-based
API-first
Cloud-native
Headless
"We want to be at the forefront of the trend, as the core concept and vision of Vue Storefront from the very beginning was aligned with what we all are trying to achieve here.  I strongly believe that a close collaboration between all of the MACH alliance members can have a significant impact and bring a lot of good to the eCommerce industry"
Patrick Friday
CEO at Vue Storefront
More resources about MACH Alliance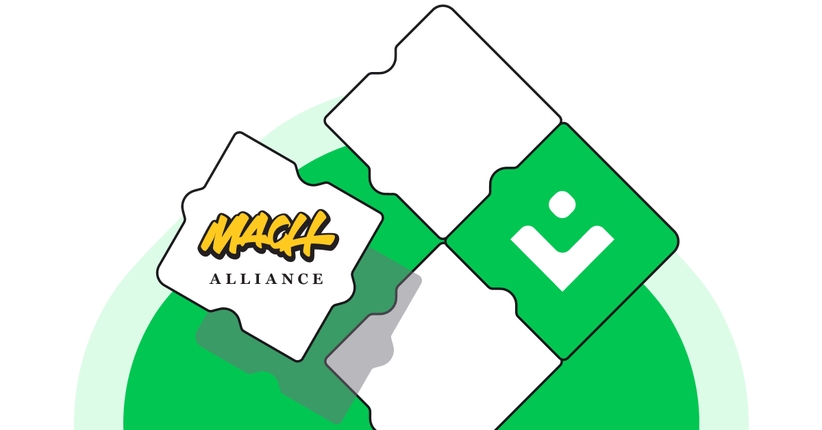 Blogpost
Vue Storefront joins MACH Alliance
Press release on VSF blog
Website
MACH Alliance Official Website
Firsthand informations about alliance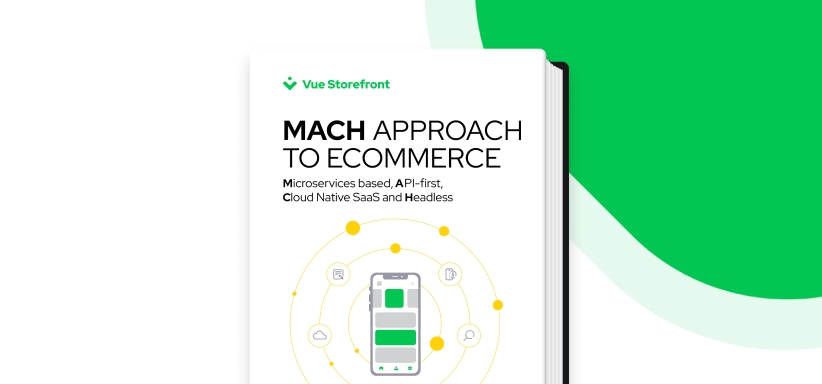 Ebook
MACH approach to ecommerce
MACH-based solutions can be adopted relatively quickly, bringing measurable benefits. Download the eBook to learn how to implement this new paradigm for building a future-proof eCommerce.
Ready to dive in? Schedule a demo
Get a live, personalised demo with one of our awesome product specialists.
Subscribe to #VSF Monthly newsletter
Sign up to get business updates from the headless commerce world