Register for Vue Storefront Online Workshops
Vue Storefront Workshops are 1.5hours, hands-on, sessions catering specifically to those who are learning how to leverage our product. These workshops are free of charge and are divided into two categories:
Vue Storefront Basics - covers basic and agnostic use cases and is suitable for developers with little to no experience with Vue Storefront

Vue Storefront Advanced - delves into a specific integration and is ideal for developers with some level of experience with our product.
Main Agenda of Workshop:
Vue Storefront Architecture Overview (SDK)

How to create a new VSF project

Building UIs with Storefront UI 2

Build a Product Details page with one of our SDK integrations

Extending SDK and Middleware

Q&A
Happy participants coming from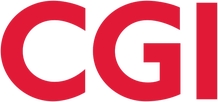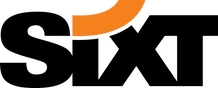 Start with the frontend, then choose to move things in and out
Vue Storefront workshops will help you learn how to take advantage of an agnostic ecosystem of integrations + API Orchestration Layer where you can easily pull together your whole composable stack in one place.

If you're just starting your headless ecommerce journey, or already deep diving into it, you'll meet hundreds of other developers, tech leads, architects and CTOs building complex ecommerce shops and whose use cases might be useful to you.
Frontend as a Service for Composable Commerce
Vue Storefront is a Frontend as a Service that delivers custom storefronts at the fraction of cost and time, and with lightning-fast page loads to achieve better conversion rates and higher revenue.