Embrace Headless commerce with us
Merchants are increasingly looking for more customization, flexibility, and better performance across all devices. Vue Storefront is the solution that enables you to meet these expectations.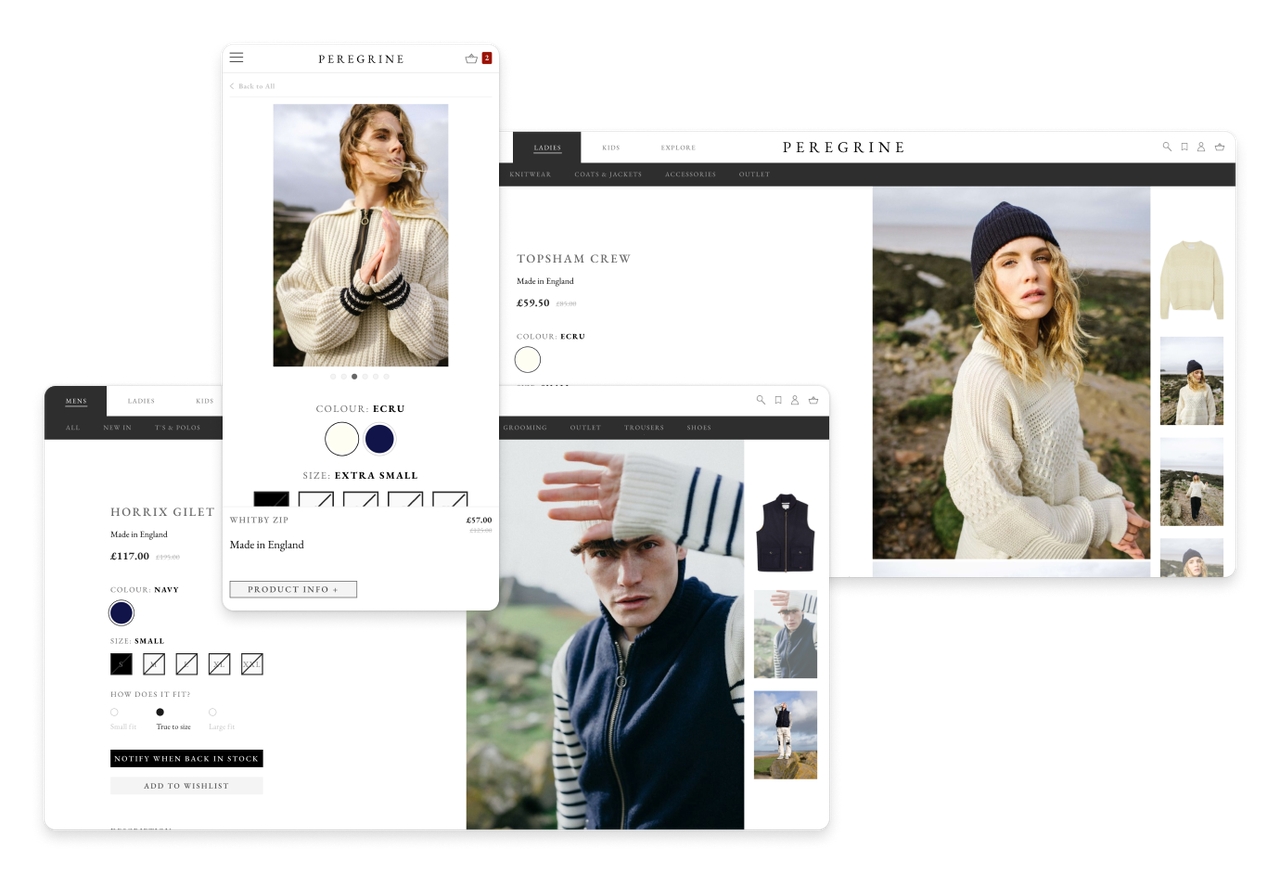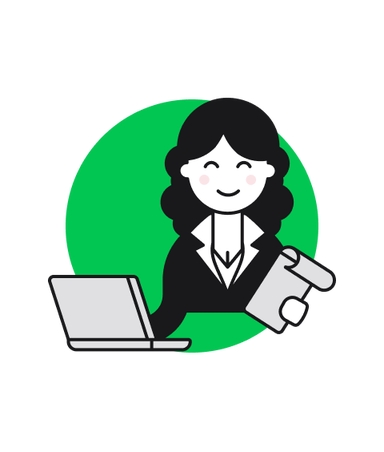 Solution integrators
Our current Partners are already onboarding a wide range of new clients by demonstrating their expertise with Vue Storefront implementations.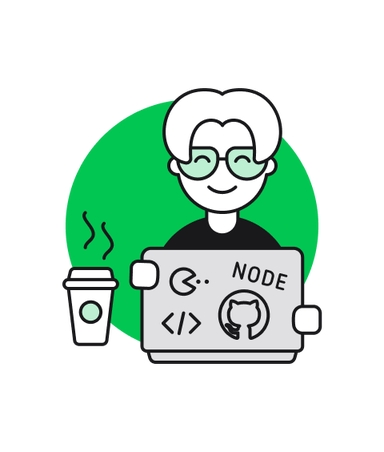 Technology Partners
Meet Technologies that you can connect with Vue Storefront. The API approach allows you to merge with eCommerce Platforms and any third-party tool like CMS, payment providers, or search.
Why partner with Vue Storefront?
Flexibility

Vue Storefront is designed to integrate easily with any headless eCommerce platform and most of the best-of-breed third-party services.

Win Business Together

Work side by side with us to win new business. We are helping you pitch VSF from technology & business perspective.

MACH Technology

Microservices, API-first, cloud-native, and headless approach, which are the future of modern commerce, is in our DNA, no only on our pitch decks.

No Vendor Lock-in

Using Vue Storefront, you are the only code-owner and you can decide where it should be hosted, change third-party services providers, and/or switch the backend platform.
Vue Storefront is the world's fastest-growing open-source eCommerce frontend
The only open source frontend ecosystem you will have a thoroughly tested technology with over 1000 stores already deployed
Shops on Vue Storefront

1000+

Partner Agencies

100+

Community members

5000+
"Vue Storefront – a framework that can plug into headless commerce platforms – the sweet spot for E2X. For retailers and commerce brands, this means freedom to use the latest front-end tech and the ability to move fast as new technologies emerge."
Interested in becoming Vue Storefront Partner?
Join us on our journey to help ship eCommerce faster.