Fast Composable Frontend for commercetools
commercetools recommends Vue Storefront as the Featured Integration on Marketplace​.
commercetools and Vue Storefront is a perfect match
The joined forces of Vue Storefront and commercetools provide eCommerce businesses with lightning-fast storefronts for composable commerce at a fraction of cost and time. The pre-built integration ensures that the backend side changes don't limit frontend performance and agility.
React, Vue.js, and other upcoming JavaScript frameworks friendly

Modern and fully composable UI layer

Supports for a plugins ecosystem & automatic project setup

PWA features out-of-the-box
Drive customer experience and revenue with a JS framework of your choice
Use a pre-composed frontend setup for commercetools that allows you to opt for React, Vue, or any other upcoming JavaScript framework to enhance performance and speed up development velocity.
Vue
Select Vue.js as your frontend framework, and take advantage of the pre-built integrations with your desired headless CMS, payment and search tools.
React
Is React your framework of choice? Use ready integrations with Contentstack or Contentful and cut your frontend development time by 5 times to lower TCO and Time-to-Market.
Other JavaScript Framework
Use the same integrations across multiple frontend frameworks. The new architecture separates business and UI logic and can be used with any JavaScript frontend framework.
Build a future-proof MACH architecture with two MACH Alliance members
Both Vue Storefront and commercetools are proud MACH Alliance members, who help you develop eCommerce architecture with MACH principles in mind: Microservice-based, API-first, Cloud-based, and Headless.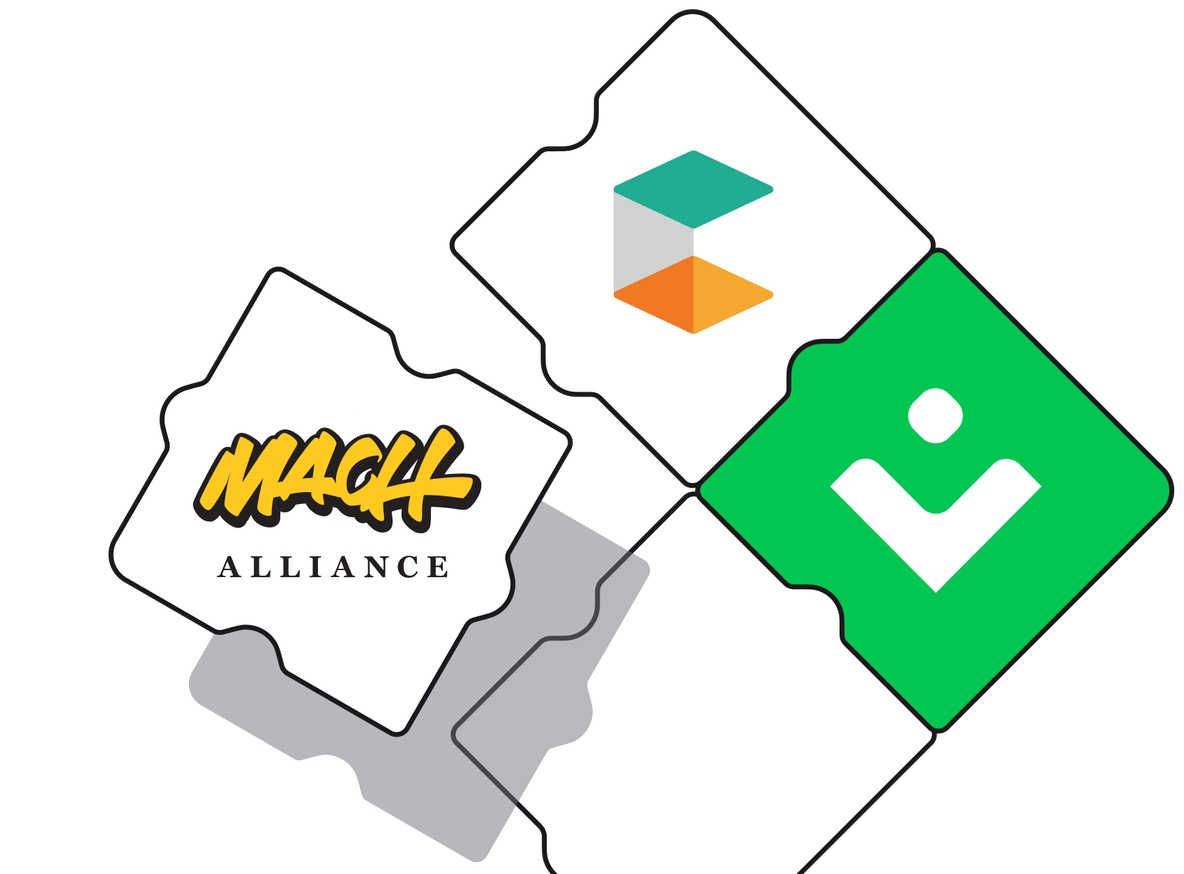 Setting the new standard for commeretools
Search for a scalable solution for commeretools with out-of-the-box features and functionalities that satisfy the needs of your growing business from day one.
JavaScript framework agnostic
Build fast frontend for commercetools with a pre-built setup for React, Vue.js, and other upcoming JavaScript frameworks.
Headless and API-focused
Tailor-made your eCommerce stack to your business and focus on customization, not development from scratch, with Vue Storefront API-first approach and modular architecture.
Progressive Web App
Deliver shopping experiences like native apps while boosting site performance, supercharging customer experience, and getting high ROI.
Multi-platform
A single app provides a unified user experience on different devices.
Lightning-Fast
Build market-proven storefronts for composable commerce with Storefront UI 2 at a fraction of the cost and time to achieve advanced web performance and drive a mobile-first experience.
Native app functionalities
Mobile-first UX makes shopping smooth and easy.
Create fast storefronts for commercetools with Storefront UI 2
Storefront UI 2 helps developers to build fast, accessible, and beautiful storefronts for commercetools much more quickly. Use the fast open-source library to build your frontend using performant, fully customizable base components for Vue and React.
Ready to dive in? Schedule a demo
Get a live, personalised demo with one of our awesome product specialists.