Fast & Secure Frontend Platform for commercetools
commercetools recommends Vue Storefront as the Featured Integration on Marketplace​.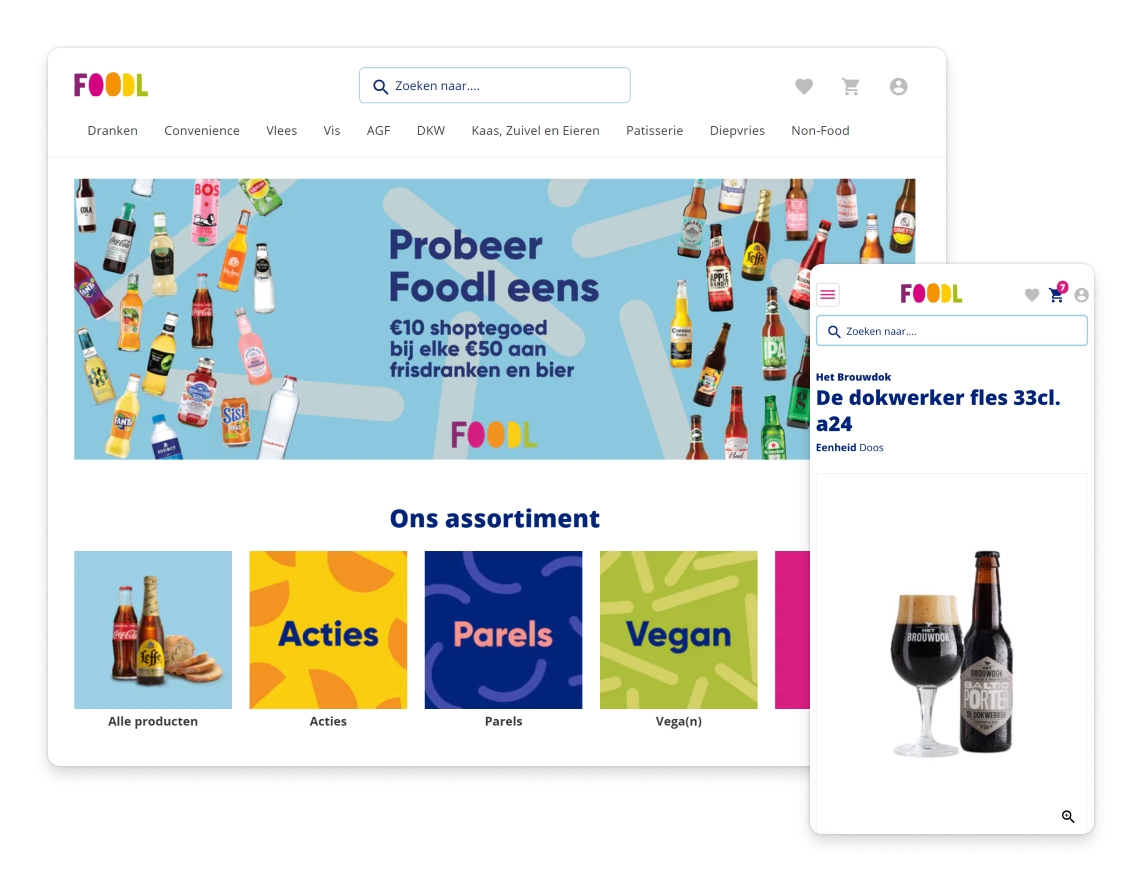 commercetools and Vue Storefront is a perfect match
The joined forces of Vue Storefront, which is platform-agnostic by design, with the commercetools headless tool kit means store owners are able to squeeze the maximum potential from their system architecture. The robust commercetools API highlights all the strengths of Vue Storefront and makes sure that the backend doesn't limit performance in any way.
PWA features out-of-the-box

Modern and fully composable UI layer

Supports for a plugins ecosystem & automatic project setup
About commercetools
commercetools, unlike other competitors with a "headless claim" on the banner, has taken a genuinely headless approach from the very beginning. Its focus on API allows retailers to freely adapt the platform to the current business needs, with no worries about system stability. ‍ The collaboration of commercetools and Vue Storefront is a natural fit for both of them, which is why the Vue Storefront has been recommended as a basic frontend by commercetools in its Integration Marketplace and a crucial part its Accelerator, the project which aims to shorten the path merchants must follow to build a fully functional web store.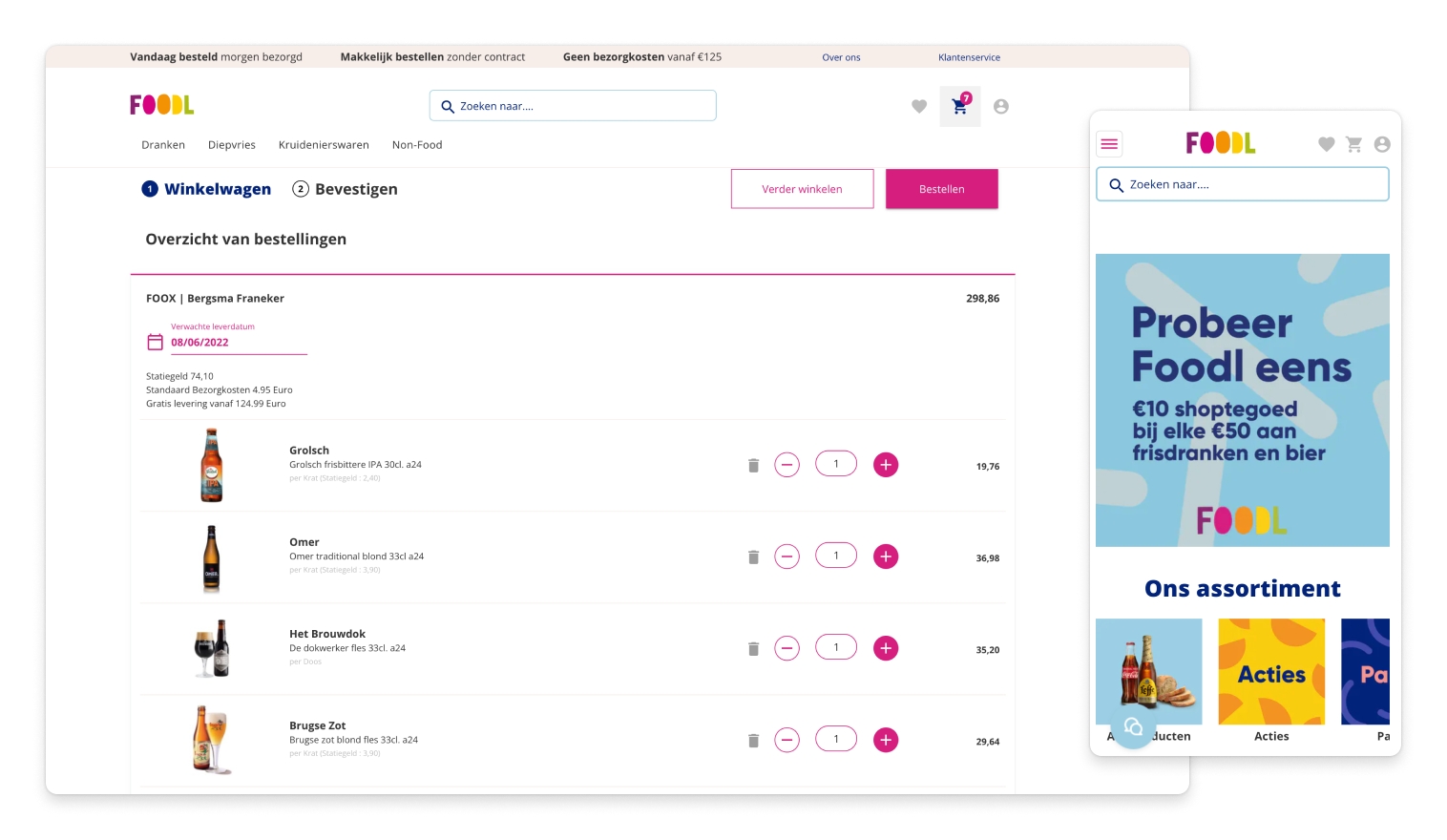 Setting the new standard for commeretools
Search for a scalable solution for commeretools with out-of-the-box features and functionalities that satisfy the needs of your growing business from day one.
Open-source
Frees customization possibilities. With no license and vendor lock-in, you are the only owner of your site.
Headless and API-focused
API-first approach and modular architecture make you able to tailor-made your system to your business need.
Progressive Web App
Provides shopping experiences like native apps while boosting site performance and customization possibilities.
Multi-platform
A single app provides a unified user experience on different devices.
Lightning-Fast
A single app provides a unified user experience on different devices.
Native app functionalities
Mobile-first UX makes shopping smooth and easy.
Ready to dive in? Schedule a demo
Get a live, personalised demo with one of our awesome product specialists.