Product
Get an idea of how Vue Storefront works and how it can enable lightning-fast page loads to achieve better conversion rates and higher revenue. Find out how a frontend tech stack can save money and accelerate development on the Vue Storefront blog.
Magento 2 integration: the story and its benefits
We are thrilled to announce that the long-awaited integration between Magento 2 and new iteration of Vue Storefront is finally here!
Read more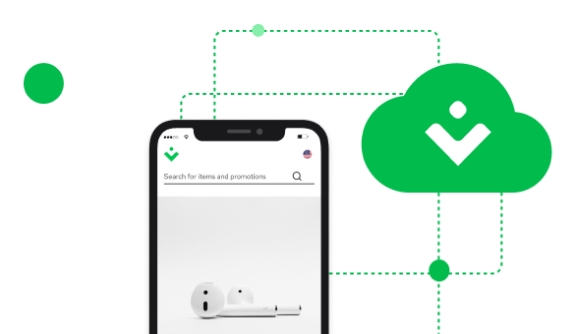 Sign up for our newsletter
Sign up to get business updates from the headless commerce world
Ready to dive in? Schedule a demo
Get a live, personalised demo with one of our awesome product specialists.