About Vue Storefront
Vue Storefront is the best starting point for your headless commerce project. We call it the head that brings headless commerce to life.
Our story
Vue Storefront is a Frontend as a Service for Composable Commerce, which was built with an open-source mindset and the trust of a global community. It is the result of our effort to provide developers with modern and forward-thinking technical solutions crafted to meet common eCommerce industry challenges. 
Why did we start? Because we struggled with all of those challenges in our daily work. 
Today, Vue Storefront is not only the biggest and the fastest growing Frontend for eCommerce, it's a whole ecosystem of frontend services that can work together or independently. Each of the services addresses a key component of your development cycle while building eCommerce storefronts – from Build to Launch. 
With a growing list of more than 30 out-of-the-box integrations with headless CMSs, eCommerce platforms and 3rd party solutions, you will have everything you need.
As the only Open Source-based solution in the market, Vue Storefront has a very active and vibrant community of more than 5,000 members, 250+ contributors from different backgrounds, and 120+ partner agencies.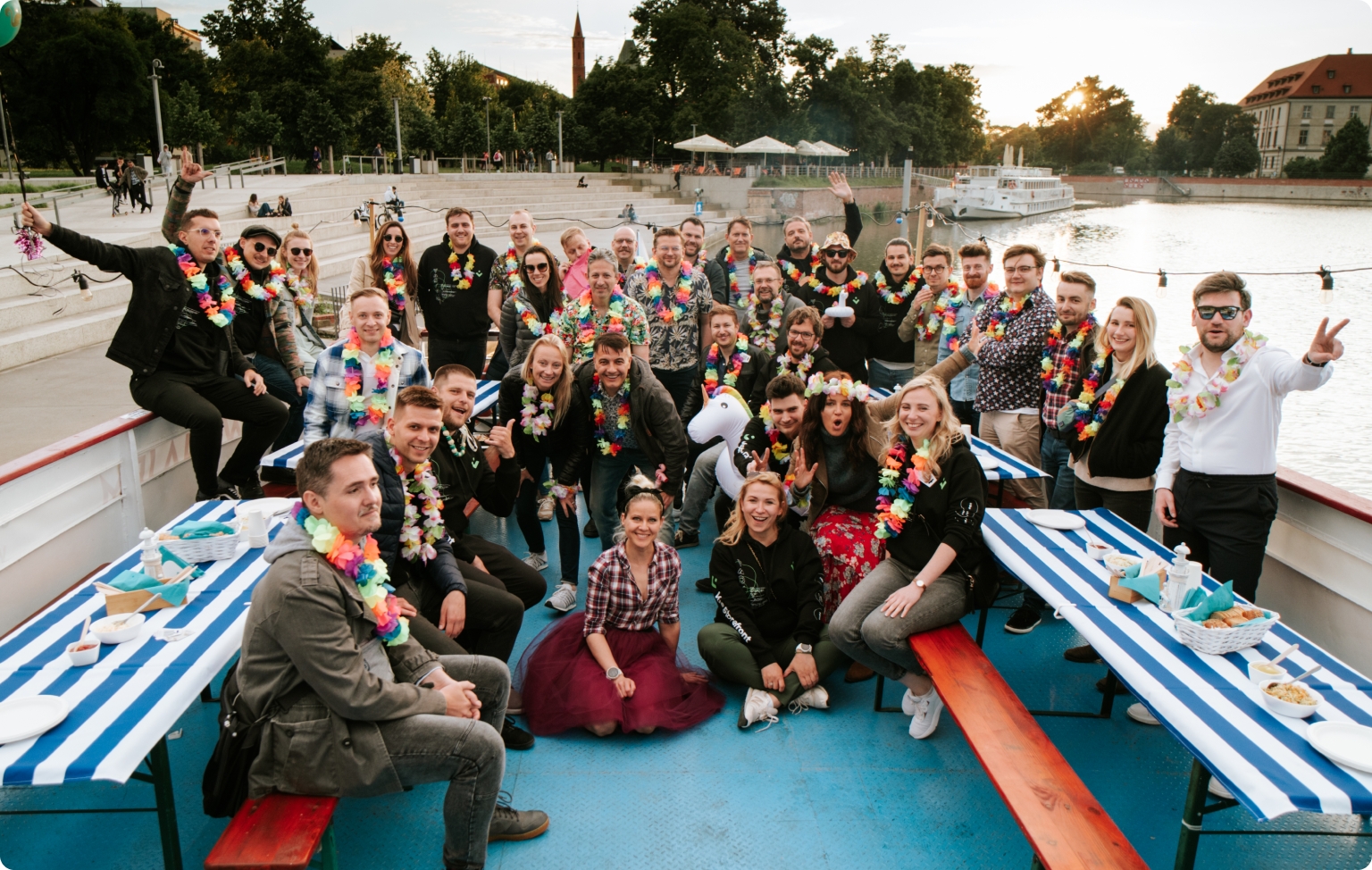 Create and control the customer experience with Vue Storefront – the best starting point for a strong headless commerce strategy
From UI to API Orchestration and Hosting. At Vue Storefront it's all included.
Supersonic speed and mobile-first architecture

Frontend technology that boosts the customer experience, SEO and your conversion rates

20+ out-of-the box integrations

Pre-built integrations with best-of-breed eCommerce solutions speed up your time-to-market by 5 times

Ready-to-customize design system and UI

Fast and accessible design system with ready UI components. Customize it and scale it in any direction you choose

Hosting Platform

Optimal environment for fueling your frontend performance and cutting much of your DevOps costs
Vue Storefront is a global standard for headless commerce
The world's leading enterprises run their frontend on Vue Storefront
Shops on Vue Storefront

1700+

Partner Agencies

120+

Community members

10,000+
Vue Storefront gave us a speed start and a lot of flexibility. It fastens getting things done with native integrations and numerous out-of-the-box features but doesn't block the business both from shaping the UX layer and scaling. It enables molding the tech to business requirements, not the other way around.
Learn more about headless commerce
Explore essential resources to boost your online business growth. Discover how to build your eCommerce website with a Microservices-based, API-first, Cloud-Native and Headless approach.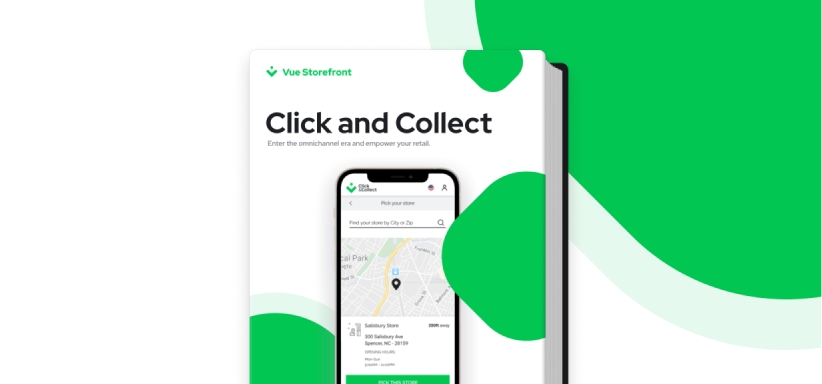 Ebook
Click & Collect
Click and collect model gives consumers the freedom to online researching, comparing, ordering, and paying for products online, but then pick them up in-store.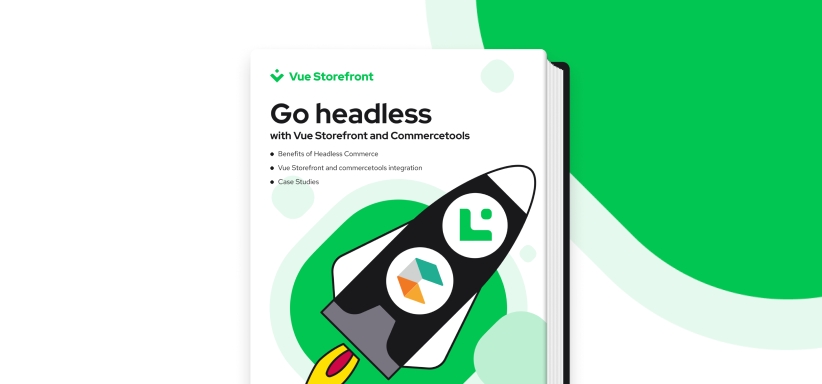 Ebook
Go headless
How can you build the best headless stack for your eCommerce? Check out the ultimate 'Go Headless' eBook, which showcases the perfect blend of Vue Storefront and commercetools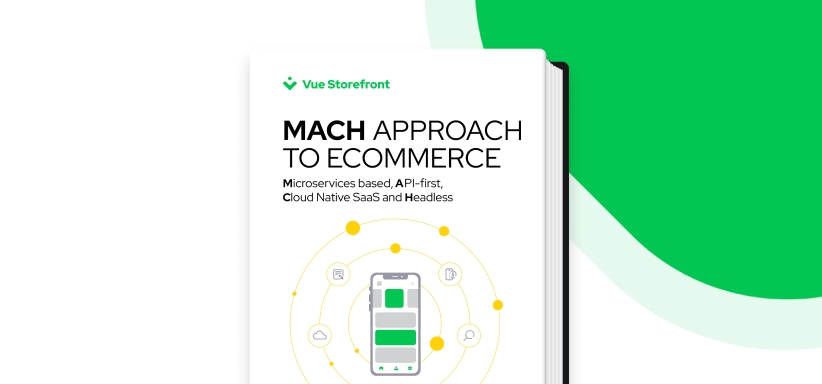 Ebook
MACH approach to ecommerce
MACH-based solutions can be adopted relatively quickly, bringing measurable benefits. Download the eBook to learn how to implement this new paradigm for building a future-proof eCommerce.
Ready to dive in? Schedule a demo
Get a live, personalised demo with one of our awesome product specialists.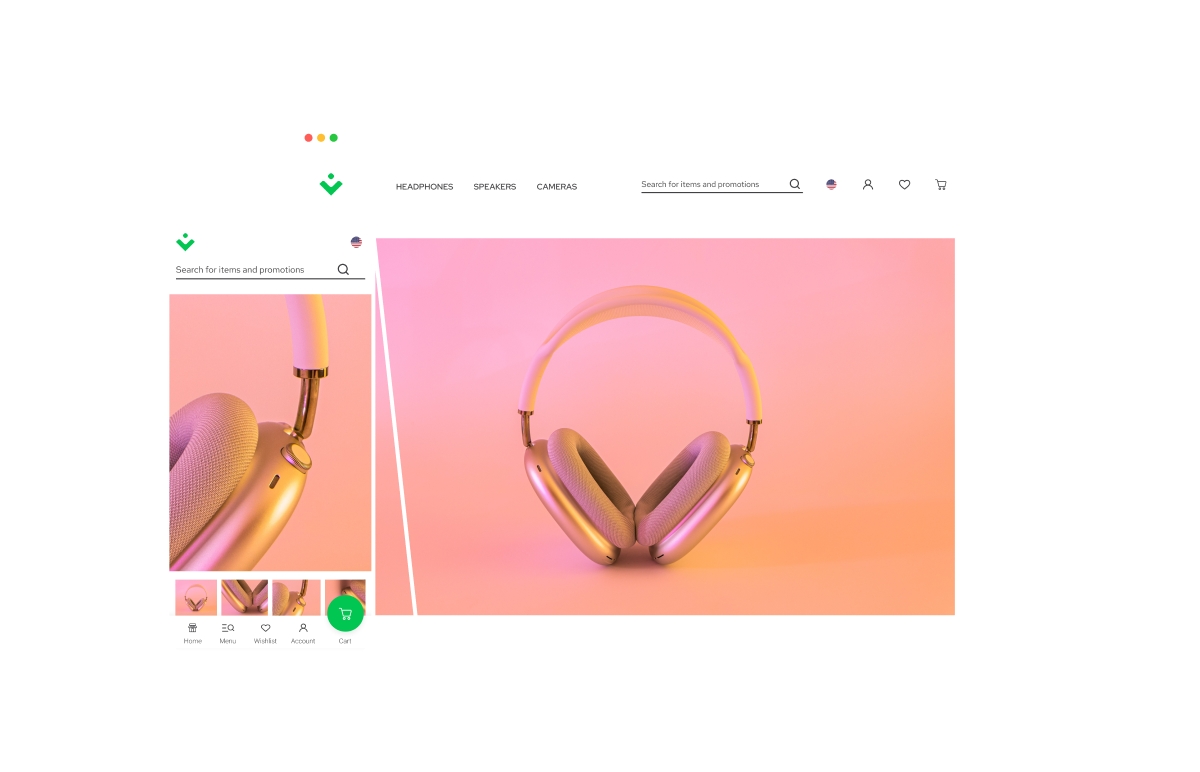 Subscribe to #VSF Monthly newsletter
Sign up to get business updates from the headless commerce world