About Vue Storefront
As the fastest-growing Frontend as a Service for composable commerce, Vue Storefront helps commerce companies provide a great experience for their customers.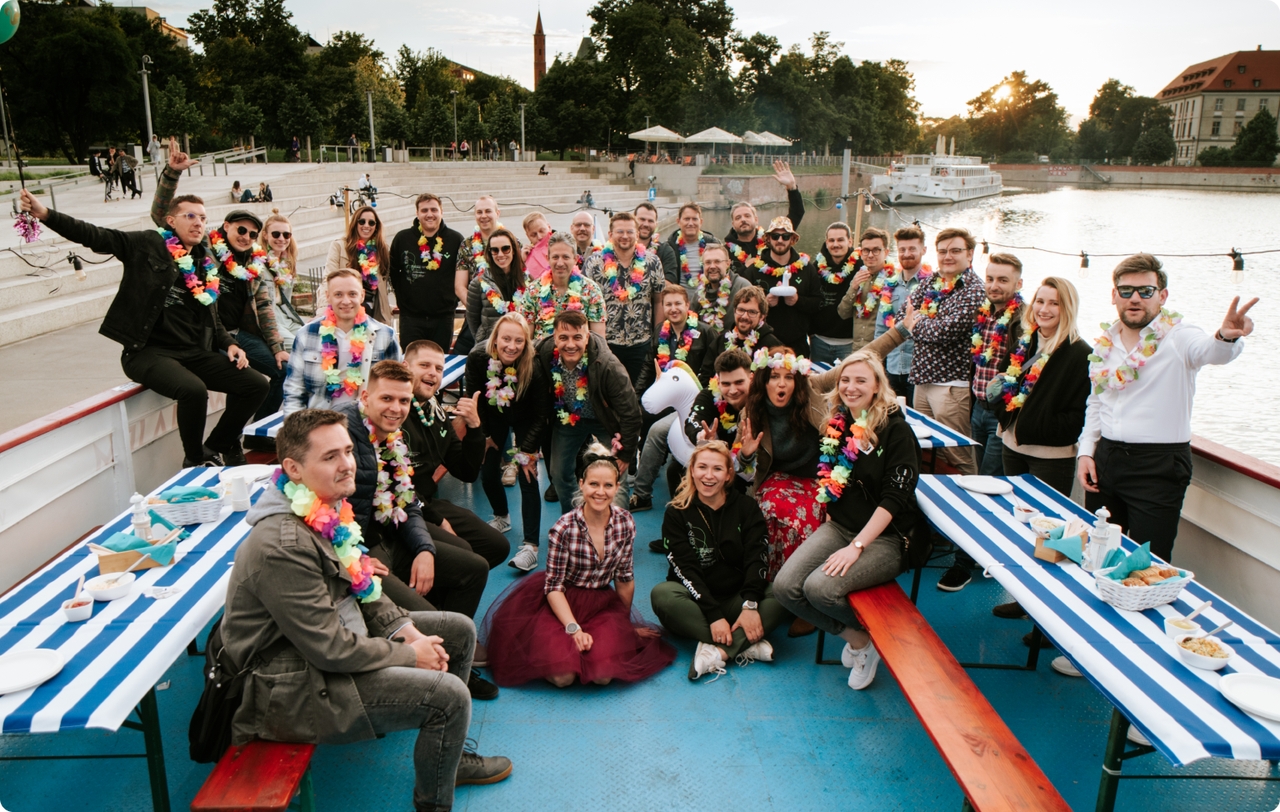 Vue Storefront is an award-winning and pioneering global technology startup setting a new standard in online shopping. A frontend website technology for eCommerce businesses, the company develops software for retailers to create fast, modern and high-performing online storefronts at a fraction of the cost and time.
Loved by developers, Vue Storefront provides a whole ecosystem of ready architecture, out-of-the-box integrations, and other frontend services that can work together or independently to cover the entire frontend development cycle – from build to launch.
Founded in 2021, Vue Storefront is a best-in-class composable commerce solution and market-leading Frontend as a Service currently used by 2,200+ live stores around the world. With a remote, global team of 100+ people and offices in San Francisco and Warsaw, Poland, customers include Baby Bunting, Zadig & Voltaire and Berlin Brands Group.
Supported by 130+ partners and a community of 19,000+ developers, Vue Storefront and its leaders are recipients of a number of industry awards, including Europe's top tech startup prize and recognition from Forbes magazine .
Learn more about headless commerce
Explore essential resources to boost your online business growth. Discover how to build your eCommerce website with a Microservices-based, API-first, Cloud-Native and Headless approach.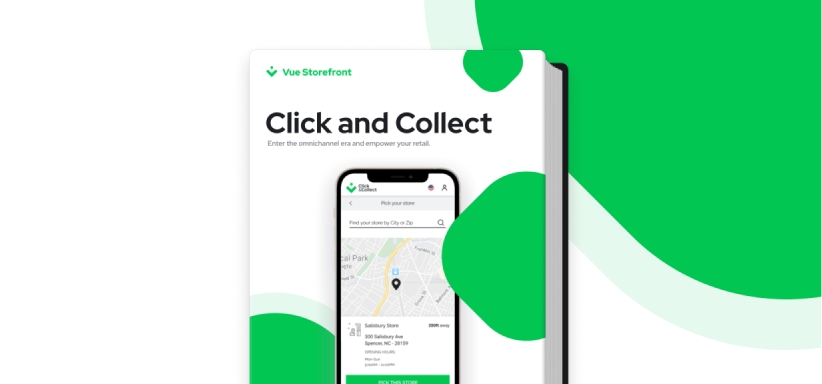 Ebook
Click & Collect
Click and collect model gives consumers the freedom to online researching, comparing, ordering, and paying for products online, but then pick them up in-store.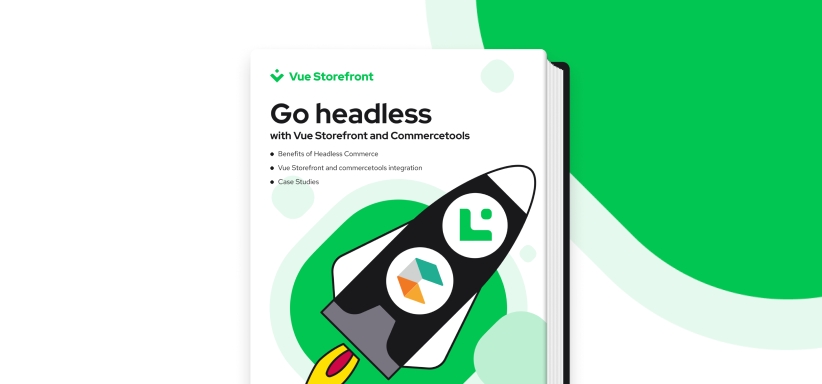 Ebook
Go headless
How can you build the best headless stack for your eCommerce? Check out the ultimate 'Go Headless' eBook, which showcases the perfect blend of Vue Storefront and commercetools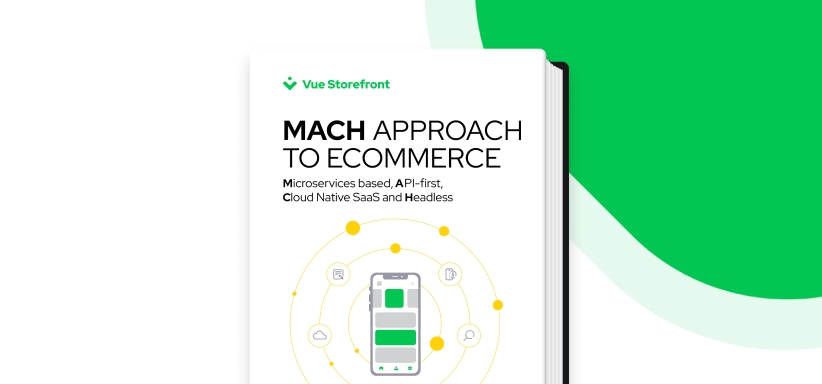 Ebook
MACH approach to ecommerce
MACH-based solutions can be adopted relatively quickly, bringing measurable benefits. Download the eBook to learn how to implement this new paradigm for building a future-proof eCommerce.
Ready to dive in? Schedule a demo
Get a live, personalised demo with one of our awesome product specialists.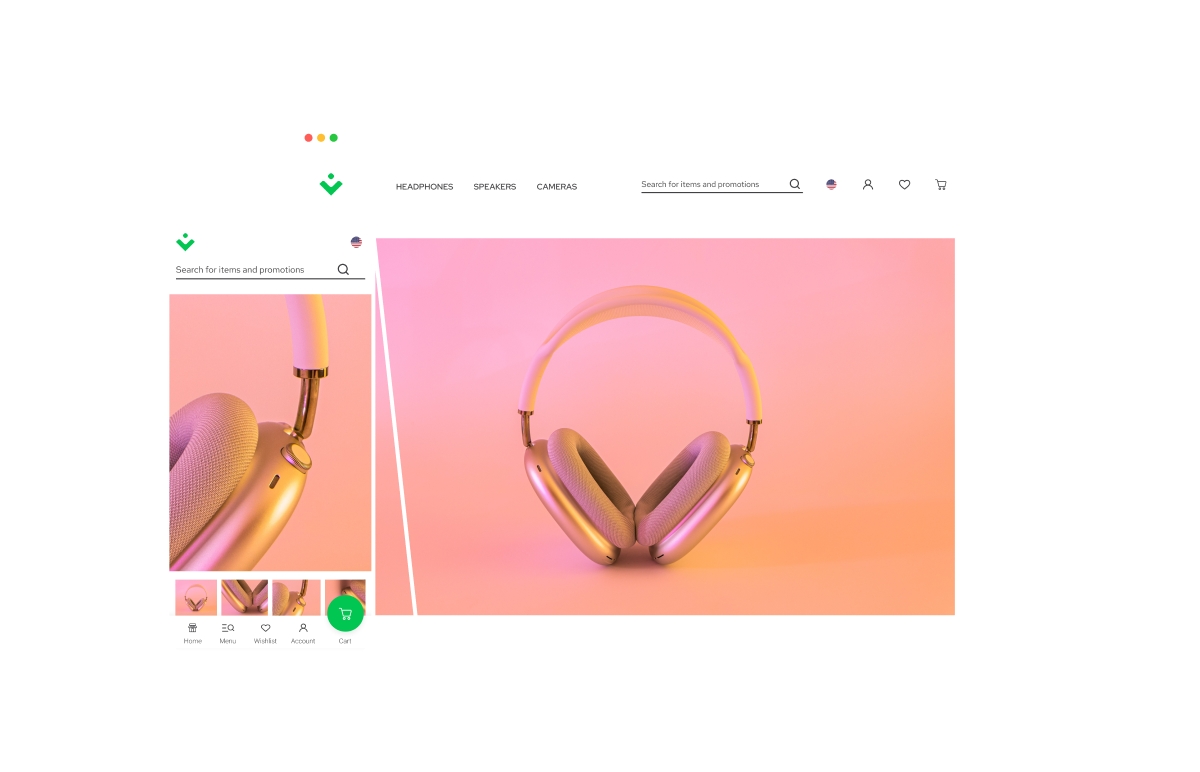 Subscribe to #VSF Monthly newsletter
Sign up to get business updates from the headless commerce world