Frontend Platform empowering headless commerce
Create your eCommerce frontend of pre-built, ready to customize components. Leave all the repetitive groundwork behind and cut time-to-market by up to 8 months.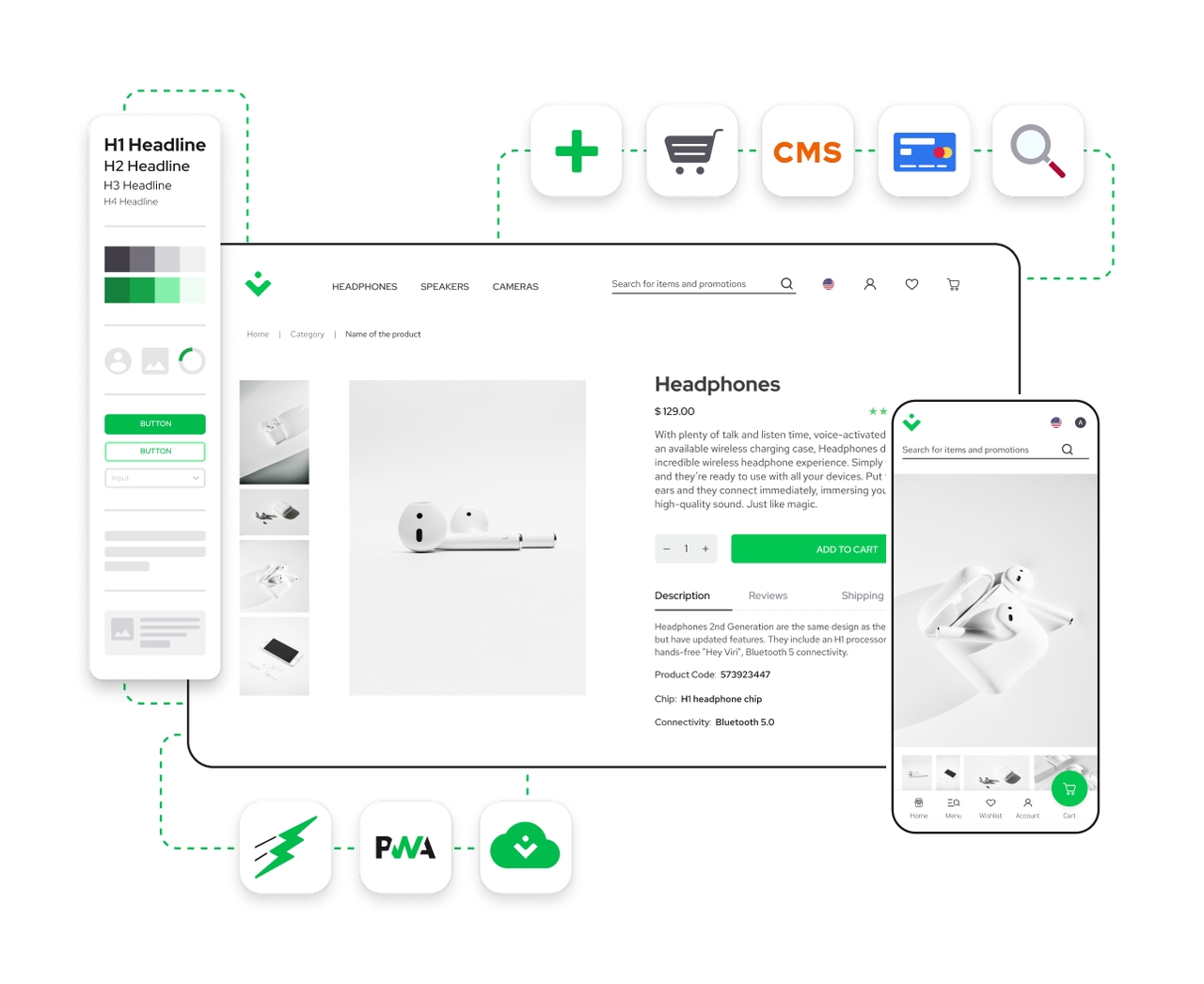 Perfect acceleration starts with Frontend Platform
Best starting point for any eCommerce project. Don't waste months on repetitive groundwork and focus on your own features & customizations.
Build & Customize with UI Library

Connect with API Orchestration & Ready Integrations

Accelerate with Frontend Framework & Features

Host & Launch on Vue Storefront Platform
Ecosystem of tools that can work together
Working together or independently. Each of them is addressing one of the challenges you will face while building eCommerce storefronts.

Storefront UI: Design System and UI for eCommerce
Storefront UI is an independent, Vue.js-based, library of UI components for developers, designers, and agencies striving to build fabulous storefronts. A design system built with a devotion to modern online commerce and the customer's expectations. Excellent for desktop, mobile, and PWA.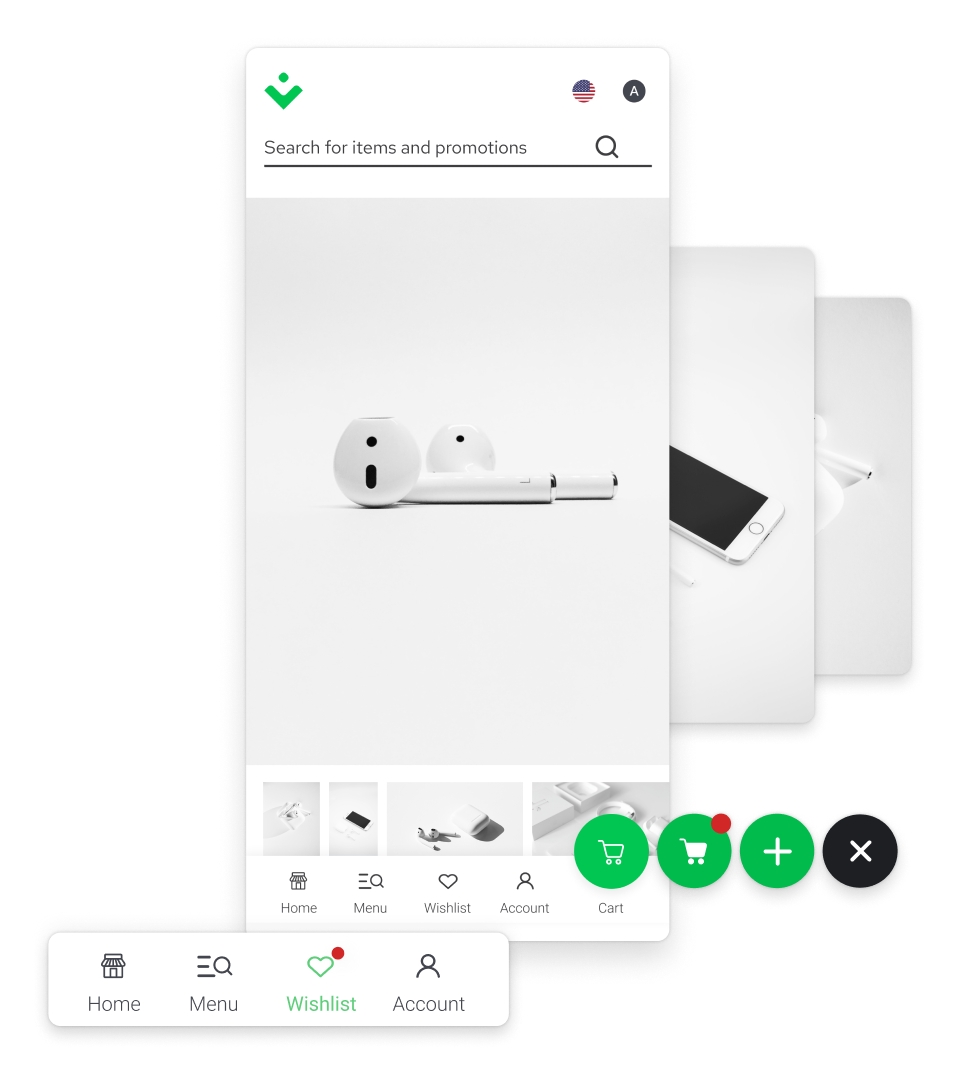 API Orchestration: Connect all your services under single API
Vue Storefront is the front-end of choice as the solution that provides full, out-of-the-box coverage for eCommerce Platform, Headless CMS and other technologies of your choice. Explore easy to use, fast and scalable API Orchestration that will be the "glue" for all your services.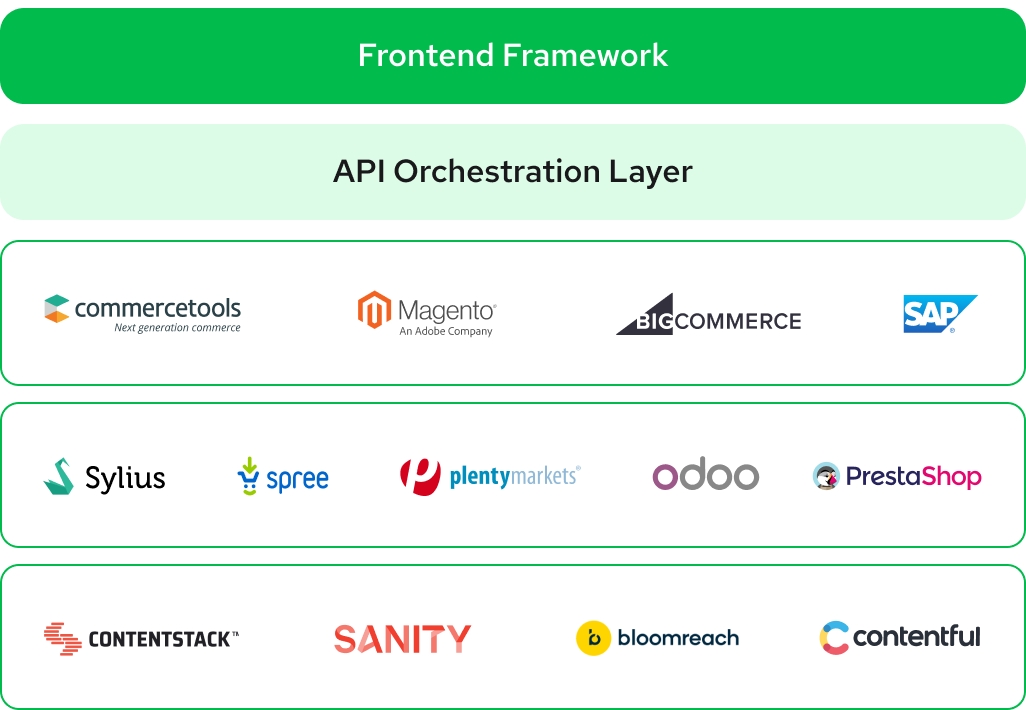 Acceleration Features: Reduce server load and improve performance
Benefit from fast and scalable eCommerce theme, Server-Side Rendering, support various strategies of caching. You can use our common interfaces for all eCommerce integrations, easily create your own composables and more!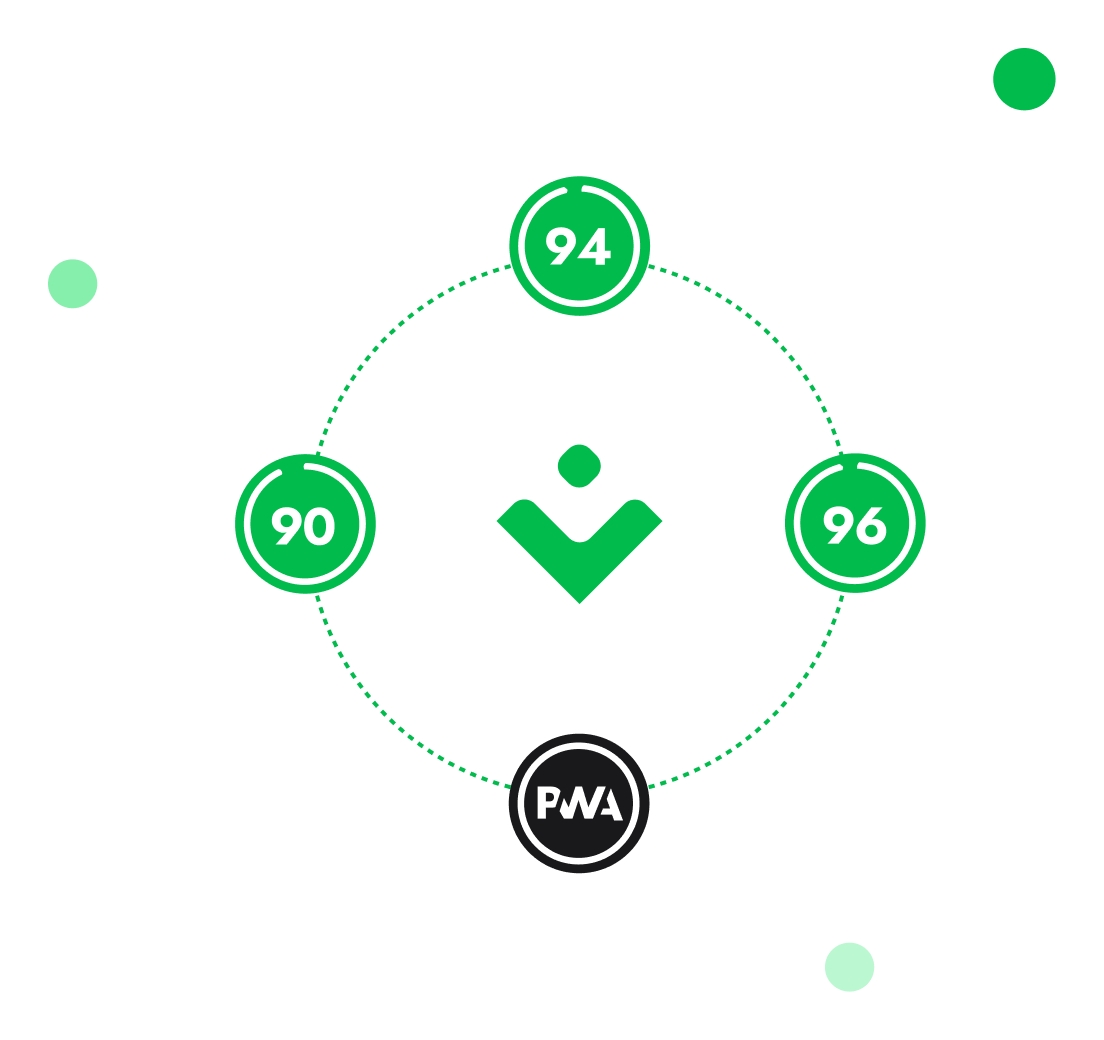 Cloud: Best optimized infrastructure for Vue Storefront
Bootstrap new project connected to your services and deployed to Vue Storefront's Cloud. Testing, staging, production - all environments available!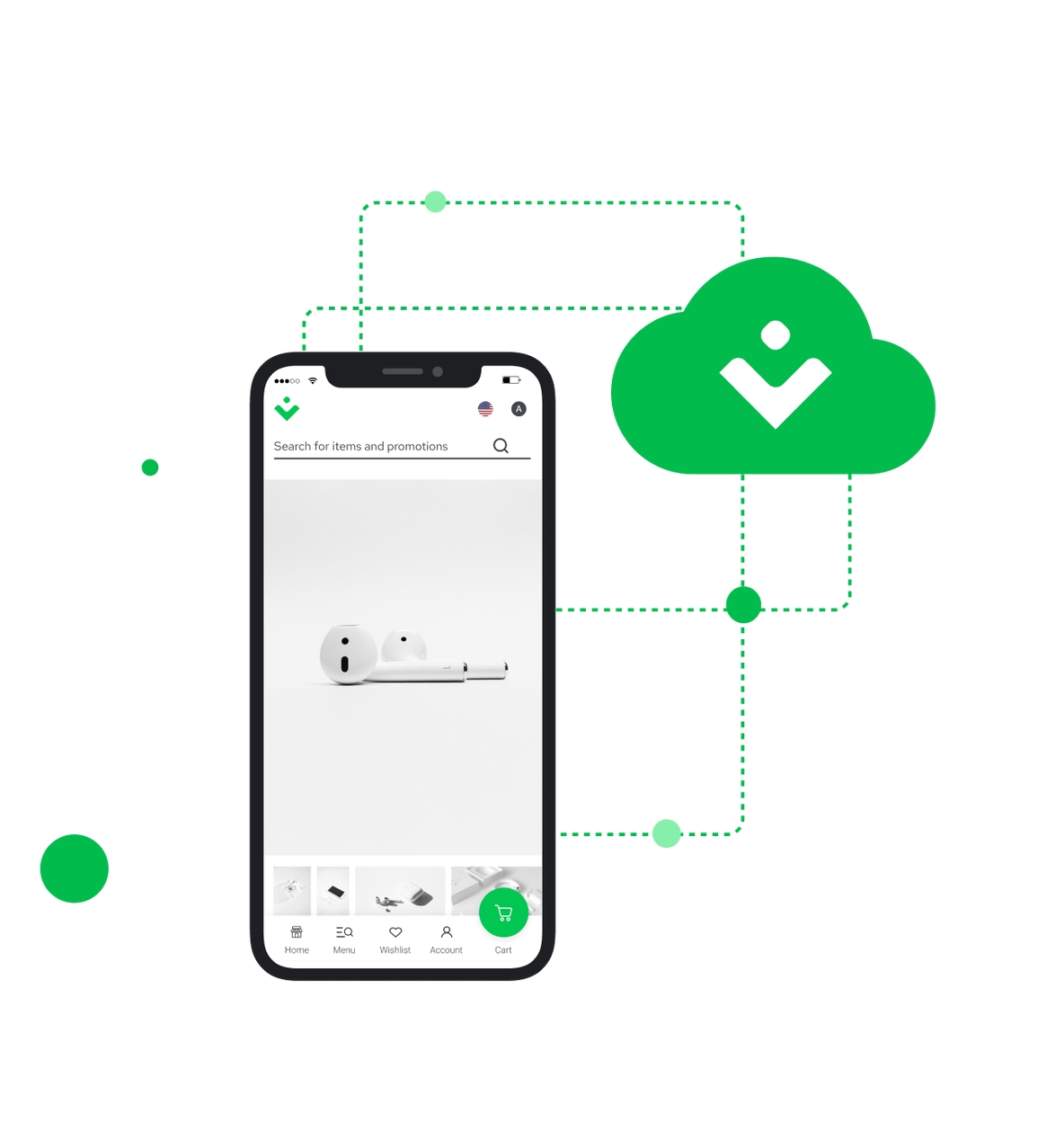 Ready to dive in? Schedule a demo
Get a live, personalised demo with one of our awesome product specialists.