Company News
Keep up with the latest news related to Vue Storefront, including company announcements, launches, events — and other updates related to our business, people and culture.
Filip Rakowski on Forbes 30 under 30 list
Vue Storefront's chief technology officer, Filip Rakowski, has been selected by Forbes magazine as one of Poland's top innovators under the age of 30.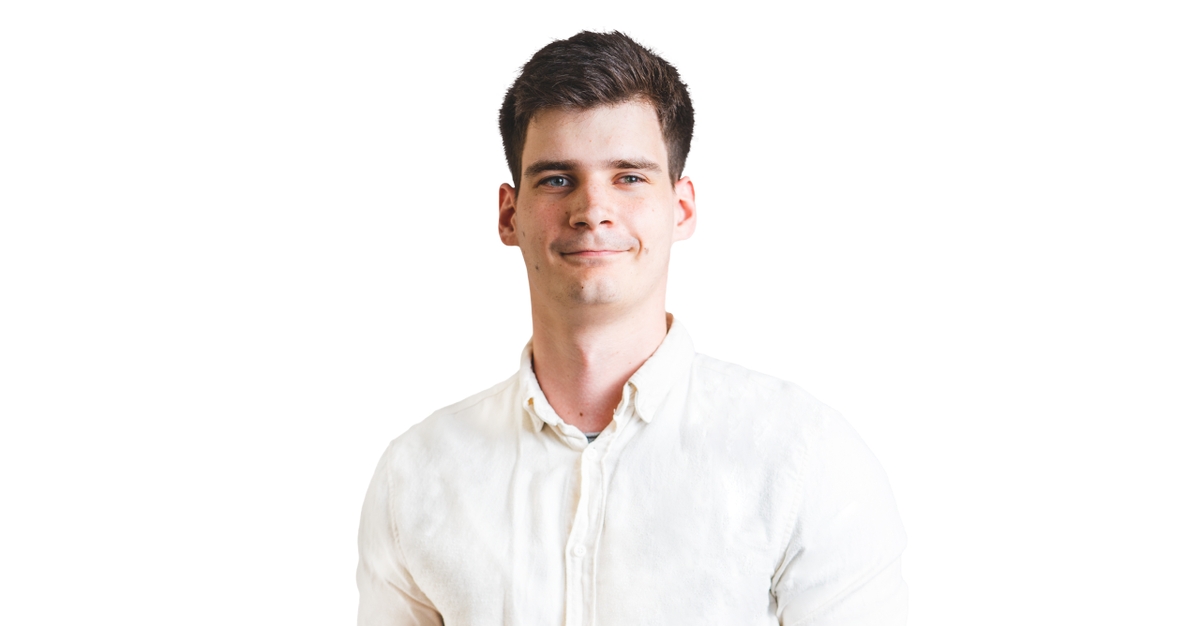 Sign up for our newsletter
Some text
Ready to dive in? Schedule a demo
Get a live, personalised demo with one of our awesome product specialists.