Butcher of Blue
Delivering flexibility and unique UX features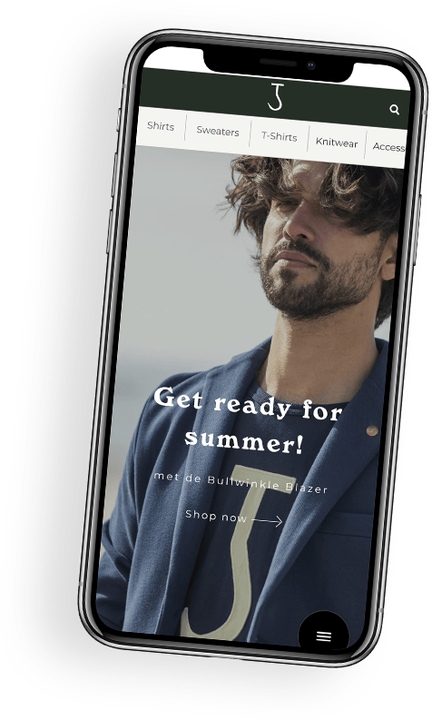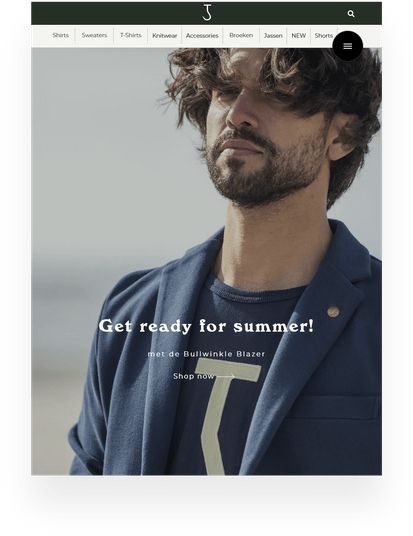 Butcher of Blue , a modern fashion brand that is written itself in the sustainability trend, was never neglecting the potential of the online channel in reaching out to its customers. Yet, at some point, it realized that meeting their expectations is not enough, and - to win the digital-savvy market - they must be overstepped. Fortunately, ITononomy , the eCommerce agency, specialized in getting most out of Magento, knew precisely what to do.
The Challenge
Butcher of Blue , which originated in the Netherlands, is not a regular store just selling men's clothing. The vision of the founder Bob Rijnders, aka The Butcher was to create a space where the entire production and selling processes will be treated with great care for customer experiences, therefore it is not only about the product but also the services in terms of fashion advice. The Butcher of Blue customers can complete their entire outfit, including jeans, jackets, shoes, and accessories, and then quickly and easily order it. The smooth CX is one of Butcher of Blue's unique selling points, and - although never ignored - at some point occurred to be "just" standard. 
Grow mobile traffic
Delivering mobile customer a satysfying UX including gesture navigation
Implementing Progressive Web Apps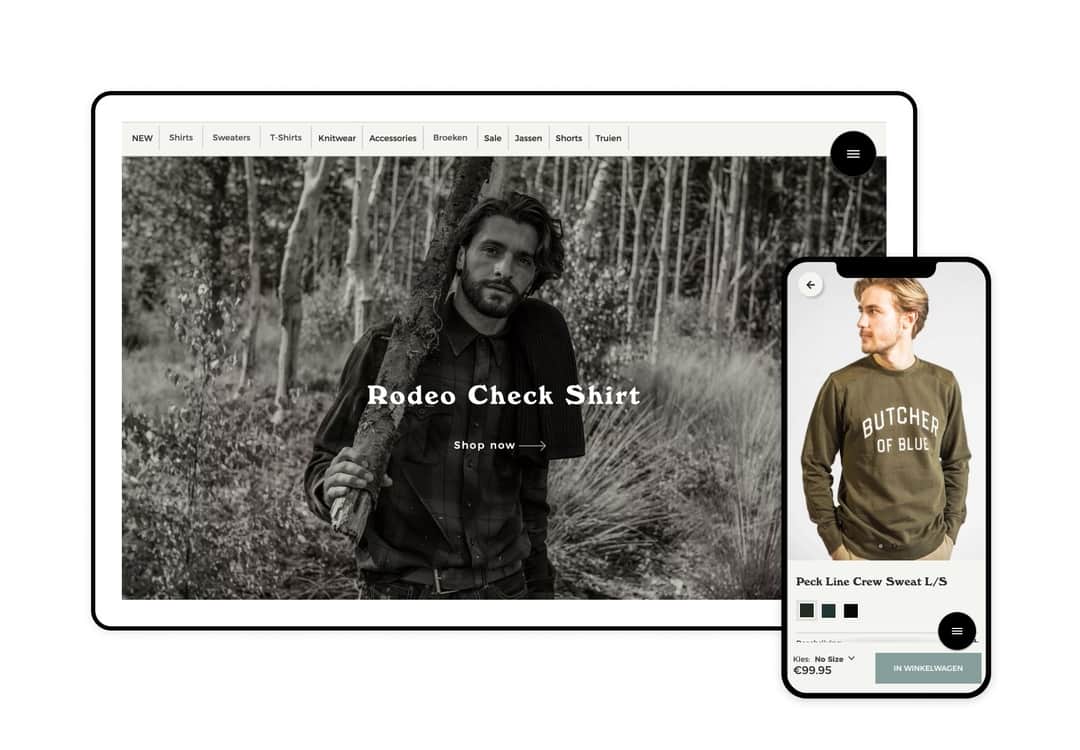 Solution
The brand started to look for room for improvements, and turning a webshop into a Progressive Web App was a no-brainer. With its lightning-fast performance, mobile-first approach, and business advantages, nothing could compare, especially that Magento 2 backend, despite all of its benefits, had a lot of catching up in these areas. However, these - let's be honest - quite general PWA's pros still weren't enough to meet the expectation of customers.
"Our main goal is not only to build a good eCommerce platform. It's about implementing a solution that contributes to the whole company and is part of the strategy. With Vue Storefront-based PWA, we can make a smart move for our clients to get better results in site speed,  SEO score, and customer experience by creating entirely new features."
Christiaan de Jong
Business Development Manager at itonomy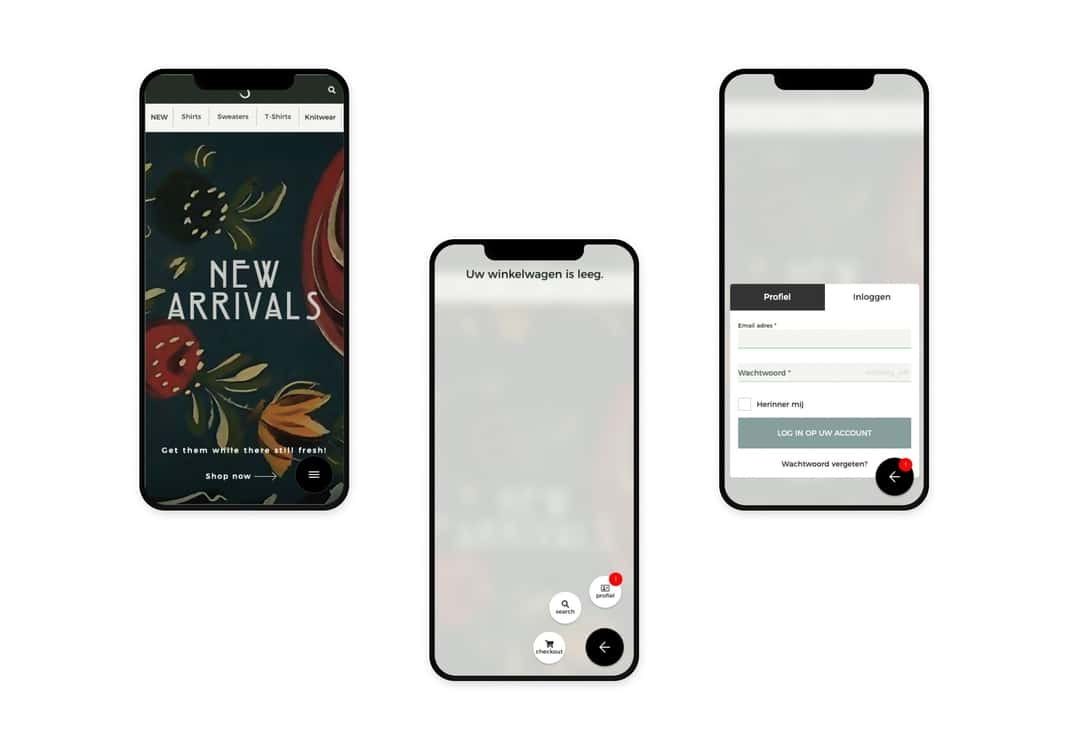 Higher conversion rate

+169%

Faster page load time

+85%

Mobile users growth

+154%
Ready to dive in? Schedule a demo
Get a live, personalised demo with one of our product specialists.