Magebit is a technology-driven agency specialized in Magento that supports the complete lifecycle for merchants - from building a new site to maintaining it and getting above the competition. With nearly 100 eCommerce professionals covering different needs, Magebit is helping online stores grow across 4 continents.
Magebit Live Projects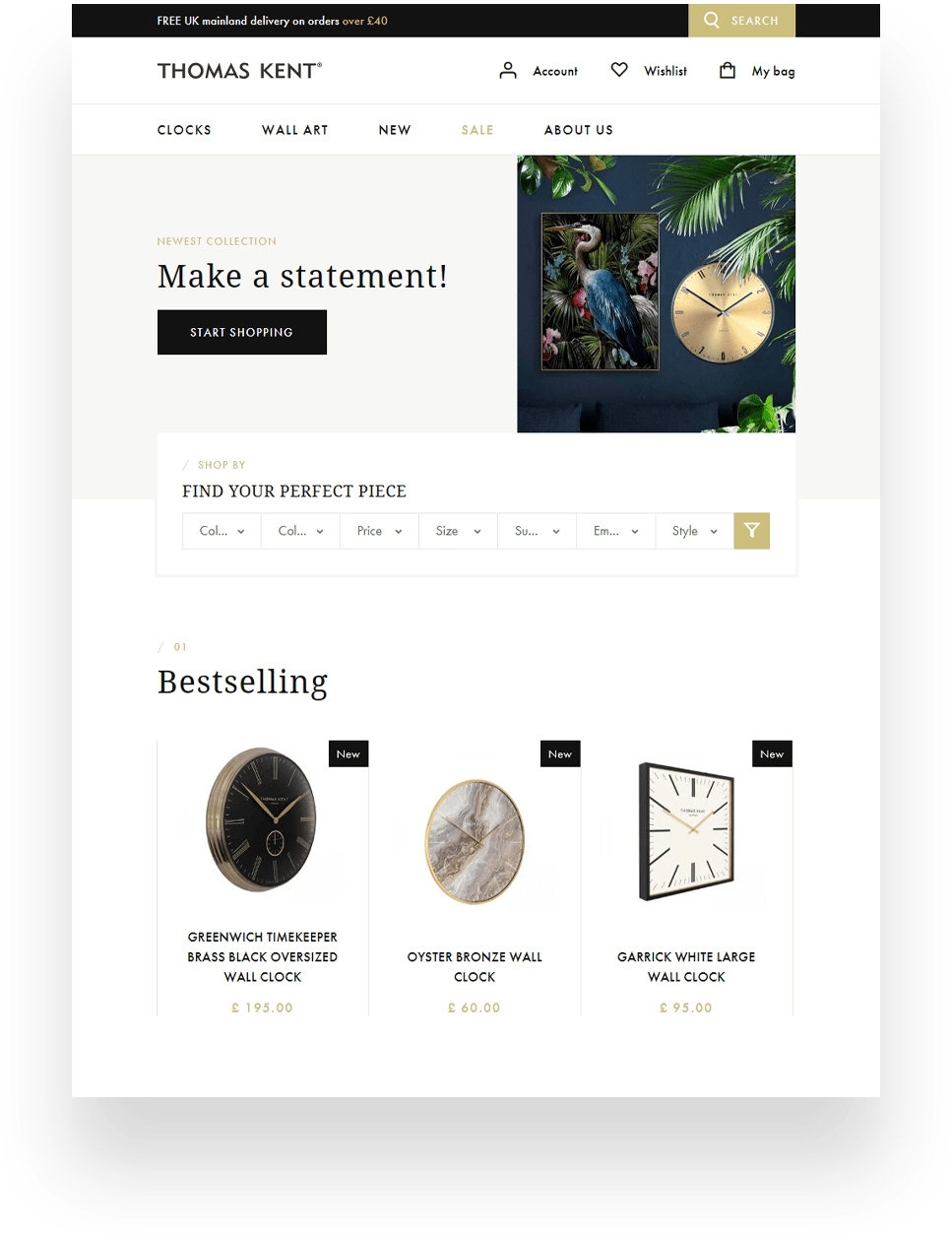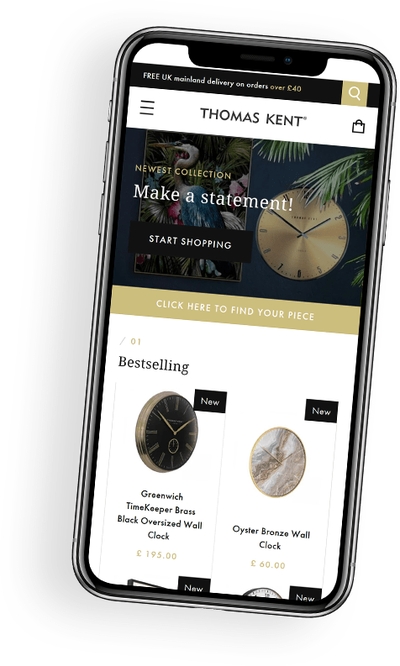 Thomas Kent
The London-based store offering a great range of clocks, including wall clocks, kitchen clocks, and mantel clocks.