Events
Take a look at upcoming Vue Storefront events, webinars, industry shows and Live Hangouts.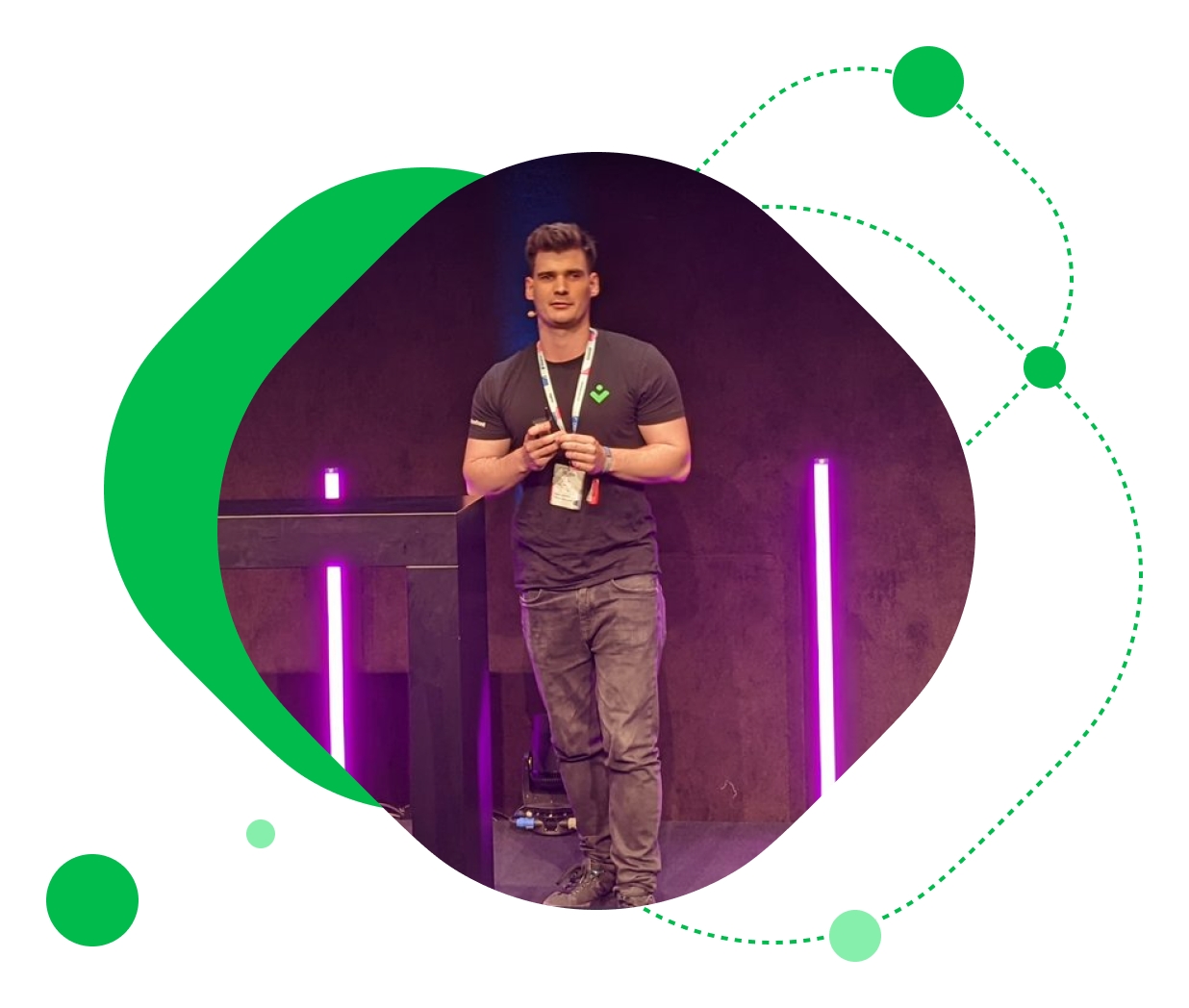 Upcoming Events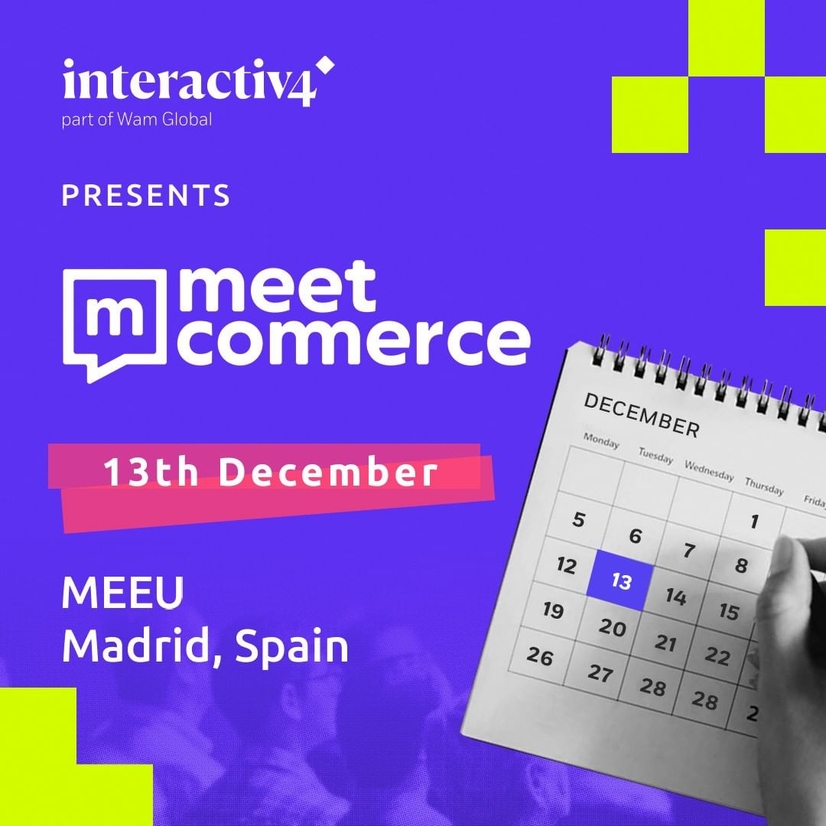 December 13, 2022
Meet Commerce conference
A place where commerce meets technology. The option to meet each other face-to-face, exchange ideas, learn from each other, and get new insights sometimes feels like a thing of the past.
REGISTER NOW
January 15, 2023 - January 17, 2023
NRF 2023 Retail's Big Show
Discuss your eCommerce digital transformation over a cup of coffee with our team. Vue Storefront leaders will be there to share their extensive knowledge and experience. Meet with us to get a piece of advice on how to build a highly performant eCommerce business, supercharge customer experience and drive revenue using Frontend as a Service capabilities.
Sign up now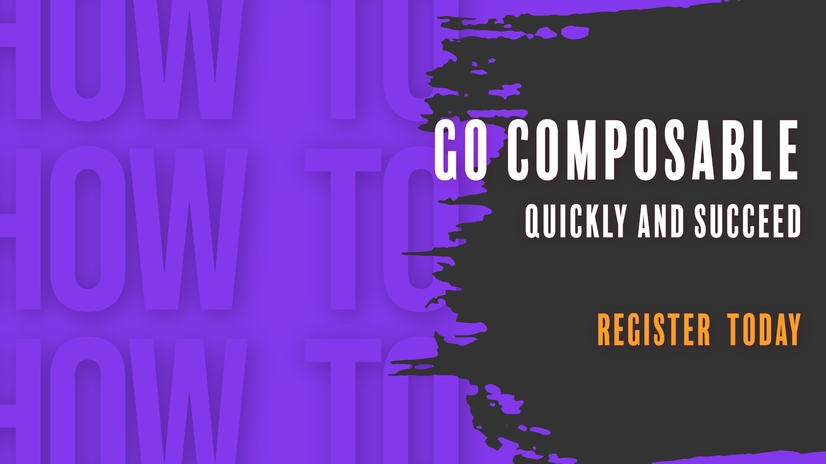 December 6, 2022
London Event: How to go Composable with Vaimo, commercetools, Contentful
On December 6th, 2022 we will bring together the best-of-breed technology leaders and quiz them on how you can benefit from the flexibility of a Composable Strategy.
Register Now
Ready to dive in? Schedule a demo
Get a live, personalised demo with one of our awesome product specialists.