FRONTiers: inventing the future of eCommerce
They are eCommerce trailblazers, innovators and thought leaders within their organizations, helping to push the boundaries of eCommerce by advocating for MACH and headless approaches. They have in common having chosen Vue Storefront and we look at them as our extended team in the field: they are our inspiration to continue building the best Frontend as a Service.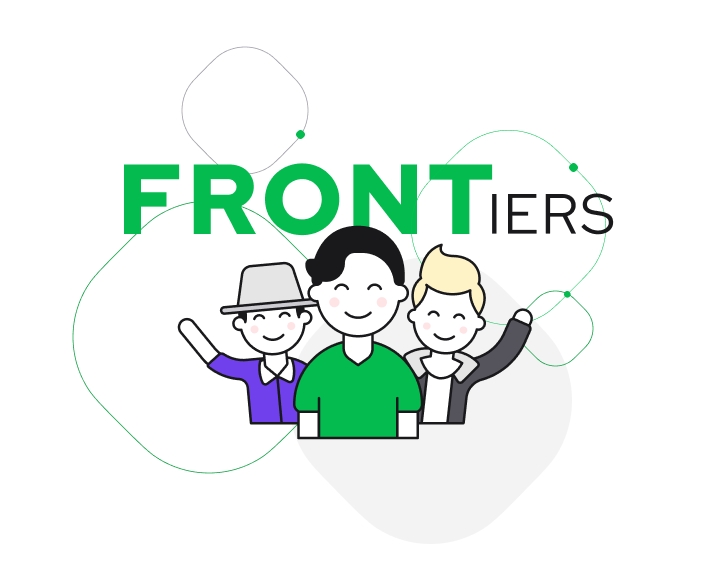 Content featuring our FRONTiers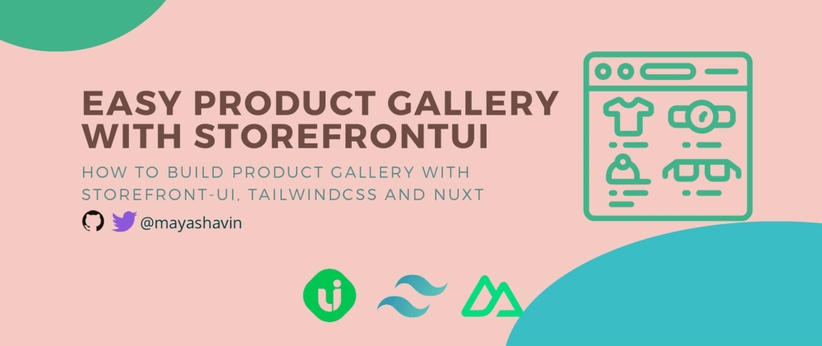 Build a product gallery app easily with TailwindCSS and StorefrontUI by Maya Shavin
explore how to build a product gallery with Storefront UI, a fast and beautiful component library for E-commerce, and TailwindCSS in a Nuxt application.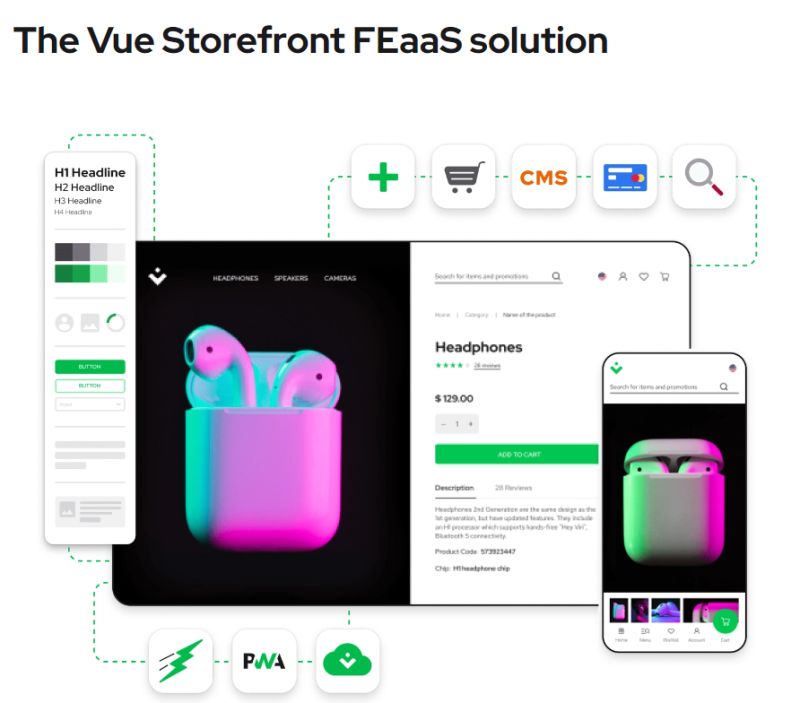 What is Frontend as a Service by Mathew Jacob
FEaaS supplies businesses with a one-stop-shop solution for creating performant applications from build to launch. It provides businesses with an ecosystem of cloud-native, microservices-based, and API-first frontend modules.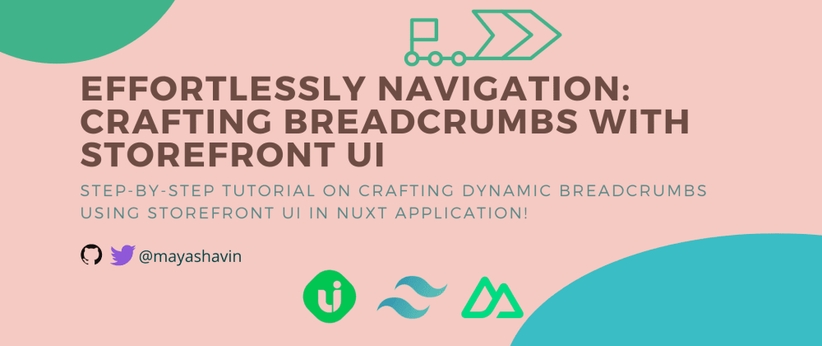 Effortlessly Nuxt navigation: Crafting Dynamic breadcrumbs with Storefront UI by Maya Shavin
Discover the step-by-step process of creating an intuitive Breadcrumbs component with Nuxt and Storefront UI in our comprehensive guide.
Industry experts pushing the boundaries of eCommerce
Thought leaders across the eCommerce space

Be a part of experts whose insights and opinions influence the world of eCommerce

Innovators inside their organisations

Join individuals who have driven meaningful change and innovation within their respective companies

Vue Storefront active champions

Share your success stories and best practices with the wider Vue Storefront community.

Advocators for headless eCommerce adoption

Get in touch with the thought leaders and industry experts leading the charge toward headless eCommerce architectures.