Cloud for Headless Commerce Storefront
We deliver fast, scalable and secure infrastructure for your eCommerce business.
Best optimized Cloud for Vue Storefront
A cloud platform optimized for speed of your Vue Storefront instance powering as well Storefront UI and API Orchestration. Inherit Pre-Composed Platform, so there is no further migration needed and you're already fully optimized.
Convenient monitoring to streamline your frontend hosting
Console lets you monitor and manage your storefront hosting with a few clicks. Keep an eye on key metrics, like memory and CPU usage, request latency, or response codes, using visual analytics to improve website performance and handle security incidents immediately.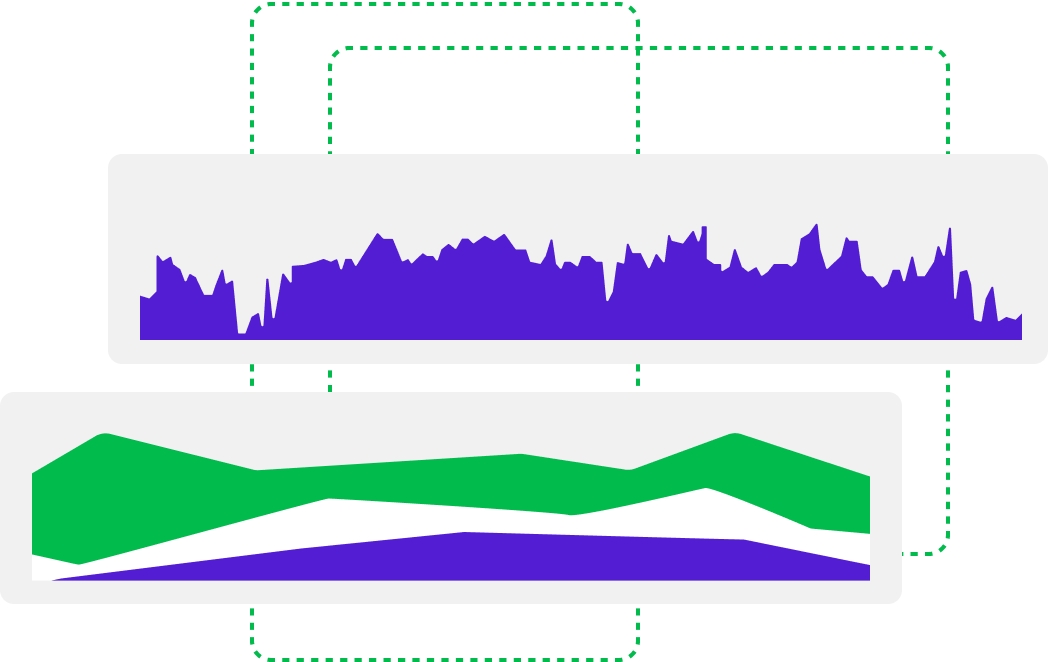 Vue Storefront powered by Google Cloud Platform
We've team up with Google Cloud Platform. We're only using tools that treat performance as one of the key-value - guarantees makes large-scale eCommerce run as fast as possible.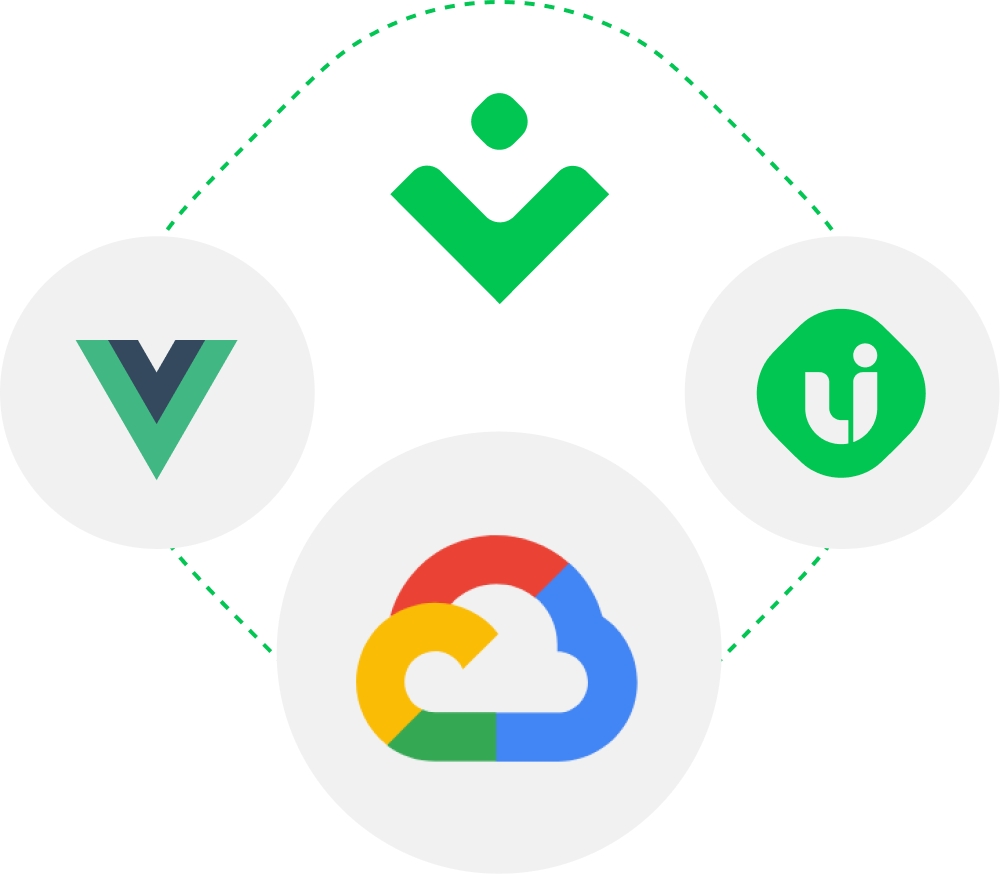 Lower TCO and less to worry about
Large companies need to find solutions that provide both flexibility and low TCO. Using our Cloud for Vue Storefront helps you achieve faster time-to-market while keeping costs under control.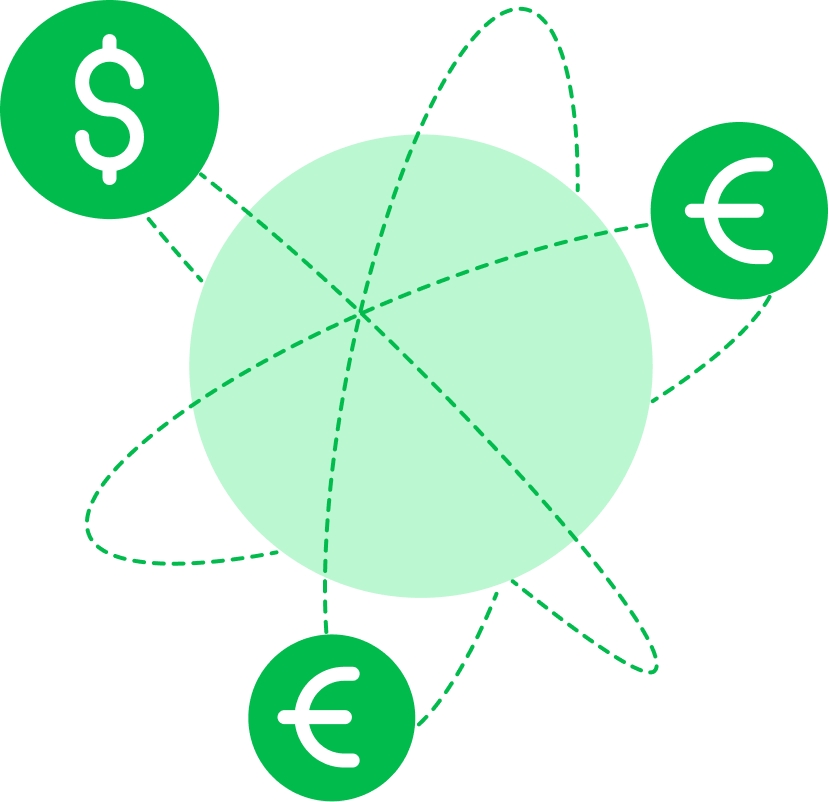 Security features of Vue Storefront
Security is our top priority, and we are treated that field multithreaded, using trustworthy tools and the best-field-tested methods.
99,9% SLA

The Vue Storefront Cloud team will guarantee 99,9% SLA for the infrastructure and Vue Storefront-based app.

Monitoring

Our internal monitoring systems enable you to prevent lagging time before they become noticeable to users.

Daily Backups

Our support team provides instance backups, which makes testing new solutions absolutely safe.

Support

We provide you with complete geofencing and DDoS protection by giving you full control over which country your store is available in.
Ready to dive in? Schedule a demo
Get a live, personalised demo with one of our awesome product specialists.