Become a Vue Storefront Partner
Join Vue Storefront Partner ecosystem to deliver custom storefronts at the fraction of cost and time, and with lightning-fast page loads to drive customer experience and revenue.
Why partner with Vue Storefront?
Stay flexible

Vue Storefront can be the center of your composable tech stack, with numerous integrations and out-of-the-box features for any eCommerce project. Tailor the prebuilt frontend components to the business needs and control the client end effect.

Win Business Together

Work side-by-side with the experienced Vue Storefront team to win new deals. Our Sales team will support you to successfully pitch Vue Storefront, from the technology and business perspective.

MACH Technology

Microservices, API-first, cloud-native, and headless approach, which are the future of modern commerce, is in our DNA, no only on our pitch decks.

No Vendor Lock-in

Using Vue Storefront, you are the only code-owner and you decide where to host it to, whether to change third-party services providers, and/or switch the eCommerce platform.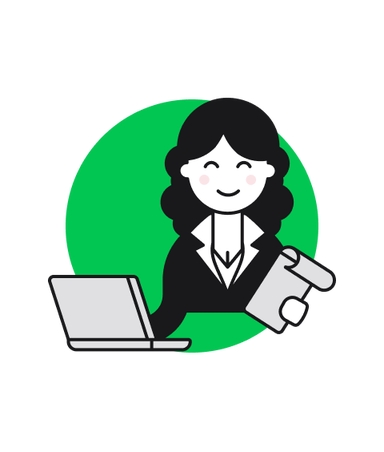 Solution integrators
Our current Partners are already onboarding a wide range of new clients by demonstrating their expertise with Vue Storefront implementations.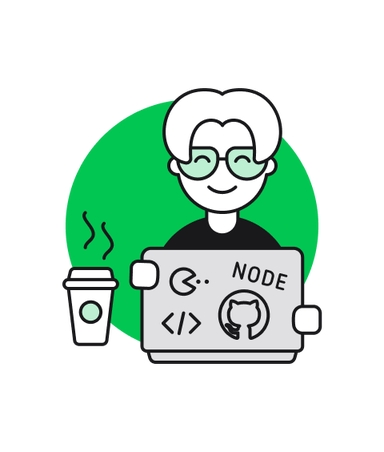 Technology Partners
Meet Technologies that you can connect with Vue Storefront. The API approach allows you to merge with eCommerce Platforms and any third-party tool like CMS, payment providers, or search.
Want to become a Vue Storefront Partner?
Join us on our journey to help ship eCommerce faster.
Partner Program Overview
By joining the Vue Storefront Partner Program, you'll get access to an expanding set of resources to support discovering, developing, implementing and selling Vue Storefront. To help you achieve all that, we've established a tiered Partner Program with different levels of benefits, and requirements.
Verified
The Verified tier is for new partners as you start the relationship with the Vue Storefront offering.
Growth
The Growth tier is for partners who want to drive our relationship further. It enables you to develop your Vue Storefront-related activities and demonstrate industry expertise.
Strategic
The Strategic tier partners is reserved for top partners - making it the most exclusive tier of the program.
Benefits by Tier
Discord support < 1 working day
Free monthly Developer Workshops 

Logo on VSF website 

Case study on VSF website

Monthly meeting with Community/ Dev Rel team
Unlimited VSF trainings for your developers

Free monthly Developer Workshops

Support from VSF Sales and SE Teams to help close deals

Focus on your strengths while VSF delivers headless tech and infrastructure

Speed up your sales cycle
All the Verified benefits +
Dedicated VSF partner manager

Collaboration with VSF Marketing Team 

Joint comprehensive GTM plan

Support with custom built demos in few days using various headless components
All the Growth benefits +
Dedicated VSF Marketing Manager

Scheduled Partner collaboration calls

Quarterly business reviews

Ongoing Sales & Technical Enablement Sessions

Technical Support
"Together with Vue Storefront, we're helping businesses everywhere discover the benefits of a composable commerce environment. This partnership has allowed so many of our customers to create truly impactful e-commerce experiences that generate significant business results."
''Vue Storefront offers a well-proven, well-built offering for companies taking on composable commerce strategy. Vue Storefront have enabled Vaimo and our clients to accelerate the time-to-market for new frontend experiences.''
"For a recent project we worked closely with the team throughout the whole development cycle, allowing us to deliver on time and with great quality. We've been working with Vue Storefront for a long time now, and I can easily say that one of the biggest advantages of Vue Storefront is their team."
4 steps to partnering with Vue Strorefront
Apply to the program

Apply to be a Partner and we'll got back through email.

Get on introductionary call

Provide your company's logo and brief to appear in our Partner Directory.

Receive training & educational materials

Complete the required training and certification for your partner level.

Plan and execute go-to-market with Vue Storefront

Work with your Partner Manager to identify your first project and win your first customer.