Become a Vue Storefront Partner
Join Vue Storefront Partner ecosystem to deliver custom storefronts at the fraction of cost and time, and with lightning-fast page loads to drive customer experience and revenue.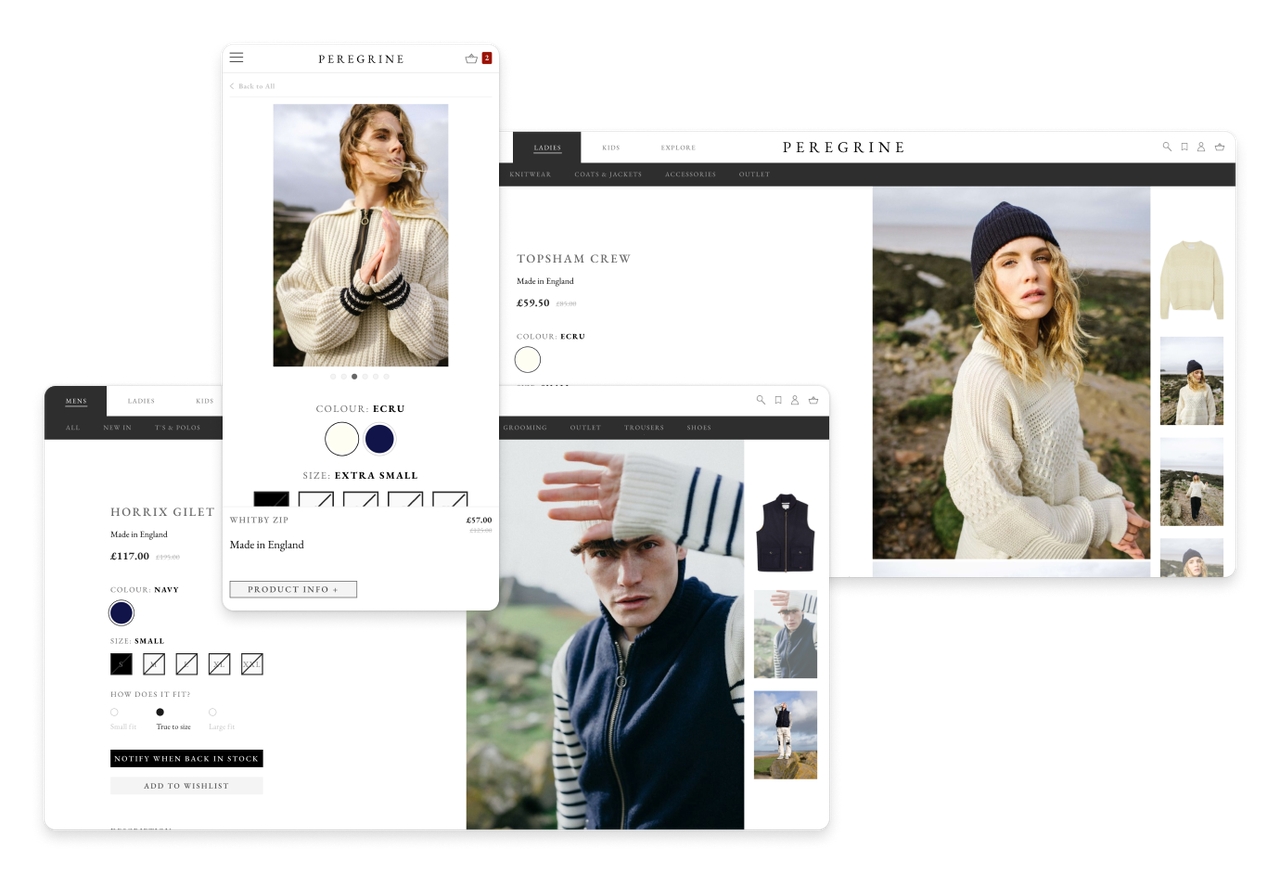 Partner Program Overview
By joining the Vue Storefront Partner Program, you'll get access to an expanding set of resources to support discovering, developing, implementing and selling Vue Storefront. To help you achieve all that, we've established a tiered Partner Program with different levels of benefits, and requirements.
Verified
The Verified tier is for new partners as you start the relationship with the Vue Storefront offering.
Growth
The Growth tier is for partners who want to drive our relationship further. It enables you to develop your Vue Storefront-related activities and demonstrate industry expertise.
Strategic
The Strategic tier partners is reserved for top partners - making it the most exclusive tier of the program.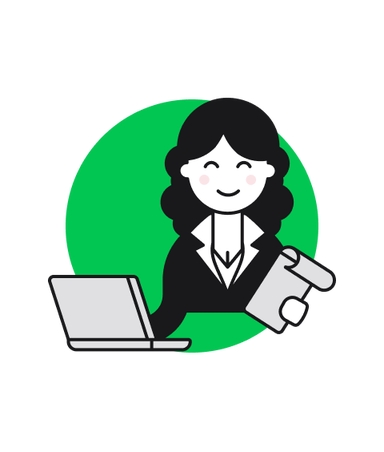 Solution integrators
Our current Partners are already onboarding a wide range of new clients by demonstrating their expertise with Vue Storefront implementations.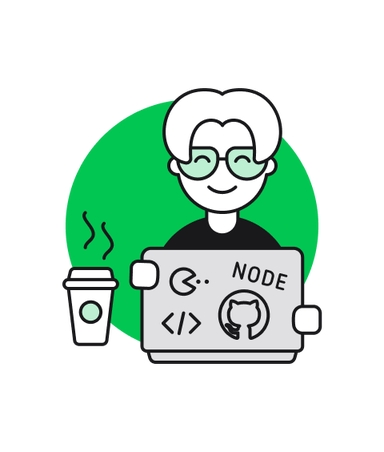 Technology Partners
Meet Technologies that you can connect with Vue Storefront. The API approach allows you to merge with eCommerce Platforms and any third-party tool like CMS, payment providers, or search.
Why partner with Vue Storefront?
Stay flexible

Vue Storefront can be the center of your composable tech stack, with numerous integrations and out-of-the-box features for any eCommerce project. Tailor the prebuilt frontend components to the business needs and control the client end effect.

Win Business Together

Work side-by-side with the experienced Vue Storefront team to win new deals. Our Sales team will support you to successfully pitch Vue Storefront, from the technology and business perspective.

MACH Technology

Microservices, API-first, cloud-native, and headless approach, which are the future of modern commerce, is in our DNA, no only on our pitch decks.

No Vendor Lock-in

Using Vue Storefront, you are the only code-owner and you decide where to host it to, whether to change third-party services providers, and/or switch the eCommerce platform.
Want to become a Vue Storefront Partner?
Join us on our journey to help ship eCommerce faster.