Vue Storefront wins Poland's top startup award
Vue Storefront wins Poland's top startup award
Vue Storefront has been announced as a winner in this year's Aulery Awards, Poland's oldest and most prestigious startup awards.
Launched in 2009 by Aula Polska, a Polish tech industry body that supports the country's startup ecosystem, the Aulery Awards recognise exceptional homegrown firms that show global potential.
The winners were selected from a shortlist of 15 startups by a jury composed of 44 members of Poland's business, investment, startup and media industries.
Vue Storefront CEO Patrick Friday said: 
"It's an honor to be recognised by Aula Polska as one of Poland's best startups. It's particularly significant for me and my co-founders to receive this award from a community of peers from our home country — whom we have previously looked to for support and inspiration."
"We're an ambitious company with an international team of talented, committed and determined people. This award, and being selected from such a strong pool of nominees, is another milestone that demonstrates to us that we're on the right track."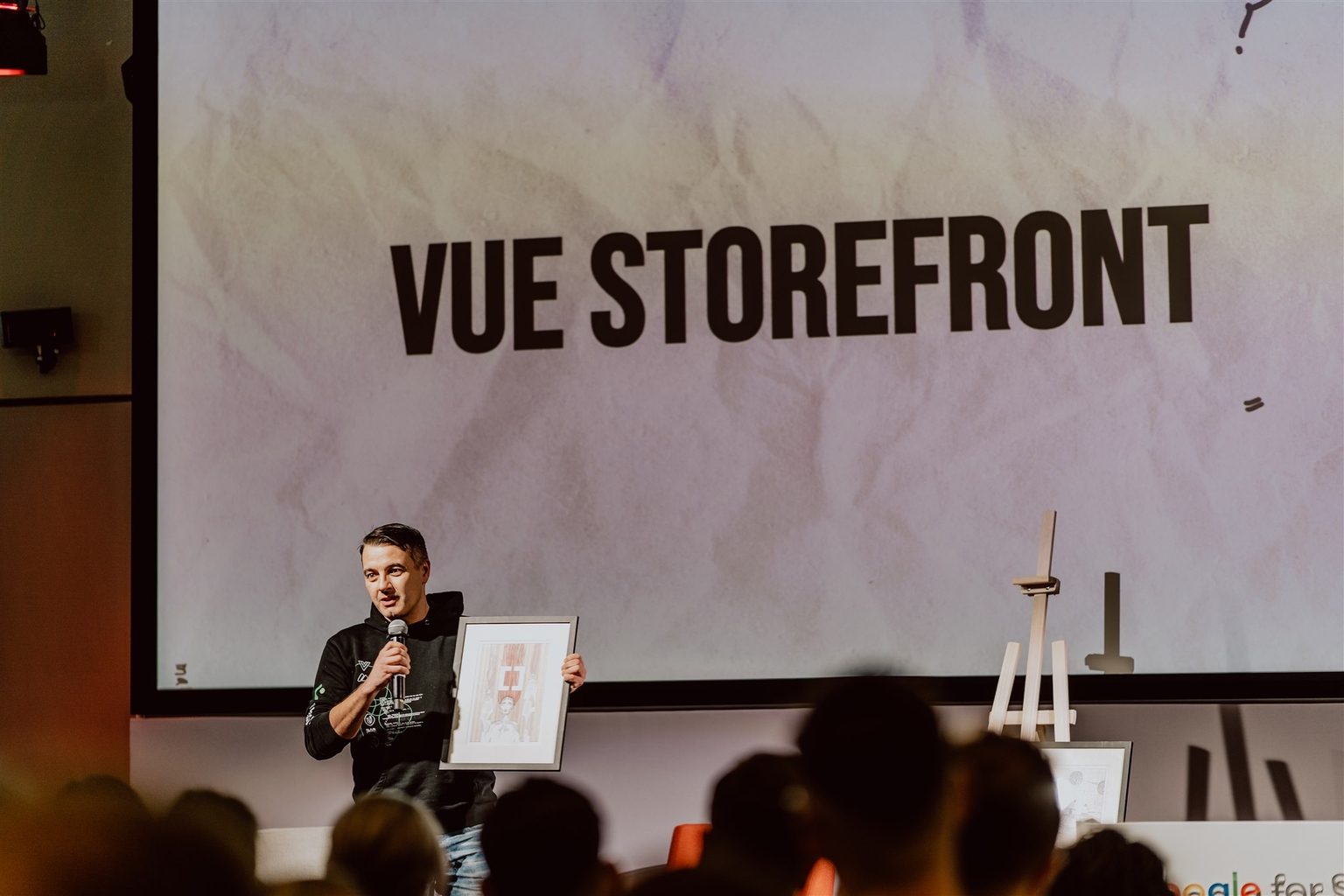 Piotr Nowosielski, CEO of Just Join IT and President of the Aula Polska Foundation, organisers of the awards, said: "A record number of startups entered the competition, including several dozen that already generate millions in revenues. The final 15 are leaders in their industries that everyone should follow. We focus on global potential, so [when selecting the winners] we decided to distinguish companies that already are, or will soon be, Poland's showcase to the world."
Also receiving their prize at the awards at Warsaw's Google Campus were Ramp and uPacjenta — with a special mention going to Giganci Programowania. Previous winners of the Aulery Awards include Booksy, Brand24 and Autenti.
For more information, contact Rob Szmigielski, Head of Communications, on rob@vuestorefront.io.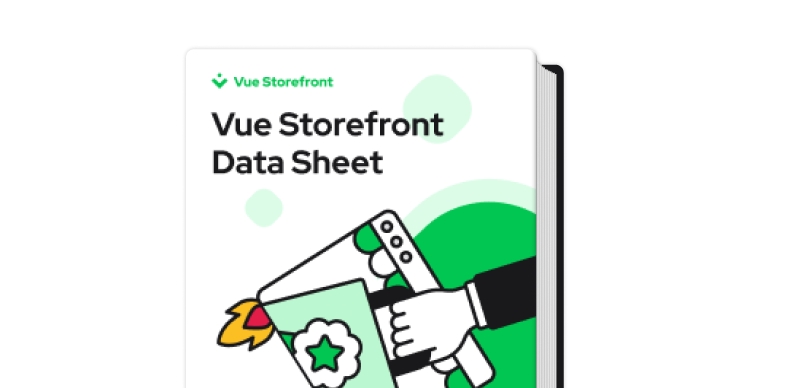 Vue Storefront Data Sheet
This datasheet provides an introduction to Vue Storefront's approach to building headless commerce Frontend as a Service