Gordana Vuckovic wins CRO of the Year award
Gordana Vuckovic wins CRO of the Year award
Vue Storefront's Chief Revenue Officer, Gordana Vuckovic (G), today received a US industry award for CRO of the Year at a ceremony hosted at the Kennedy Space Center in Florida.
Held as part of the Sales 3.0 Conference, the awards recognise CROs that have shown exemplary leadership and delivered strong company growth over the course of their careers.
G, who joined Vue Storefront in November 2021, was awarded the top prize in the SaaS, Cloud Computing and Internet category at a company with fewer than 1,000 employees. 
Patrick Friday, co-founder and CEO, Vue Storefront, said: "Big congratulations to G for this fantastic award. We were all delighted to learn about her prize here at Vue Storefront and are especially happy she is getting the wider recognition she deserves.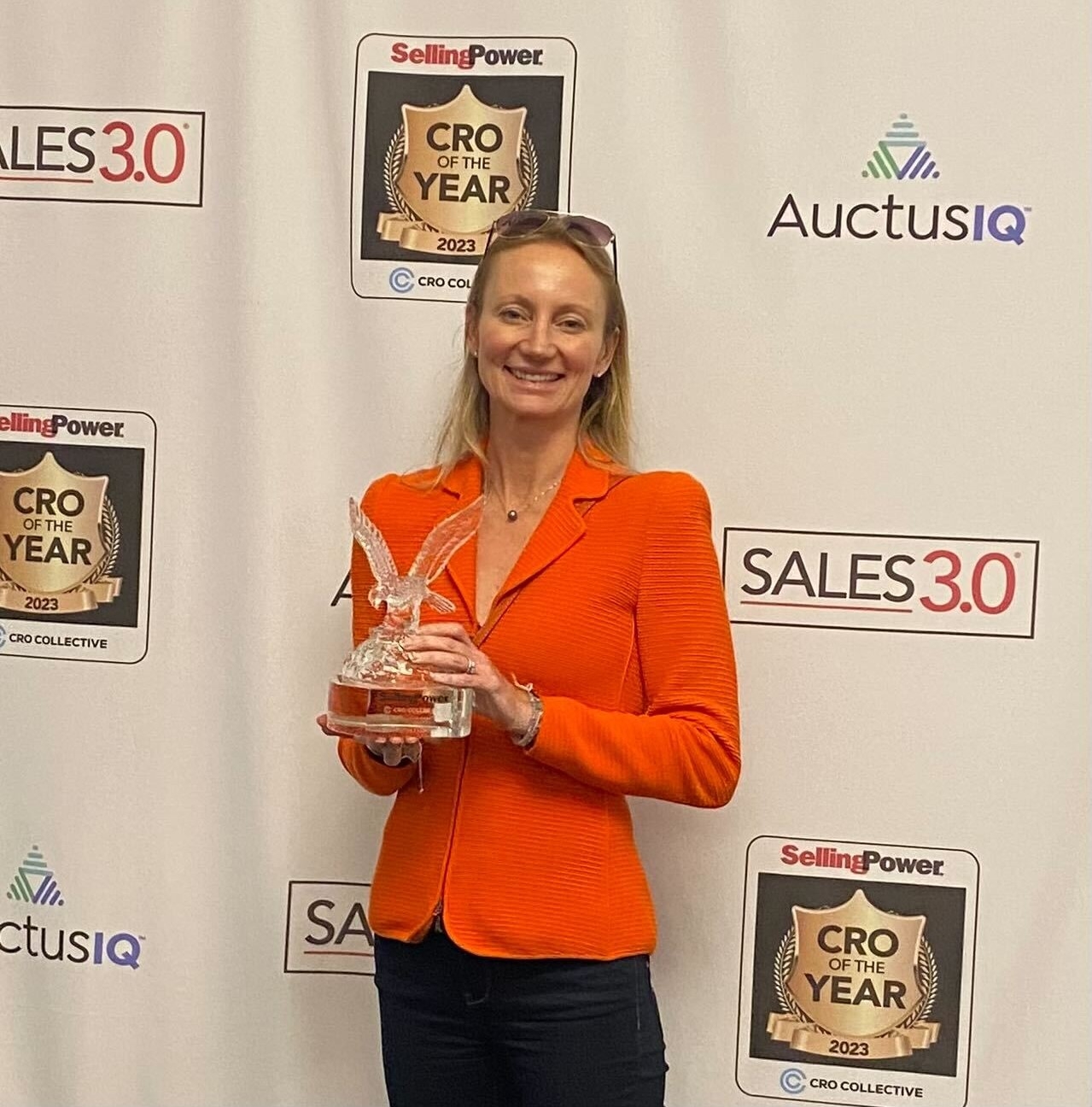 "When we began our search for a CRO, it was important to find somebody we could trust. I had taken on this role in our early days as a startup, laying the foundations for a GTM team, so it was crucial it went into the right hands.
"When I first met G, I knew right away she was the perfect fit. A risk-taker, visionary and specialist at taking brand new products to market, she took us to the next level. G is undoubtedly a driving force behind why we're one of the fastest growing tech start-ups in eCommerce." 
Formerly EVP of Global Sales and Partnerships at Contentstack, G is also an advisor and mentor, an advocate for women in leadership, and frequently appears on expert panels discussing her experiences as a female leader. 
Currently Executive in Residence at Illuminate Ventures, a woman-led early-stage venture firm, she is also a member of the MACH Alliance Executive Board — and a recent co-author of an industry manifesto for gender equality .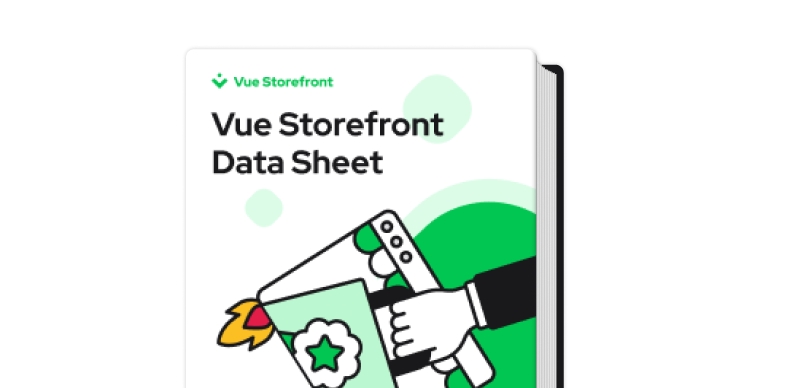 Vue Storefront Data Sheet
This datasheet provides an introduction to Vue Storefront's approach to building headless commerce Frontend as a Service