Filip Rakowski on Forbes 30 under 30 list
Filip Rakowski on Forbes 30 under 30 list
Vue Storefront's chief technology officer, Filip Rakowski, has been  selected by Forbes magazine  as one of Poland's top innovators under the age of 30.
Published each year, the Forbes 30 under 30 list presents the most talented entrepreneurs, managers, economists and activists from industries connected to the business world. The winners are selected by a panel of experts, which include investors, industry leaders and Forbes editorial staff.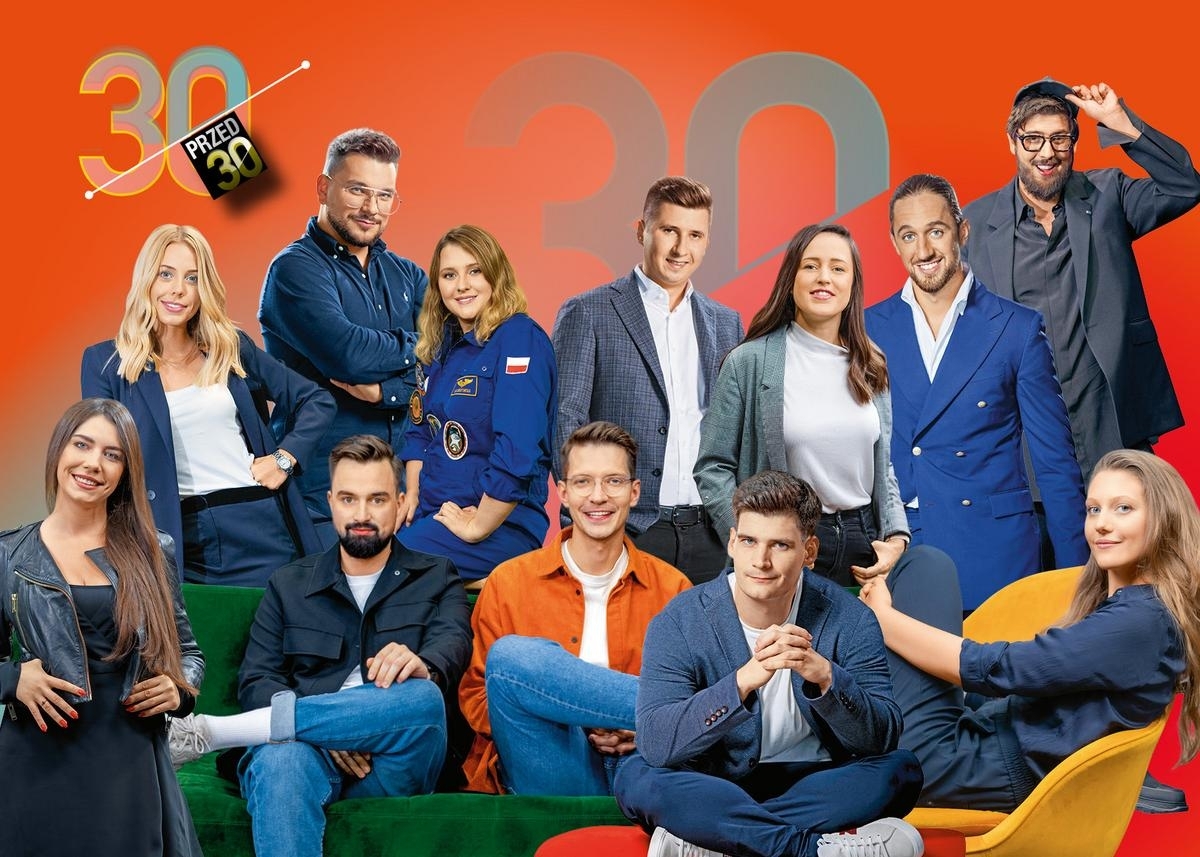 This year's Forbes Poland 30 under 30 list.
Reproduced courtesy of Forbes Poland. Photo: Piotr Waniorek.
Artur Banach, partner at Movens Capital, said: "Big congratulations to Filip for being part of this exceptional young group of Polish innovators. He's gone a long way since running his own micro-company aged 16, now established as a global expert in eCommerce software development. 
"We were confident when deciding to invest in Vue Storefront, and this news, in addition to the company's rapid growth, assures us beyond any doubt that it was a decision well made. Well done to Filip, and also the whole Vue Storefront team."
"I'm delighted for Filip," added Vue Storefront CEO and fellow co-founder, Patrick Friday. "His recognition by Forbes is testament to his skill, leadership and commitment to the business and development of our technology.
"When Bart Roszkowski, Filip and I planned Vue Storefront's growth from a software spin-off project to a technology firm, we never expected to make such rapid progress. Filip's success is a symbolic milestone for us — and sets the tone for this next, exciting chapter in our company's story."
Read the full Forbes interview with Filip, translated from Polish,  here .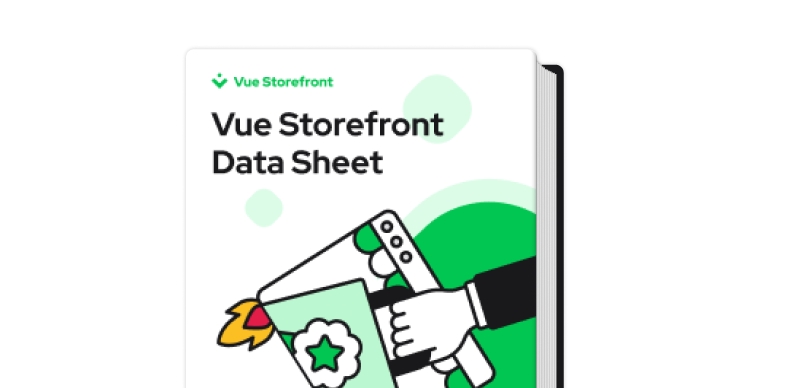 Vue Storefront Data Sheet
This datasheet provides an introduction to Vue Storefront's approach to building headless commerce Frontend as a Service