Vue Storefront launches BigCommerce integration upgrade
Vue Storefront launches BigCommerce integration upgrade
Vue Storefront, the frontend tech stack that saves money and accelerates development, has released a new upgrade for its BigCommerce integration.
Six months after the release of  the first integration , version 2.0 includes added support for BigCommerce's multi-storefront feature and changes how Vue Storefront's middleware is used and deployed, among others.
Now BigCommerce users can create and apply separate API middleware to ensure seamless data traffic and integration between ecosystem components
The upgrade also reduces the number of steps of BigCommerce's instance, helping speed up the development process — and includes a clearer, better-performing codebase and new, updated documentation.
Future planned upgrades will bring support for filtering, enable developers to benefit from features available from BigCommerce GraphQL API, and look into multi-currency and multi-location inventory. 
For more information on version 2.0, read the  documentation  or check out  our blog .
Stay updated on future upgrades by following us on  LinkedIn ,  Twitter  or  Facebook .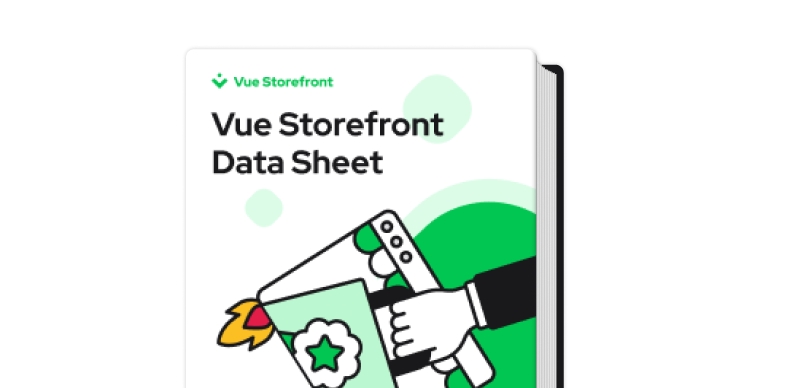 Vue Storefront Data Sheet
This datasheet provides an introduction to Vue Storefront's approach to building headless commerce Frontend as a Service