Fix Frontend to Supercharge Speed, Experience and Conversion
Frontend is where the entire customer journey happens. To supercharge customer experience and increase conversions, you need a fast and mobile-first presentation layer. Start your digital transformation with Vue Storefront.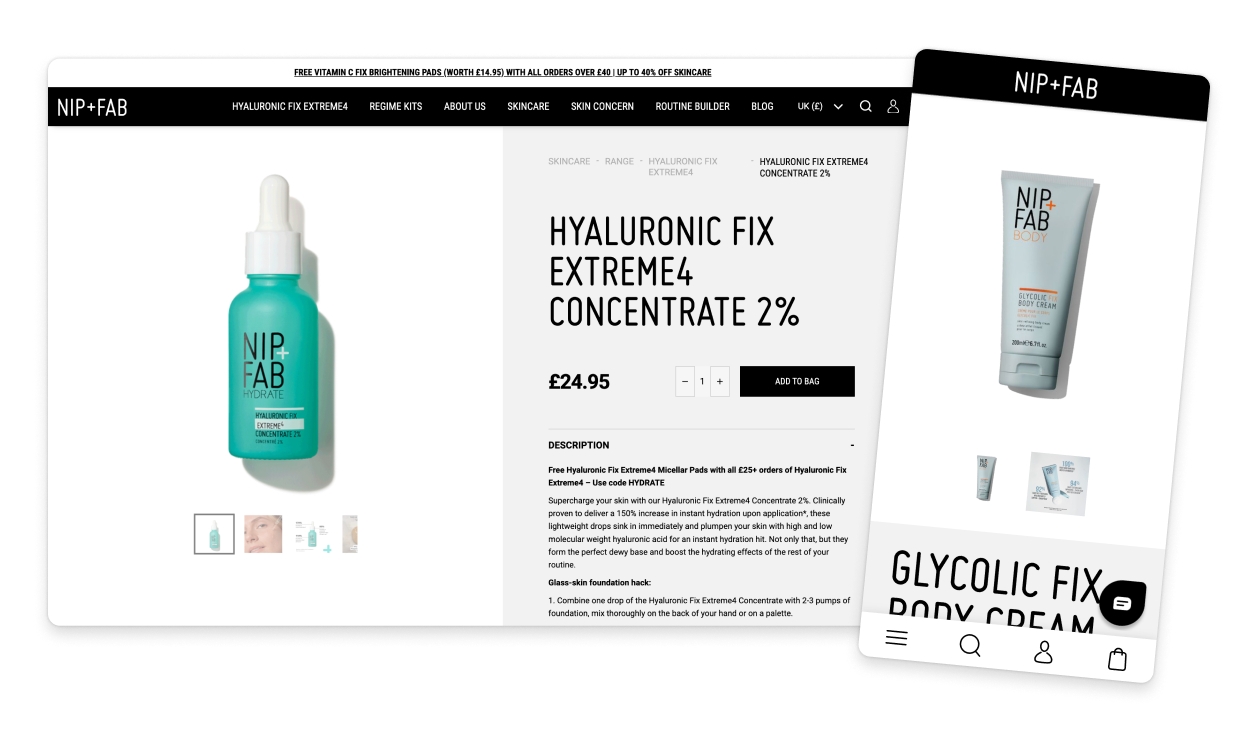 Made for eCommerce growth
Meet an ecosystem of tools that can work together, or independently, and each of them is addressing one of the challenges you will face while building your eCommerce storefront.
Lightning-fast
Vue Storefront's architecture using best practices and best, field-tested tools to make your app perform fast and smoothly.
Short time-to-market
Native integrations and out-of-the-box features cut your time-to-market. Use the shortcuts we deliver to outpace competitors.
Customization & Flexibility
Every UI component or a complex module can be adjusted to the individual brand's identity, while a shopping journey - to a specific target audience's needs.
Working with best-of-breed eCommerce software
Vue Storefront is a Frontend as a Service that provides full, out-of-the-box coverage for eCommerce Platform of your choice
Headless CMSes
Lower TCO and less to worry about
Large companies need to find solutions that provide both flexibility and low TCO. Using our Cloud for Vue Storefront helps you achieve faster time-to-market while keeping costs under control.
Security features of Vue Storefront
Security is our top priority, and we are treated that field multithreaded, using trustworthy tools and the best-field-tested methods.
99,9% SLA

The Vue Storefront Cloud team will guarantee 99,9% SLA for the infrastructure and Vue Storefront-based app.

Monitoring

Our internal monitoring systems enable you to prevent lagging time before they become noticeable to users.

Daily Backups

Our support team provides instance backups, which makes testing new solutions absolutely safe.

Support

You gain a complete geofencing and DDoS protection by giving you full control over which country your store is available in.
Learn more about composable commerce
Explore essential resources to boost your online business growth. Discover how to build your eCommerce website with a Microservices-based, API-first, Cloud-Native and Headless approach.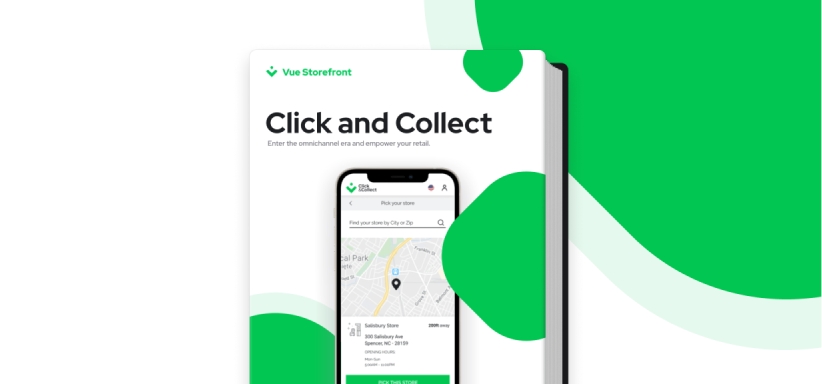 Ebook
Click & Collect
Click and collect model gives consumers the freedom to online researching, comparing, ordering, and paying for products online, but then pick them up in-store.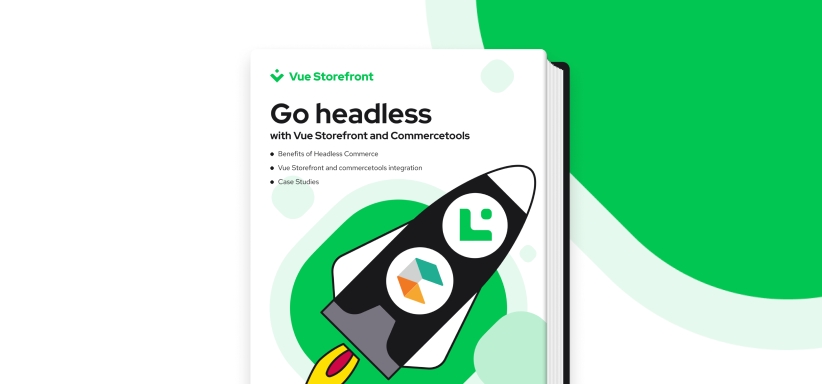 Ebook
Go headless
How can you build the best headless stack for your eCommerce? Check out the ultimate 'Go Headless' eBook, which showcases the perfect blend of Vue Storefront and commercetools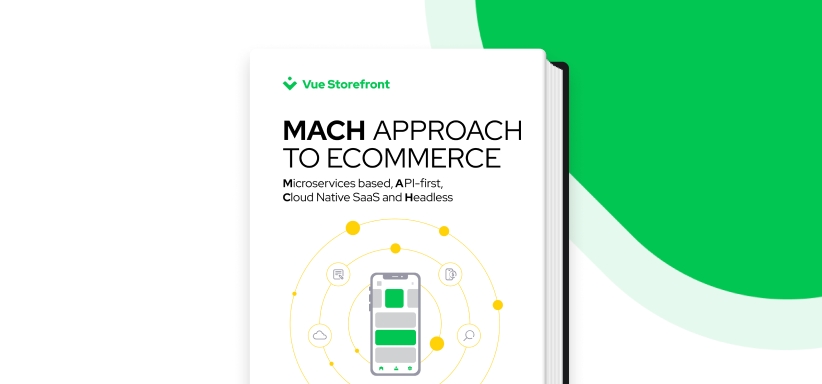 Ebook
MACH approach to ecommerce
MACH-based solutions can be adopted relatively quickly, bringing measurable benefits. Download the eBook to learn how to implement this new paradigm for building a future-proof eCommerce.
Ready to dive in? Schedule a demo
Get a live, personalised demo with one of our product specialists.