🎥 Headless Huddle
How to Integrate SAP CC with Composable Tools for Better Frontend Performance: Vue Storefront Webinar
📅 When?
Date: Wednesday, November 29th

Time: 5 PM CET | 8 AM PT
Sign up for an exclusive event
As a tech leader in an eCommerce space, you're likely far too familiar with the challenges that come with having to balance legacy systems and the pressure to innovate. SAP CC, while powerful, often causes more struggles than solutions, negatively impacting customer experience and conversions.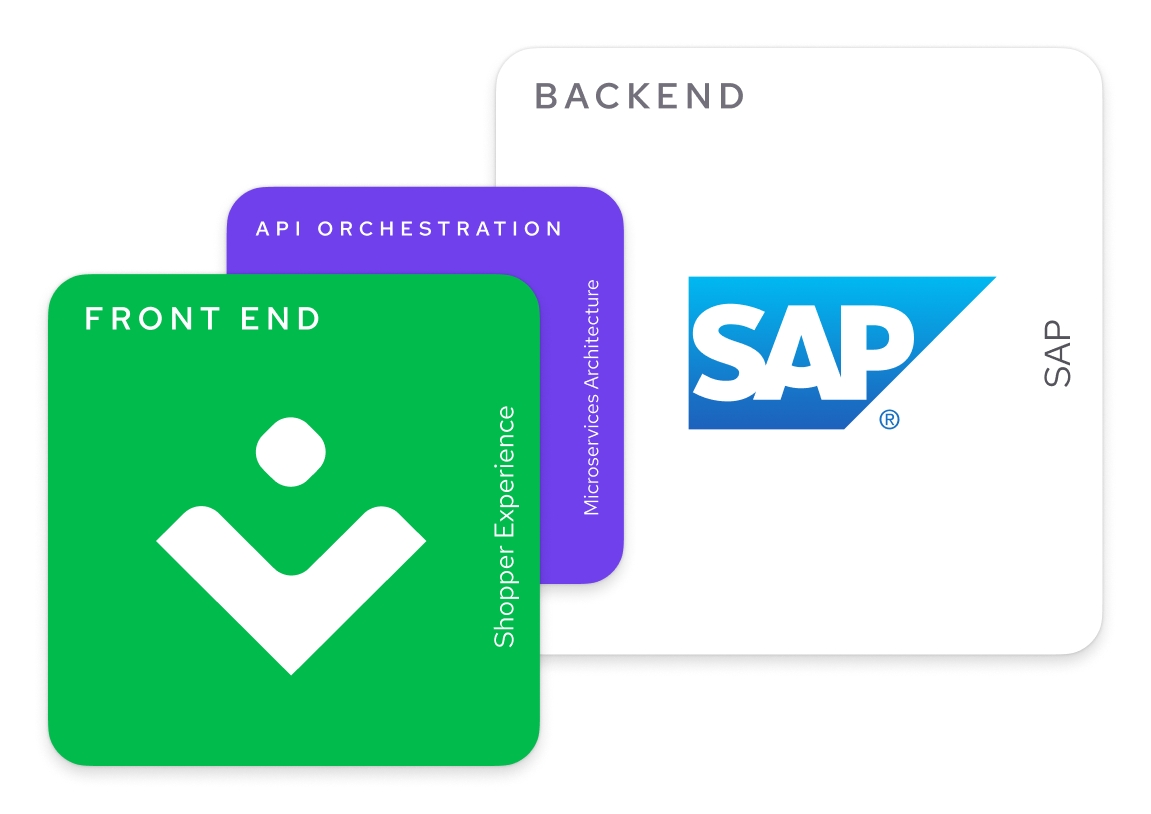 So you may be wondering if it's even possible to effectively innovate in this demanding landscape and use modern best-of-breed tools, without leaving SAP CC? Join our webinar where we'll cover:
The true cost of performance lags:
Learn how a poor-performing site can hurt customer experience, conversions, and your bottom line.
How legacy tech might be holding you back:
Acknowledge the struggles with monolithic systems and outdated frontends tailored for the SAP CC environment.
Speed as a competitive advantage:
Discover how enhancing your SAP CC's page speed can make your brand more attractive to today's discerning customers.
The best of both worlds:
Dive into how SAP CC can harmoniously co-exist with composable solutions, driving revenue, and simplifying the development process.
What makes a future-ready SAP CC:
Fast-track the implementation of cutting-edge tools like AR/VR and voice search while remaining rooted in your familiar SAP CC environment.
How to do all this with a Frontend-First approach:
Discover why focusing on the presentation layer is the key.
You'll have a chance to ask our experts the most pressing questions and discuss the specific concerns you have about the transition to composable commerce – it's worth saving a seat early!