From monolith to composable with SAP CC
The retail landscape is evolving, and so should your technology. Break free from the constraints of legacy systems and embrace the agility of headless with Vue Storefront. Seamlessly integrate with SAP CC, ensuring your transition is smooth, risk-free, and tailored for the future of retail.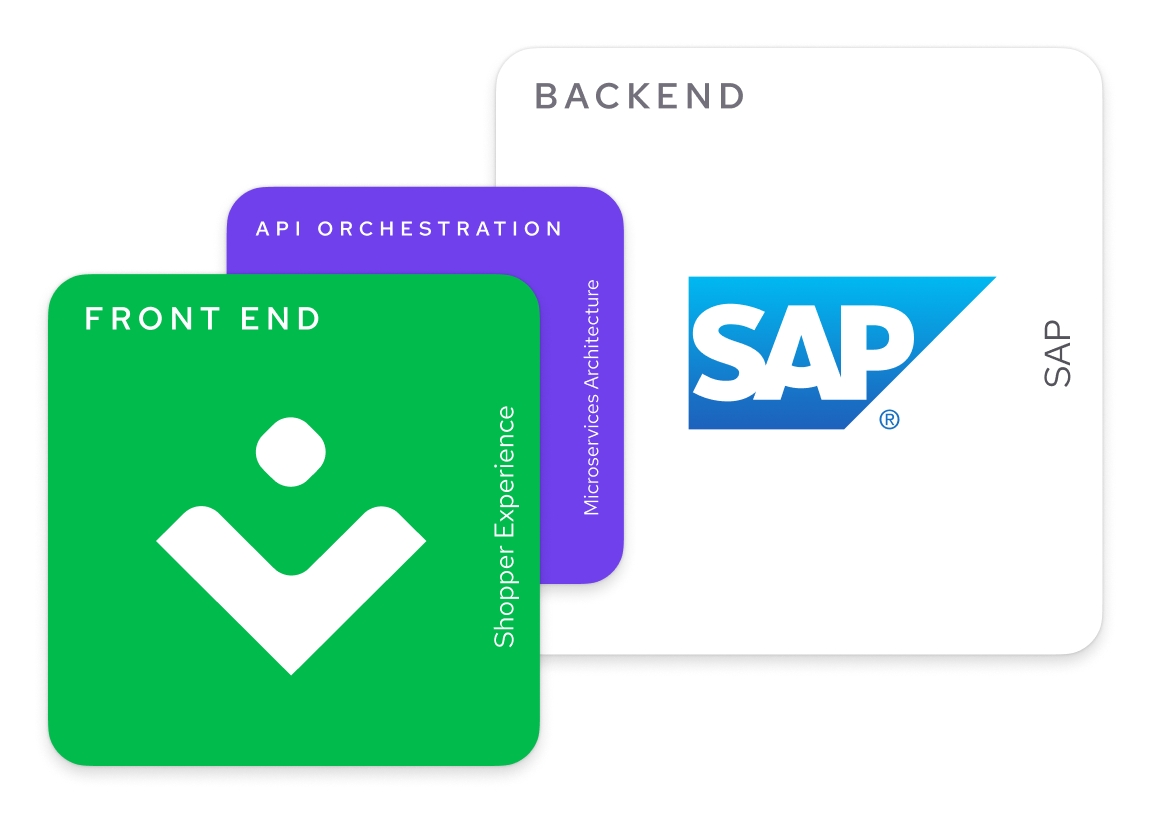 Join the 2,400+ eCommerce companies using Vue Storefront
Seamless bridge between SAP CC and headless architecture
Vue Storefront becomes your gateway to modern and flexible architecture.

Headless frontend opens your doors to innovation
Decouple frontend from the backend layer, then easily pull together your preferred eCommerce stack, including custom-developed APIs. Develop in an agile, iterative way, deploy new features faster, without legacy constraints.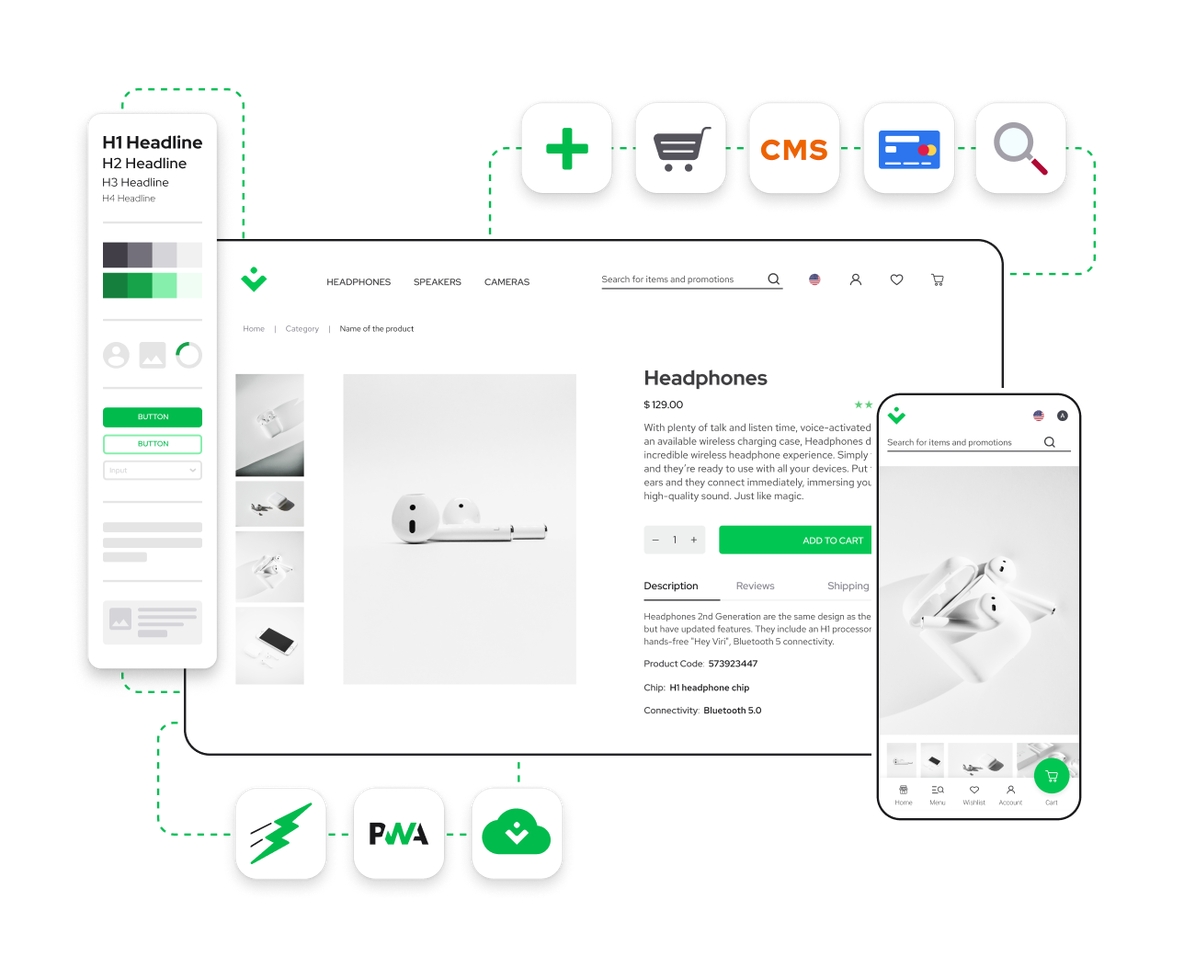 Ready-to-use integrations are a huge key. Vue Storefront shaved at least 50% of our dev timeline.
Less stress to get to headless
With Vue Storefront's truly composable approach and broad ecosystem of integrations, you can transition to a modern, flexible architecture without disrupting user experience and conversions.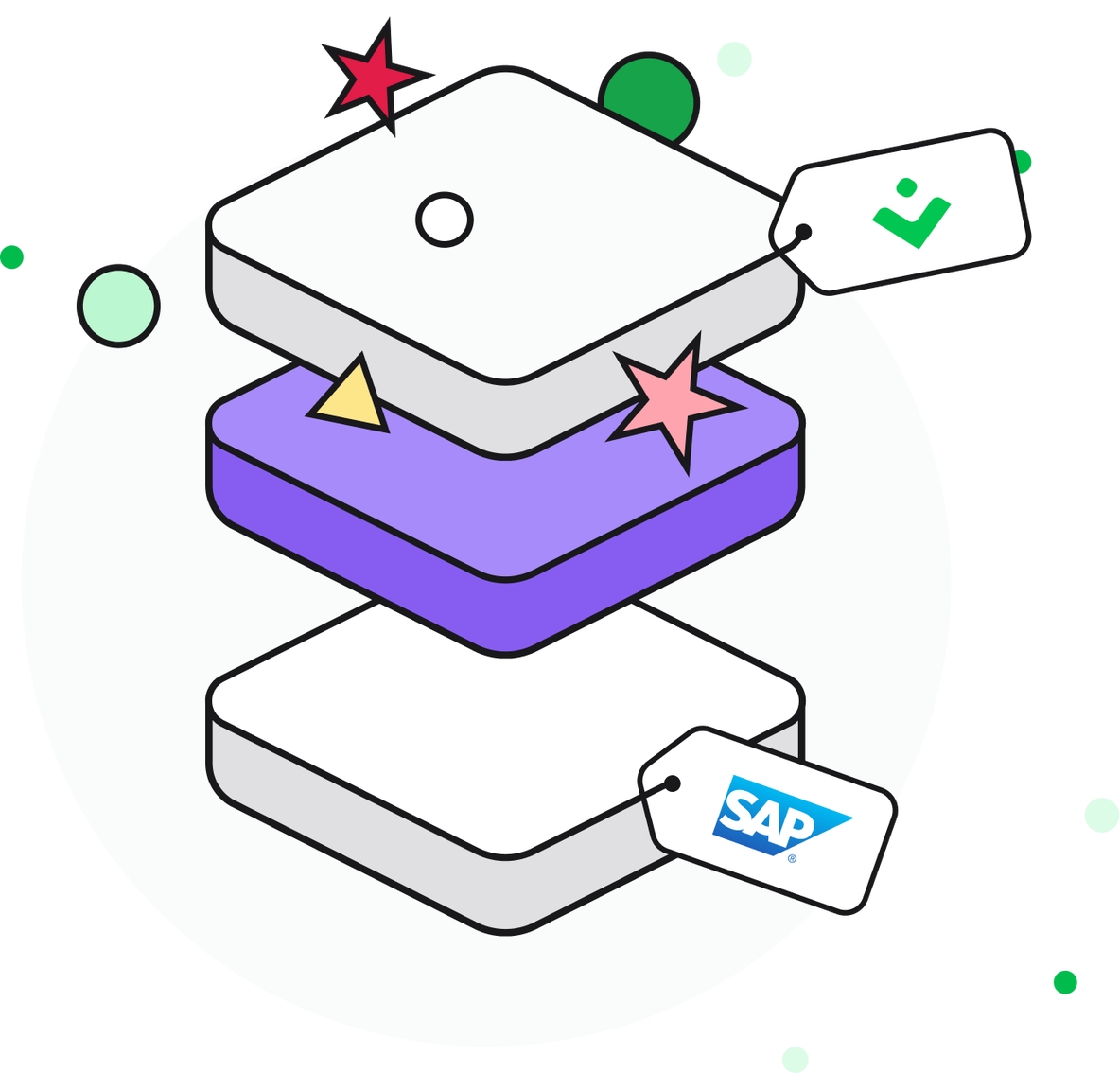 Vue Storefront got us to market in 6 months instead of 14-16.
Empowering business, elevating experiences
Connect with modern headless CMSs or search solutions faster with ready-made integrations. Give your business teams the autonomy to elevate customer experiences, free from IT dependencies.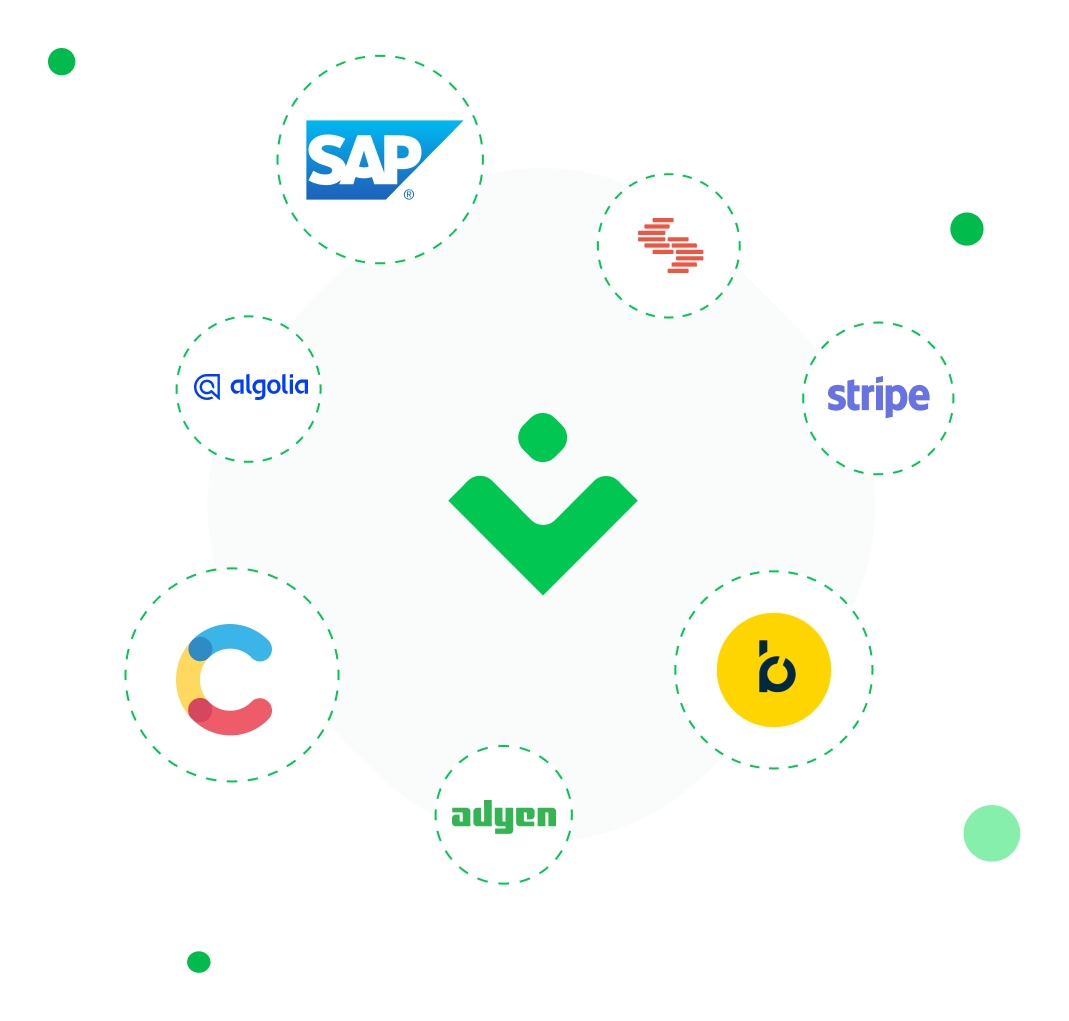 Why Vue Storefront for SAP CC?
Your stack, your rules
Avoid the constraints of costly vendor lock-ins. Choose a modular strategy over a monolithic "all-in-one" eCommerce suite, getting full control over your digital operations.
Faster Time-to-Market
We built an entire ecosystem of eCommerce integrations and components library, so you can skip the repetitive frontend development tasks and get to market faster.
Performant storefront
Build a performant storefront by leveraging the power of the latest tech like Next.js, Nuxt.js, built-in PWA support, and more.
Auto-Scale seamlessly
Whether you're evolving your tech stack, expanding into new markets, adding more storefronts or increasing complexity, Vue Storefront scales in every direction.
Endless extensibility
Add your custom logic to ready integrations. Sync with your APIs, PIMs, PCMs, and Martech tools to craft a shopping experience that scales, all through a single API endpoint.
Developer experience
Move away from 2000-like legacy systems, empower your dev team to work with modern technologies. Get startup-like experience on an enterprise quality level.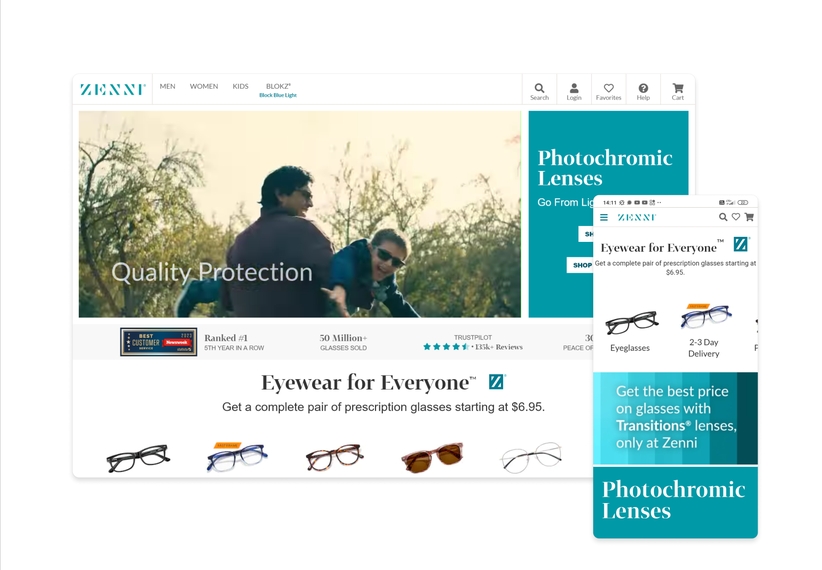 Case Study
Zenni Optical Case Study
Learn how Zenni cut 50% of their development time with Vue Storefront.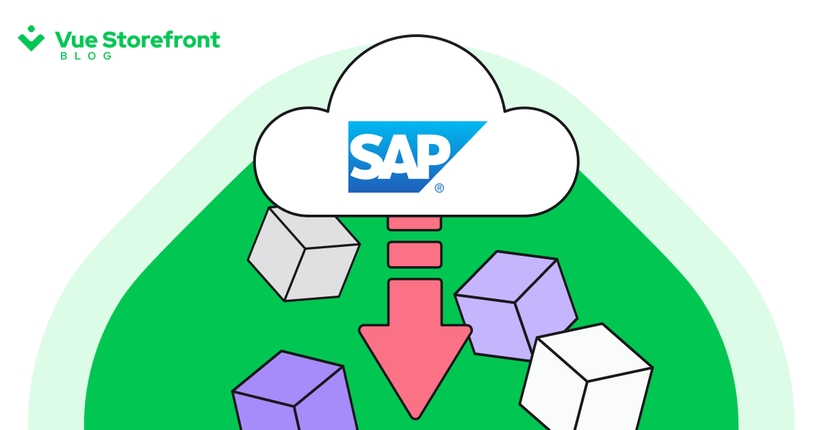 eBook
Navigating the Winds of Retail Change with SAP CC
Discover the future of retail in eCommerce. Dive into SAP Commerce Cloud's challenges, opportunities, and transformative potential.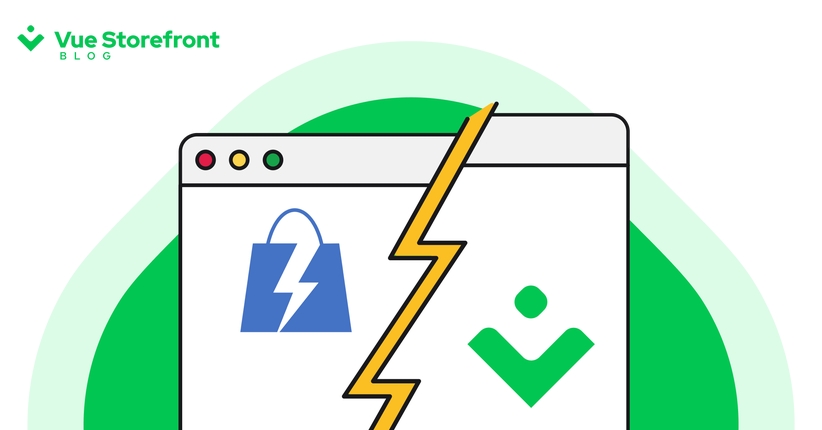 Blog
SAP Spartacus Alternatives
Check our blog post about Spartacus and what alternatives there are.
Fantastic product, great staff and community. Platform agnostic approach to commerce. Speeds up the route to market.
Find out what Vue Storefront can do for you
Connect with one of our Solutions Architects and get the guidance you need to start your headless transformation with SAP Commerce Cloud.