Create Modern Storefronts with Great DX
Vue Storefront is the fastest-growing frontend eCommerce project in the world, supported by an active community of open-source enthusiasts.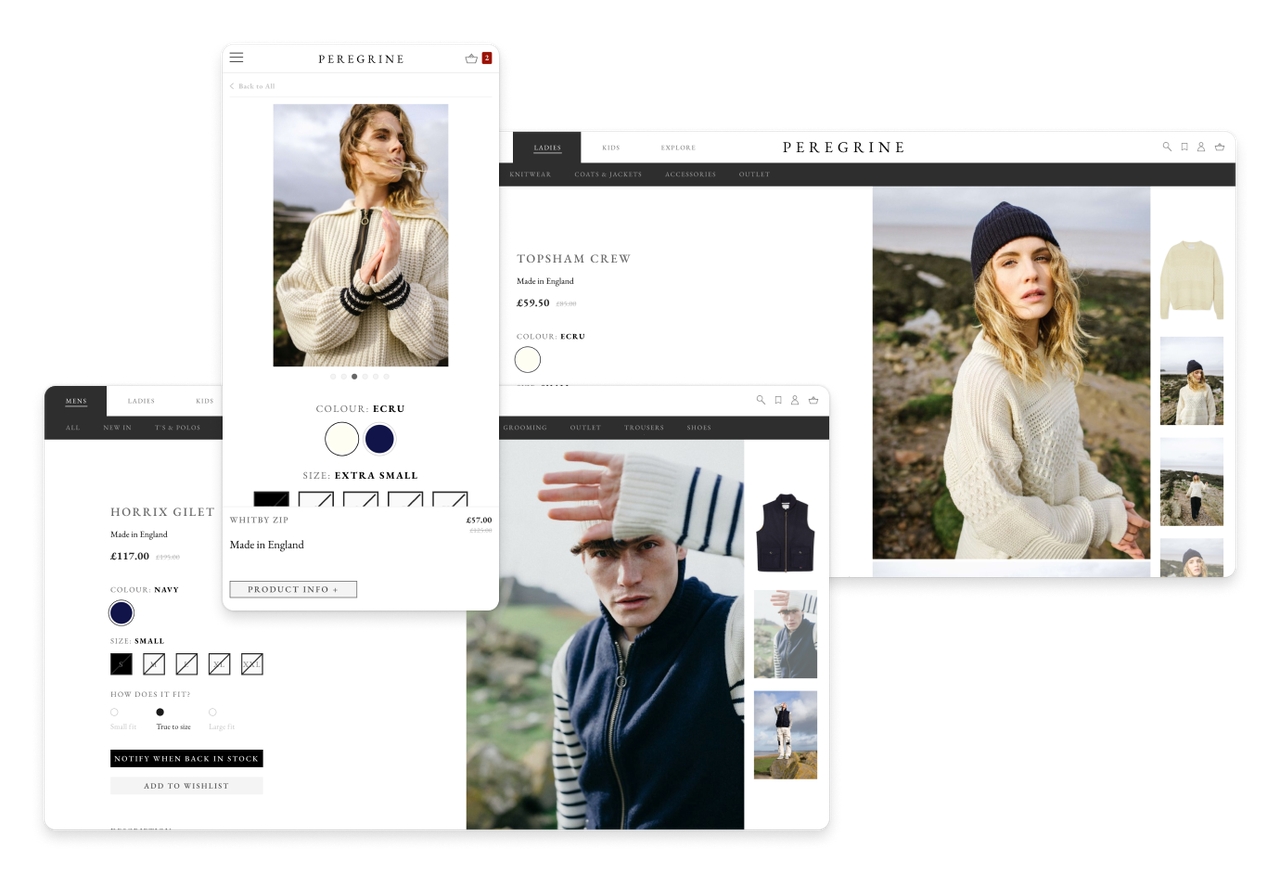 Made for composable commerce
Although it is hardly a new approach, composable commerce has finally gained momentum. It has evolved from simply separating the frontend layer from eCommerce platform (backend) to the driving engine behind so many customization options. Frontend, the head, allows developers to freely shape the customer experience.
Mobile-first thanks to Progressive Web App (PWA)
Vue Storefront offers modern Progressive Web Application that is fast, reliable, and engaging. Using PWA offers a native application experience, with speedier conversion and cleaner browsing even with poor Internet connectivity
Vue Storefront is a global standard for composable commerce
The world's leading enterprises run their frontend on Vue Storefront
Shops on Vue Storefront

1,700+

Partner Agencies

120+

Community members

10,000+
Vue Storefront gave us a speed start and a lot of flexibility. It fastens getting things done with native integrations and numerous out-of-the-box features but doesn't block the business both from shaping the UX layer and scaling. It enables molding the tech to business requirements, not the other way around.