Wonect
Launching PWA in a global-reach marketplace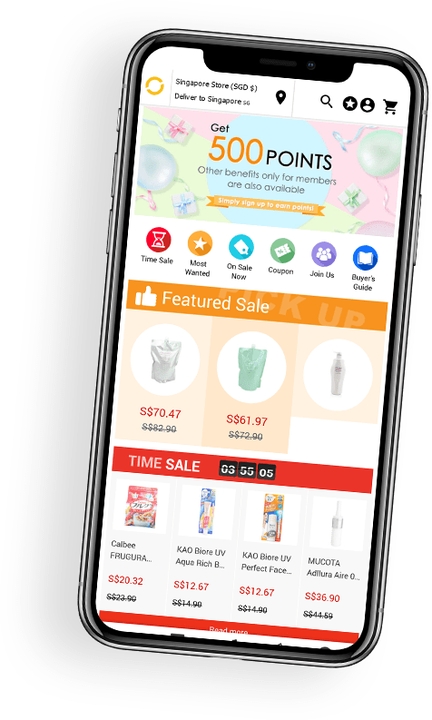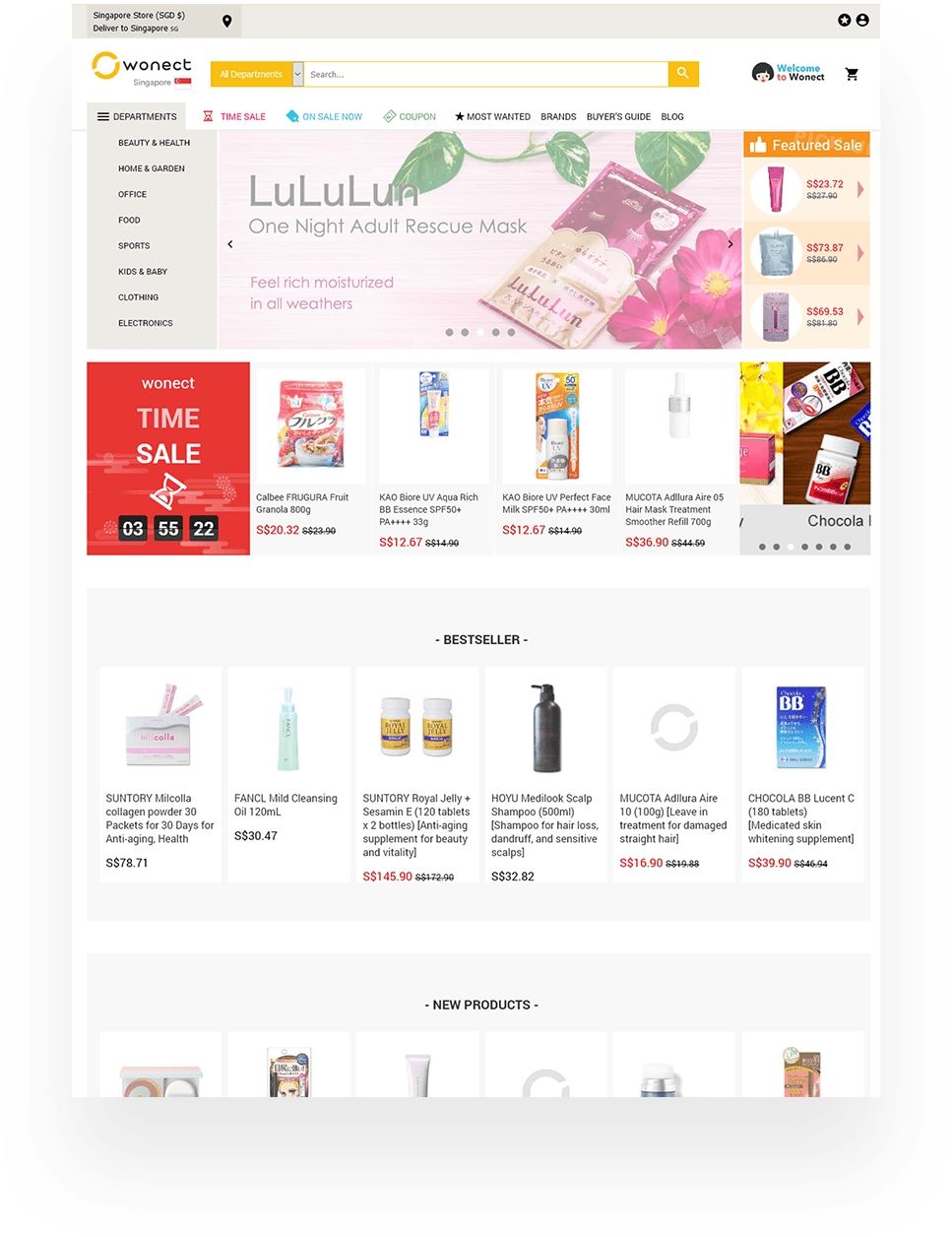 Wonect.com is a globally operating marketplace selling Japanese products all over the world. Over a year ago, it encountered the typical challenges that every rapidly-growing online entity faces as it scales up. Here is how they handled them.
The Challenge
The founding idea of Wonect was always ambitious. Even though at first its main area of business was selling cameras to photo enthusiasts, the team was aiming higher. It didn't want to sell one category of products and reach a narrow audience. It wanted to explain and share the whole Japanese lifestyle with the world by selling the most appealing Japanese goods. However, the global scale of operating soon created challenges. First, Wonect needed to make user experience consistent across all countries, smooth on any device, and with fast page load times, because time is money.
Creating an international website with a clear and intuitive interface
Improving page load time speeds and a reducing bounce rate
Delivering mobile device users a more satisfying, native-like experience
Solution
Wonect's developers did some digging and concluded that a JavaScript stack of Node, Express, and Vue would provide the performance and user interface experience that they were looking for. Vue Storefront, therefore, turned out to the perfect technological fit.
Vue Storefront was not only a ready-to-use solution; it was able to address the most crucial issues common to any eCommerce businesses, as well as giving space to make necessary customizations. Moreover, as Vue Storefront is an open-source solution, the engaged community was a great help in sharing the ideas on how to make things better, faster, and easier. The Wonect team found Vue Storefront easy-to-use and enjoyable to work with, and the community helping out with any problems made it even more comfortable.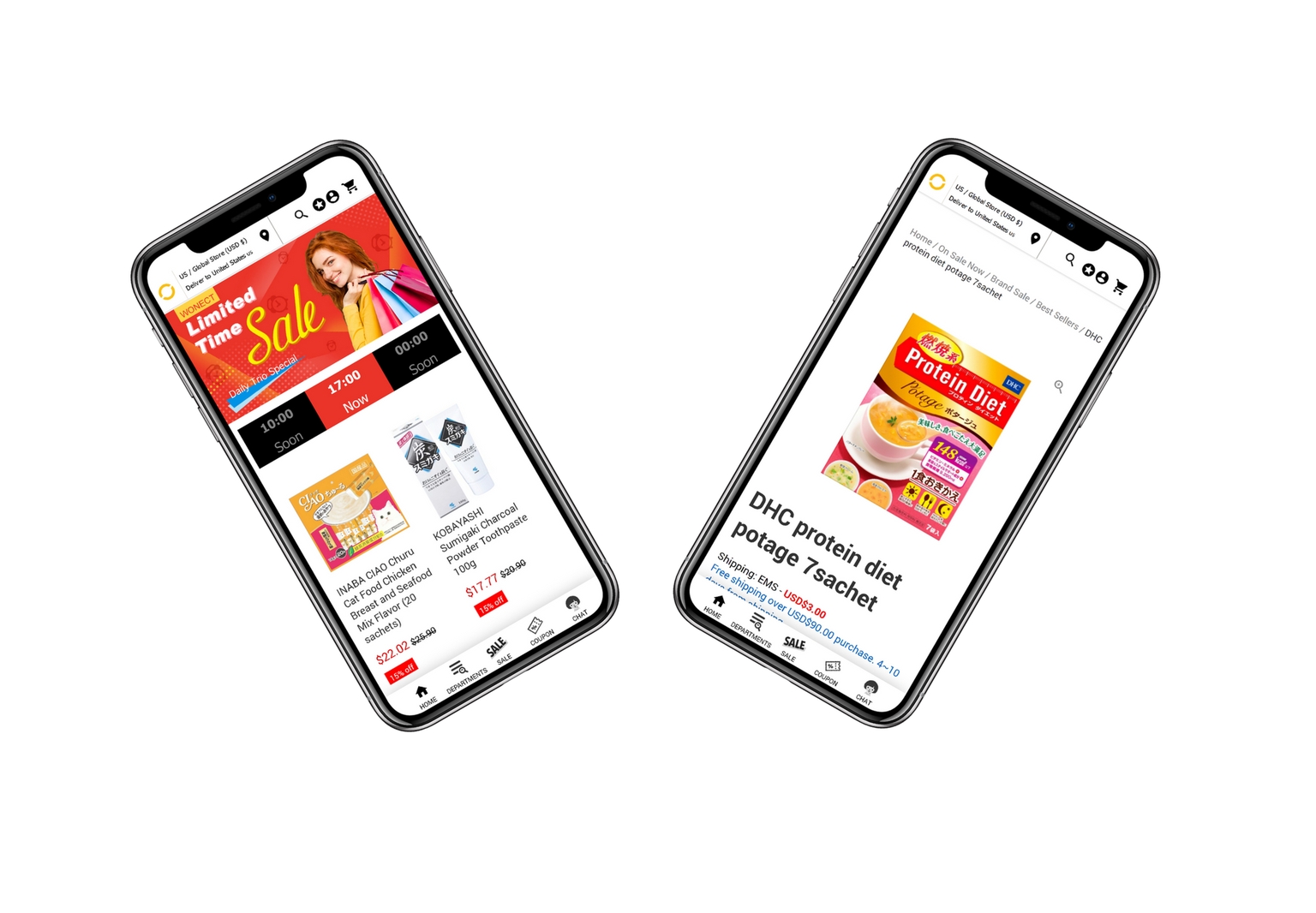 Results
Wonect, like every self-respecting global store, was always focused on SEO, so its optimization was in good shape even before the implementation of Vue Storefront. However, after making the switch, the business results jumped significantly, with roughly the same organic traffic.
Higher conversion rate from organic traffic

+79%

Faster page load time

+54%

Higher conversion rate from organic traffic

+86%
Ready to dive in? Schedule a demo
Get a live, personalised demo with one of our product specialists.