Wonect
A global beauty marketplace achieves a 86% higher conversion rate and 54% faster page load time with Vue Storefront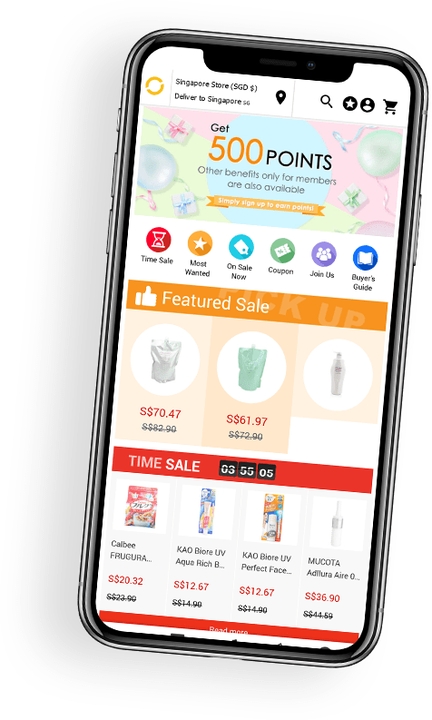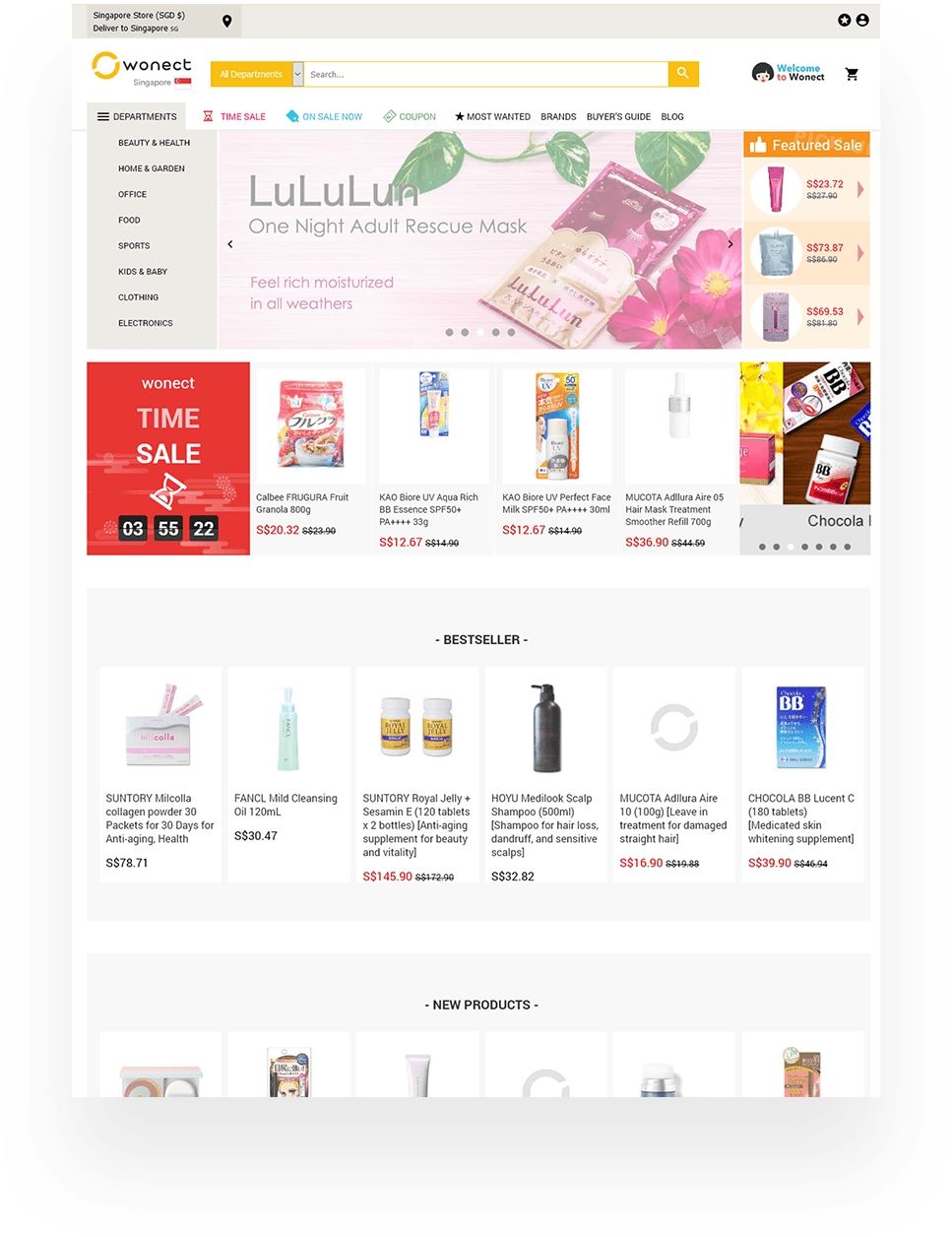 Results
Higher conversion rate from organic traffic
About Wonect
Wonect is a globally operating marketplace founded in 2015 that sells Japanese beauty products worldwide. Over a year ago, it encountered the typical challenges that every rapidly growing online entity faces as it scales up. Here is how they addressed them.
The Challenge
The founding idea of Wonect was always ambitious. Even though its initial focus was on selling cameras to photo enthusiasts, the team aimed higher. They didn't want to limit themselves to one category of products and reach a narrow audience. Instead, they aspired to introduce and share the entire Japanese lifestyle with the world by offering the most appealing Japanese goods.
However, the global scale of operations soon presented challenges. First, Wonect needed to ensure a consistent user experience across all countries, compatibility on various devices, and fast page load times, recognizing that time is money.
Wonect was aiming to:
Create an international website with a clear and intuitive interface
Improve page load time speed and reduce the bounce rate
Provide mobile device users with a more satisfying, native-like experience
Solution
Wonect's developers conducted an in-depth analysis and concluded that a JavaScript stack comprising Node, Express, and Vue would offer the performance and user interface experience they were seeking. Vue Storefront, consequently, proved to be the perfect technological match.
Vue Storefront not only provided a readily available solution but also addressed critical issues common to eCommerce businesses, while allowing for necessary customizations. Additionally, being an open-source solution, the engaged community played a significant role in sharing ideas to enhance efficiency and usability. The Wonect team found Vue Storefront easy to use and enjoyable to work with, and the community's support in resolving any issues made it even more user-friendly.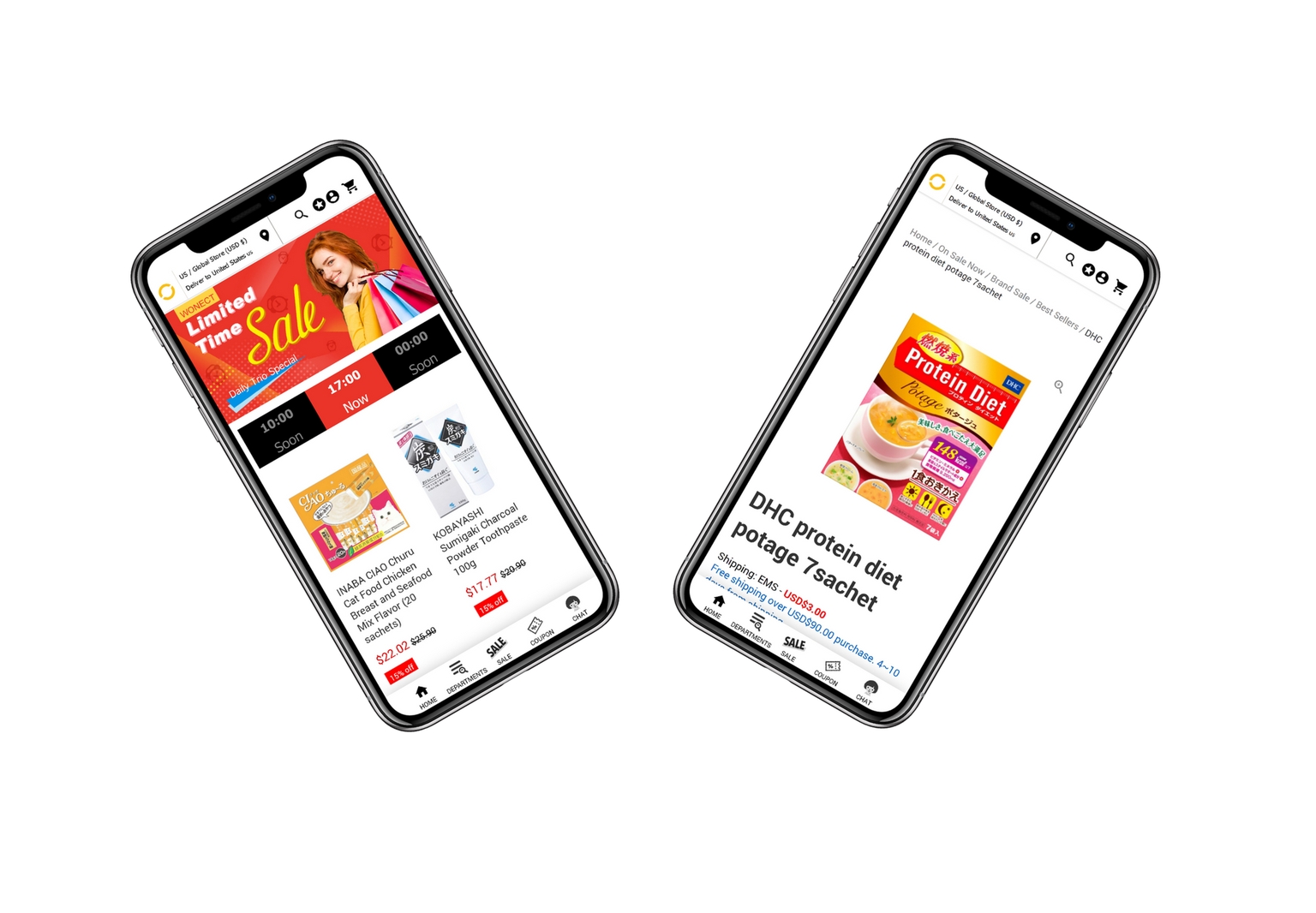 Results
Thanks to implementing Vue Storefront, Wonect has been able to:
ensure a 86% higher conversion rate from organic traffic;
reduce page load time by 54%.
Ready to dive in? Schedule a demo
Get a live, personalised demo with one of our product specialists.
Explore more Vue Storefront case studies