Berlin Brands Group (BBG)
A D2C pioneer creating a high-performing frontend faster with Vue Storefront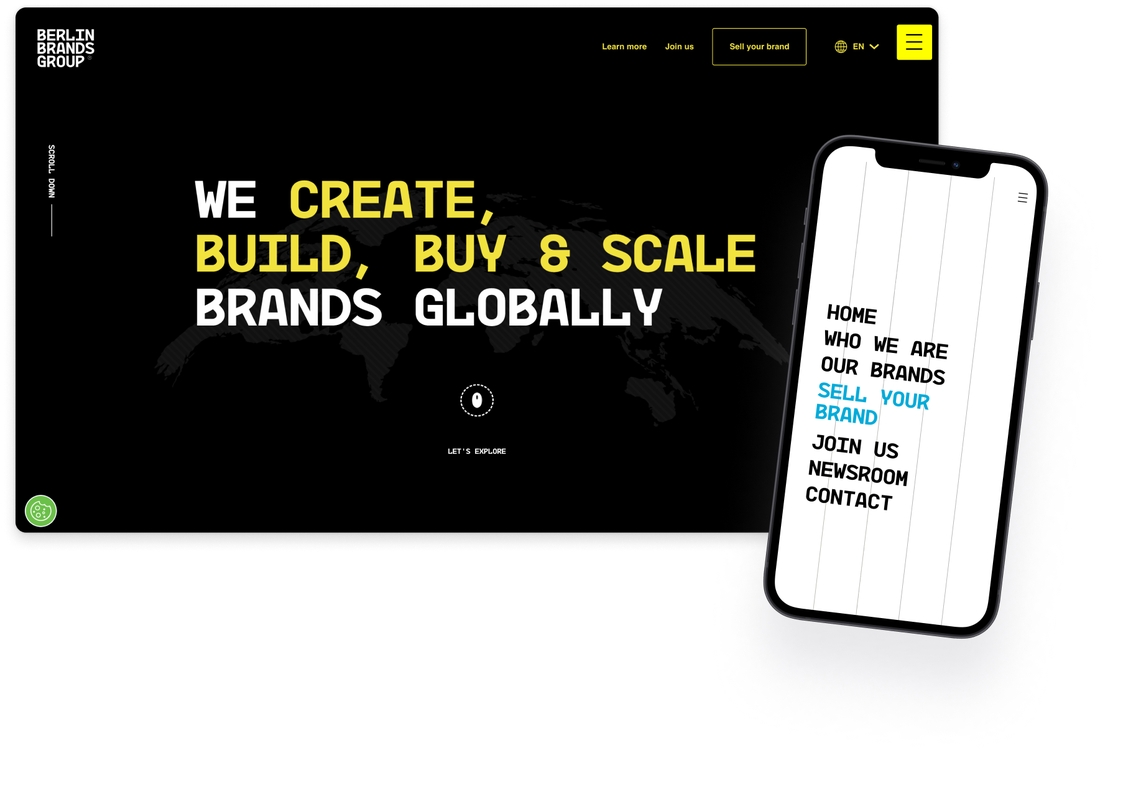 About Berlin Brands Group
Berlin Brands Group (BBG ) is a pioneer in the D2C business that has been creating, building, buying, and scaling brands globally for over 17 years. The company with the headquarters in Germany has over 45 brands in its portfolio and distributes more than 3,700 items to consumers in 28 countries. Products are sold across 100+ channels, including direct-to-consumer e-commerce, online marketplaces, and wholesale.
"Our passion lies in kitchen appliances, garden & living, sports, and HiFi. BBG's largest and best-known brands are Klarstein, auna, blumfeldt and Capital Sports. These are just a few examples within our portfolio that is rapidly expanding."
Andrés Cuevas
IT Product Owner, Berlin Brands Group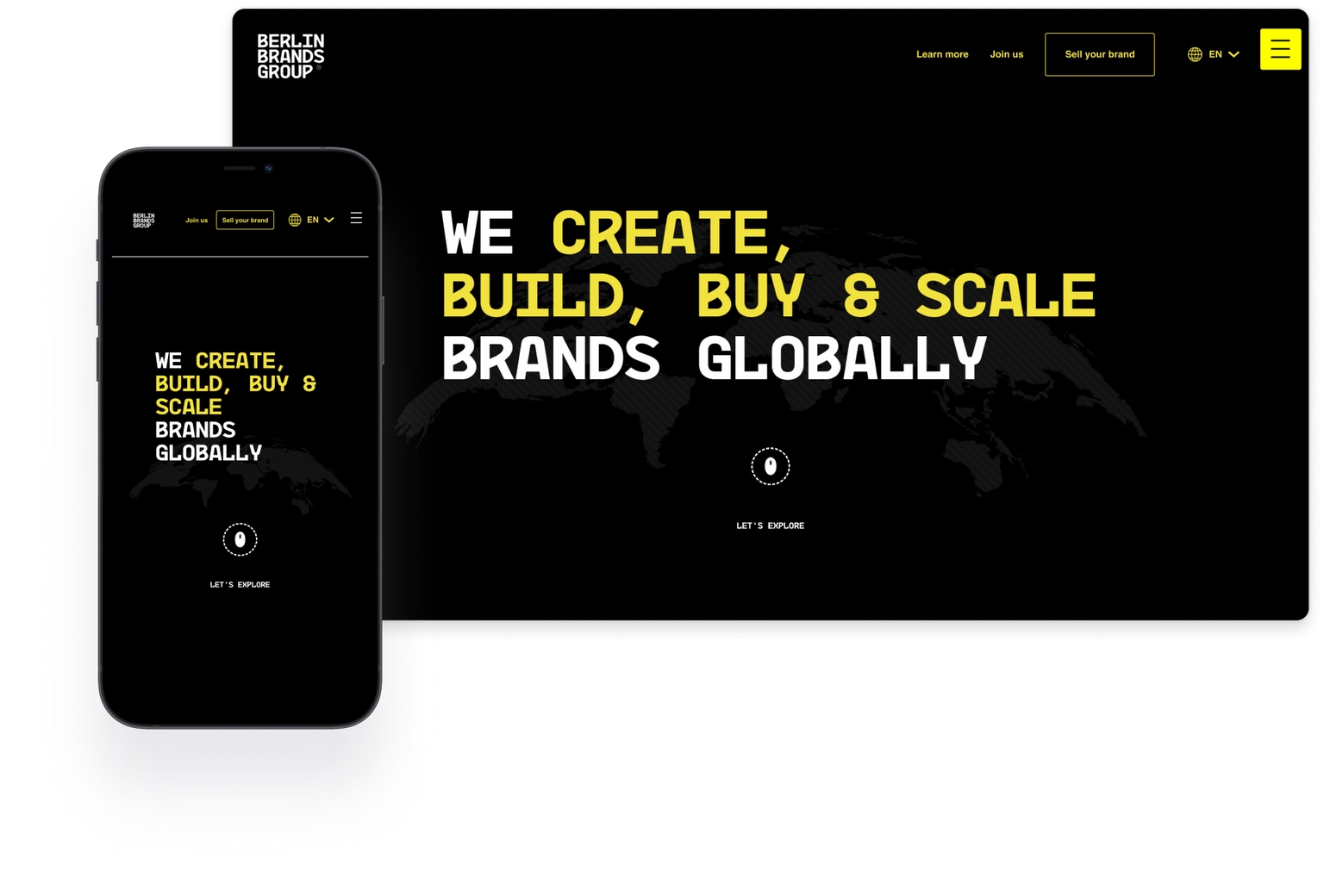 The Challenge
Berlin Brands Group has various products that require enormous flexibility and unlimited scaling. But the company continued to use a traditional monolithic approach to run business activities. Since the ultimate strategic goals didn't match the chosen ways of achievement, BBG decided to decompose the monolith and build a composable commerce stack for several brands: FunPro , Sleepwise , and Brunolie .
The company found a suitable eCommerce platform, helping it to transform the business. Meanwhile, they still looked for a frontend capable of seamlessly working with other ecosystem components.
"The idea was to have a 'construction kit' to assemble the various stores. It is all about API. Composable commerce has no frontend. We needed a frontend that would fit well with our backend solution."
Marcel Margraf
Head of Software Development, Berlin Brands Group
BBG needed a lightning-fast frontend for composable commerce that could provide unlimited integration options. Business leaders bet on eliminating vendor dependencies and trying different technologies without limits. Moreover, the company has a bold goal to launch one shop per week, which would be impossible without a proven headless toolkit capable of speeding up time-to-market dramatically.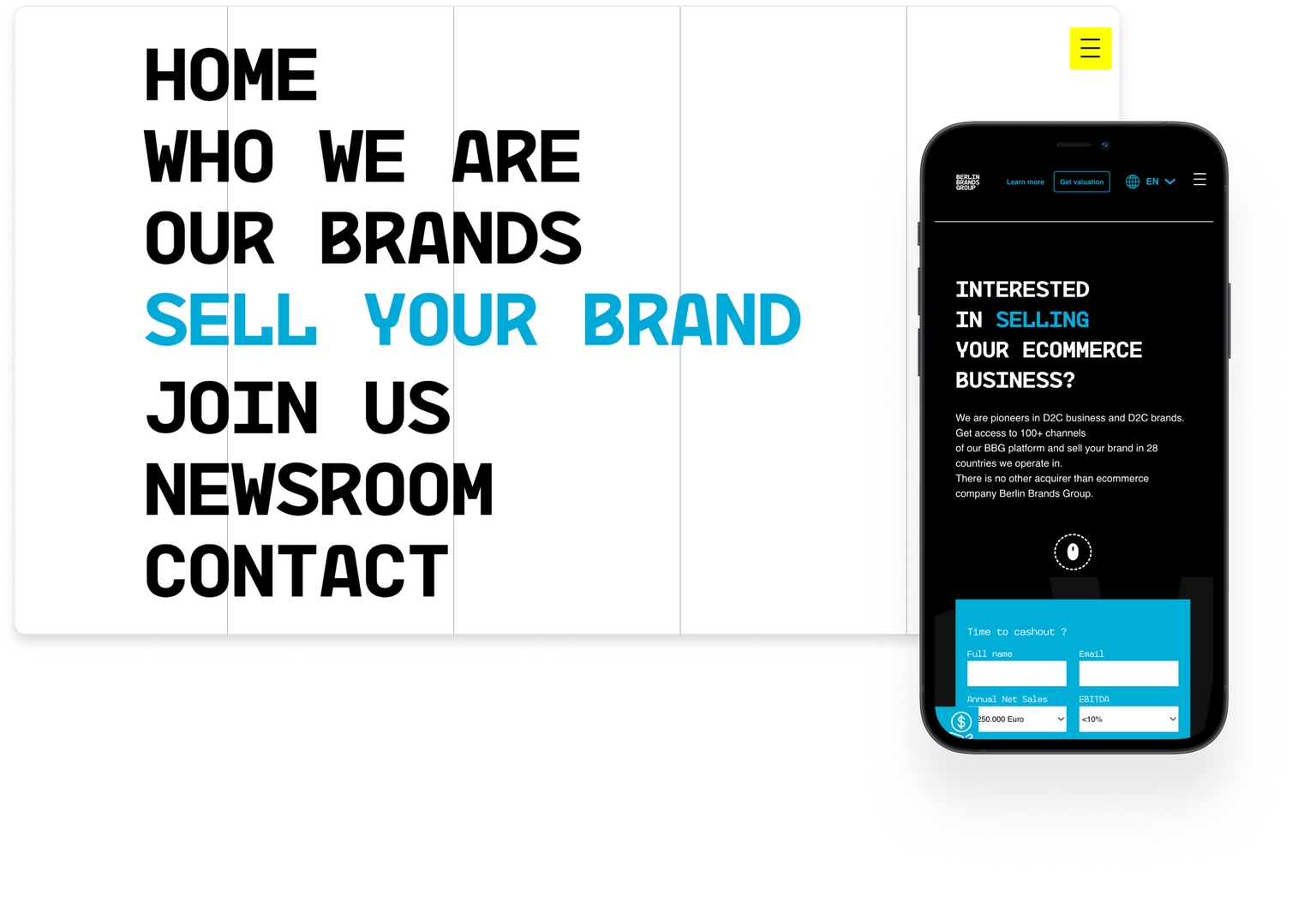 Solution
The Berlin Brands Group team started its search for a proven frontend solution from the discovery stage. They looked for a product offering a ready ecosystem, vast integration opportunities, cutting-edge technologies, and performance-oriented tech support along the entire composable commerce journey. The solution was found on a tight schedule. BBG decided to move forward with Vue Storefront . 
"We expected to use a composable frontend for a composable eCommerce platform to ensure a 100% match. Fortunately, BBG opted for Vue Storefront. We got lucky. We pretty quickly realized that there was no need to evaluate another solution. Vue Storefront met our criteria."
Marcel Margraf
Head of Software Development, Berlin Brands Group
EPAM was involved in the development process turning BBG ideas into reality with Vue Storefront capabilities.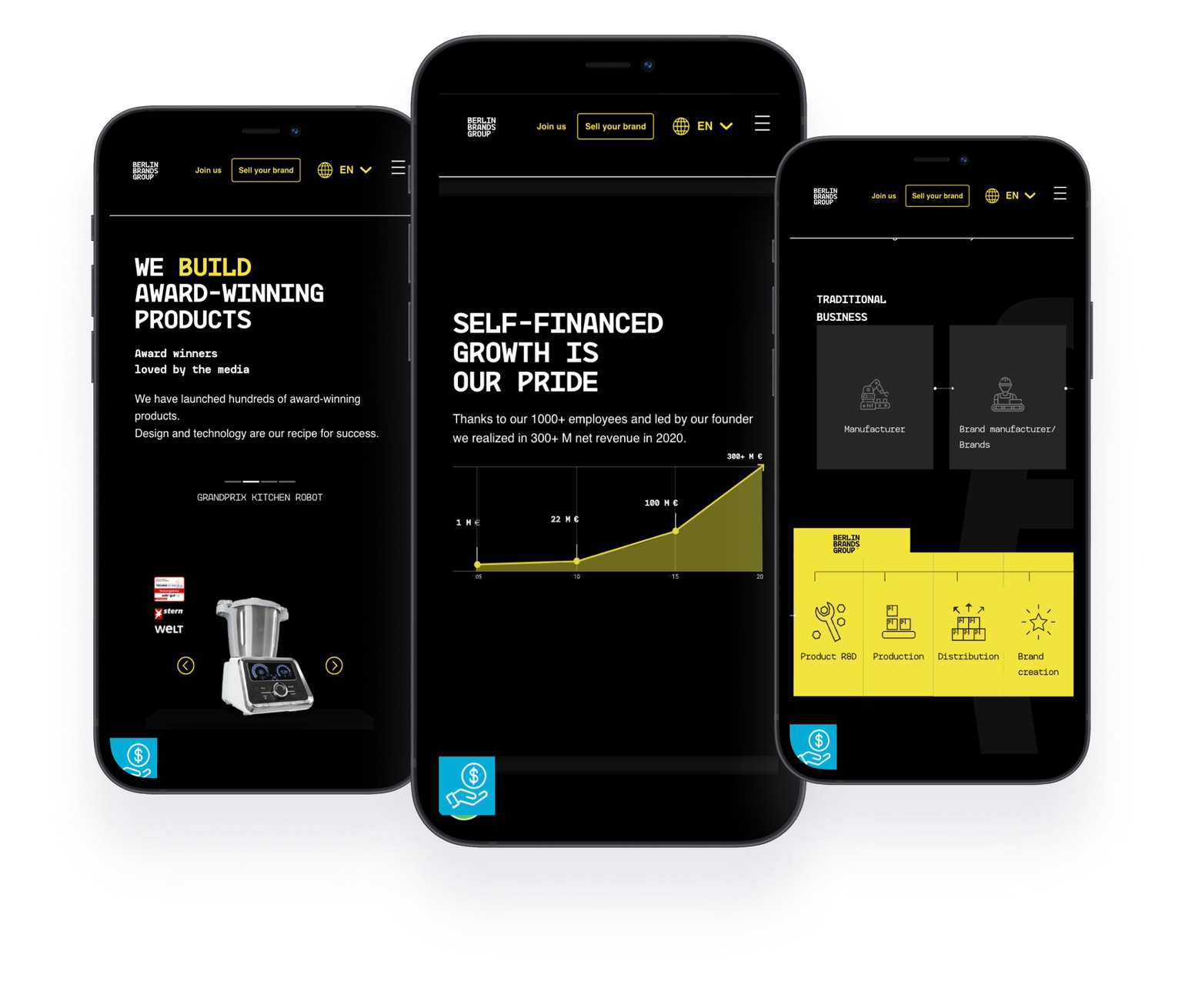 Results
As it turned out, Vue Storefront provided exactly the frontend that BBG needed. The work with a Frontend as a Service helped the company decompose the monolith and become independent of vendor-specific integrations. 
Berlin Brands Group managed to build strategically relevant third-party integrations (i.e., payment methods, major personalization engines like DY, etc.) implemented by Vue Storefront on demand. The usage was entirely covered by the overall contract with no additional cost.  BBG also used a chance to benefit from Vue Storefront's tech support by receiving technical advisory, health review checks, etc., twice a month.
"Frontend as a Service provided us with the entire toolkit and unlimited integration opportunities to create a highly-performant frontend for composable commerce faster. Our cooperation with Vue Storefront was the beginning of the era where we were free to decide what tools were the best fit. For example, we could easily integrate another CMS for a specific brand. So, no matter what integrations you use, the entire system operates smoothly."
JM Domaingue 
CTO, Berlin Brands Group
Ready to dive in? Schedule a demo
Get a live, personalised demo with one of our product specialists.