About Vue Storefront
Vue Storefront is the best starting point for your headless commerce project. We call it the head that brings headless commerce to life.
Vue Storefront Core Values
Vibe, self-driven, and focus are our values and we want to grow everyone, who has a hunger for more and the drive to align with them!
Vibe
You say what does not fit. You give feedback, and you listen to critical feedback as well.
Self-driven
Everyone's opinion is essential, but ownership is more important. You understand that someone has to take responsibility for the decision and how it affects the whole product or company.
Focus
You stay aligned with what and how we act as a company. You move your WIGs (Wildly Important Goals) further. You take responsibility for your work and overlook the health of that area
What you get
We support you at every stage. Check the benefits of working at Vue Storefront
Budget
Decide on your development. Go to a conference, learn a new language or buy a selection of books in your field
Choice of equipment
You choose which equipment will work best for you
Remote work
In most projects, each specialist can work from any location they only want.
Mentor
Every specialist has an assigned person who takes care of their career development.
Flexible working hours
You're not an early bird? You can work for us when you are the most productive.
Private health care
We have several packages from two suppliers to choose from, without waiting in queues.
Learn more about headless commerce
Explore essential resources to boost your online business growth. Discover how to build your eCommerce website with a Microservices-based, API-first, Cloud-Native and Headless approach.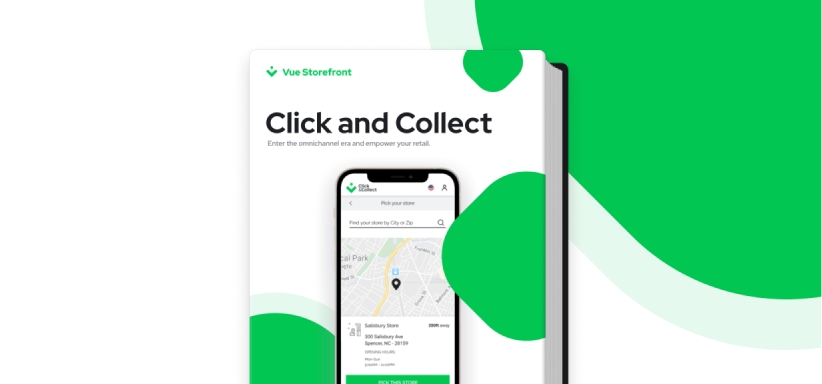 Ebook
Click & Collect
Click and collect model gives consumers the freedom to online researching, comparing, ordering, and paying for products online, but then pick them up in-store.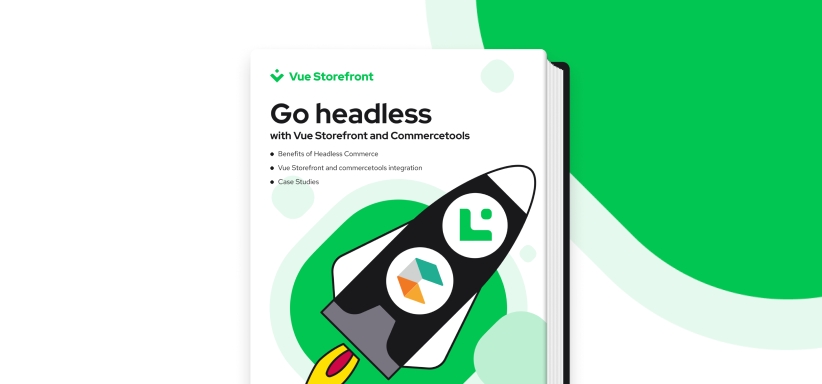 Ebook
Go headless
How can you build the best headless stack for your eCommerce? Check out the ultimate 'Go Headless' eBook, which showcases the perfect blend of Vue Storefront and commercetools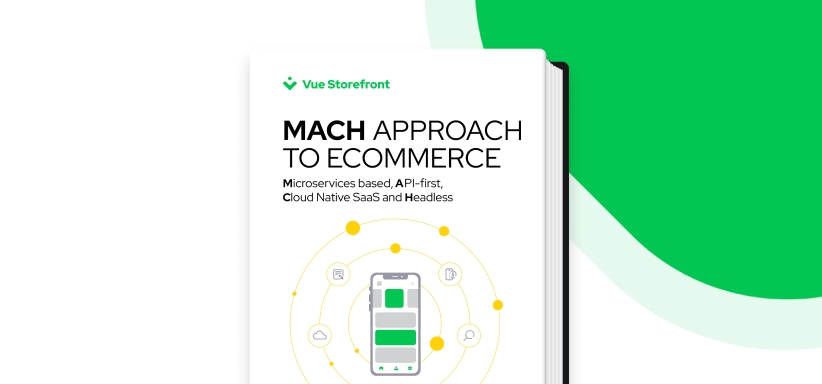 Ebook
MACH approach to ecommerce
MACH-based solutions can be adopted relatively quickly, bringing measurable benefits. Download the eBook to learn how to implement this new paradigm for building a future-proof eCommerce.
Ready to apply? See our job offers
Get a call with our recruitment specialist after you will apply for offer