How agencies create a stronger customer experience with a headless approach
How agencies create a stronger customer experience with a headless approach
Vue Storefront
•
In the wake of rapid transformation and emerging customer calls, eCommerce agencies need to take special care to ensure their position as a significant player. The pressure of time, resources, and performance necessitates fitting an eCommerce toolkit that warrants a path to further growth in addition to maintaining the status quo. 
When considering (or actually adding) headless commerce services, it is good to be aware of the untouchable layer of value that headless delivers and how this reflects on customer relationships along with further growth. Here you will find the hidden value of headless commerce, perspective on a headless partnership, and how it reshapes Agencies' view on modern eCommerce.
Monolithic eCommerce common pain points 
When discussing eCommerce cooperation between an agency and a partner, the matter lies between performance, agility, and breaking limitations caused by traditional architecture. 
The emerging gap between market demands and one's ongoing capabilities quickly made it clear that monolithic eCommerce is a resource-consuming slowdown that cannot handle well the day-to-day realities of a rapidly changing environment . 
Establishing a traditional eCommerce platform allows a quick setup with out-of-the-box templates and features. However, these out-of-the-box treats become huge blockers for retailers willing to form more personalized customer experiences . 
Now, a deeper look into the limitations monolithic eCommerce creates. The relationship between agency and partner lies in a matter of time and reactivity. Ambitious plans require quick deployment, however, traditional architectures turn quick updates into large development projects. Well-known and repeatable issues cause frustrations for both sides. 
Learn more about agency headless implementation for 7 stores in 3 months
Facing such limitations, agencies are turning towards headless commerce - a market (soon expected to be a standard) response to the barriers monolithic architecture causes.
Why does headless commerce gain traction among agencies?
Headless commerce levels up agencies' services and enhances client satisfaction. As an aspiring standard response to the dynamics of the eCommerce market, headless commerce is also a great compromise between backend engine and frontend operations . Implementing a headless approach saves time and money on go-to-market and further maintenance expenses.
By advancing eCommerce sites with headless solutions, agencies establish a new level of partnering in customer service. Forming a headless architecture unlocks new feasibilities for cooperation, providing mutual satisfaction, trust, and a stronger bond. By applying frontend platform designed for headless commerce for eCommerce headless architecture, workflows become more manageable. With each site created from predefined and built-in elements, once launched, merchants can modify sections of the site without involving developers. Once built components become reusable site sections with built-in features for flexible use on the client's side.
Having decoupled the eCommerce frontend, merchants can manage on their own various components via headless CMSes, without burdening developers. Operations at the front, like adding a video or extra information section, modifying the sequence of images, or changing a background become marketing/merchant's tasks. Brand's vision comes together faster and without disrupting the web performance.
Unfettered front operations are of high importance, especially for the eCommerce sector. Providing flexibility, in particular for content marketing teams, but also within partner relations, without interfering with the code, impacts the entire workflow. It's beneficial on both sides since the previous limitations no longer exist. Establishing a swift environment for new launches and further execution forms a new sense of forward-thinking partnership.
Bodiless Frontend scraps Monolith's limits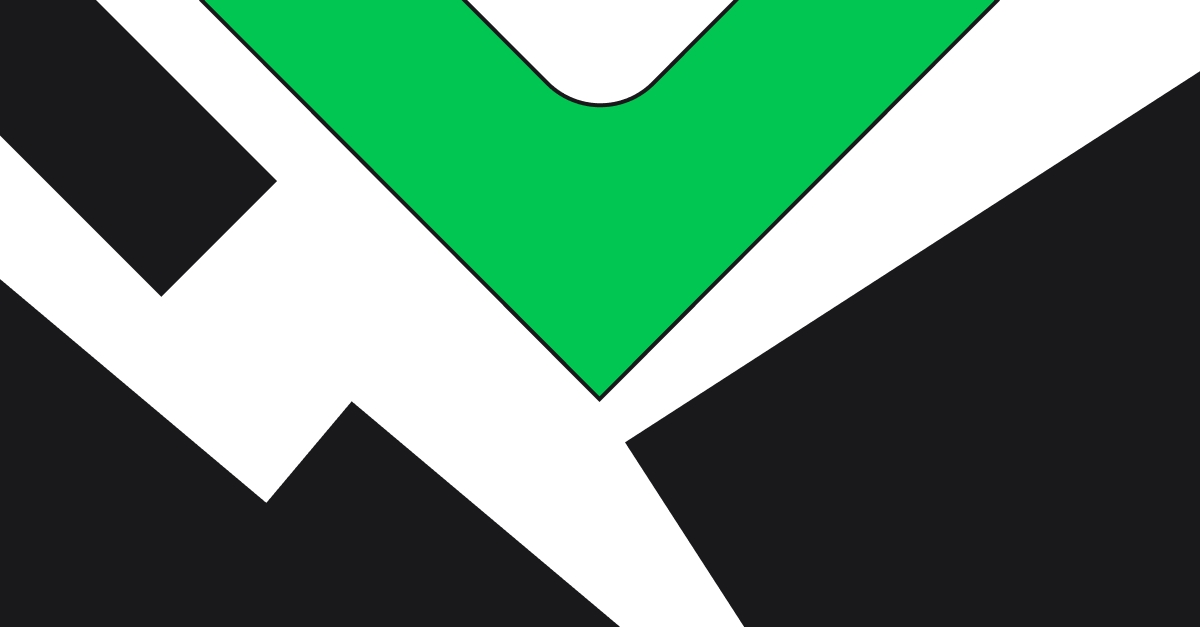 The client-agency relationship consolidates when mutual interactions turn into swift iterations. When monolithic architecture is no longer a blocker both parties can focus on improving and delivering the top-class shopping experience. Bodiless frontend sets a flexible path for further headless operations at the storefront.
To reach the sweet spot of converting frontend, headless eCommerce needs a proper storefront. Forming a headless eCommerce system requires choosing a dedicated storefront, or an open to further customization storefront that connects with a backend system. 
Unlike the traditional eCommerce model enriched with everything that might be needed and offering dedicated themes, the headless approach arranges a storefront - a set of components that are ready to use to build unique user interfaces. 
Thus, agencies can effectively manage the cooperation and speedily deliver satisfactory customer experiences without compromising web performance. Headless operations offer to create custom solutions which in many cases are a matter of existence and brand distinction in the competitive eCommerce market.
Learn more about the headless take on complicated business logic
Building a UX contentious advantage is one of the key success factors for both parties as the deployment time and consumer path customization directly influences ROI and indirectly shape the relationship between the client and the agency. 
Headless commerce reshapes the partnership definition
The benefits headless commerce iterates influence the overall relationship between agencies and merchants. On an operational level, the headless approach is a quick and efficient way for eCommerce brands seeking to improve their online shopping experience. Fast and secure technology grants quick page load times, and enriched shopping experiences. Also, it reduces annoyance caused by monolith limits, hence faster delivery time, unfettered space for creative work, and freed developers' abilities. 
On a cooperative layer, a headless storefront helps execute rapid content processing, and as a consequence, provides a better client experience. At the same time, it creates a more balanced partnership between agency and merchant, open to forming a confident market position with a comprehensive long-term path towards growth.
Finally, touching the intangible realm of true partnership, headless commerce empowers merchants with autonomy, that builds a sense of partnership integrity.
Ready to dive in? Schedule a demo
Get a live, personalised demo with one of our awesome product specialists.