The Developer Preview of Vue Storefront for Shopify is here!
Vue Storefront
•
[UPDATE] Vue Storefront <> Shopify integration is now production-ready. Check it out on GitHub .
We are more than happy to announce that another Vue Storefront integration is already available. This time all credits go to Aureate Labs , our partner, thanks to whom Shopify-based businesses will be able to enjoy the unlimited possibilities of customization without compromising on performance. Read the details about the Beta version of the brand new integration Vue Storefront - Shopify.
Shopify is an on-going massive hit in the eCommerce industry. This SaaS platform allows businesses of any scale to create online stores without coding, hosting, and installations anything locally. The company is totally focused on the merchants' experience and drives them to succeed, as they know that it will benefit as they grow. This approach was already appreciated by brands such as Victoria Beckham, Tommy John, Briers Home Furnishing as Plus clients, as well as conglomerates like Unilever, Pepsico, and Nestlé, like Lays and Oreo.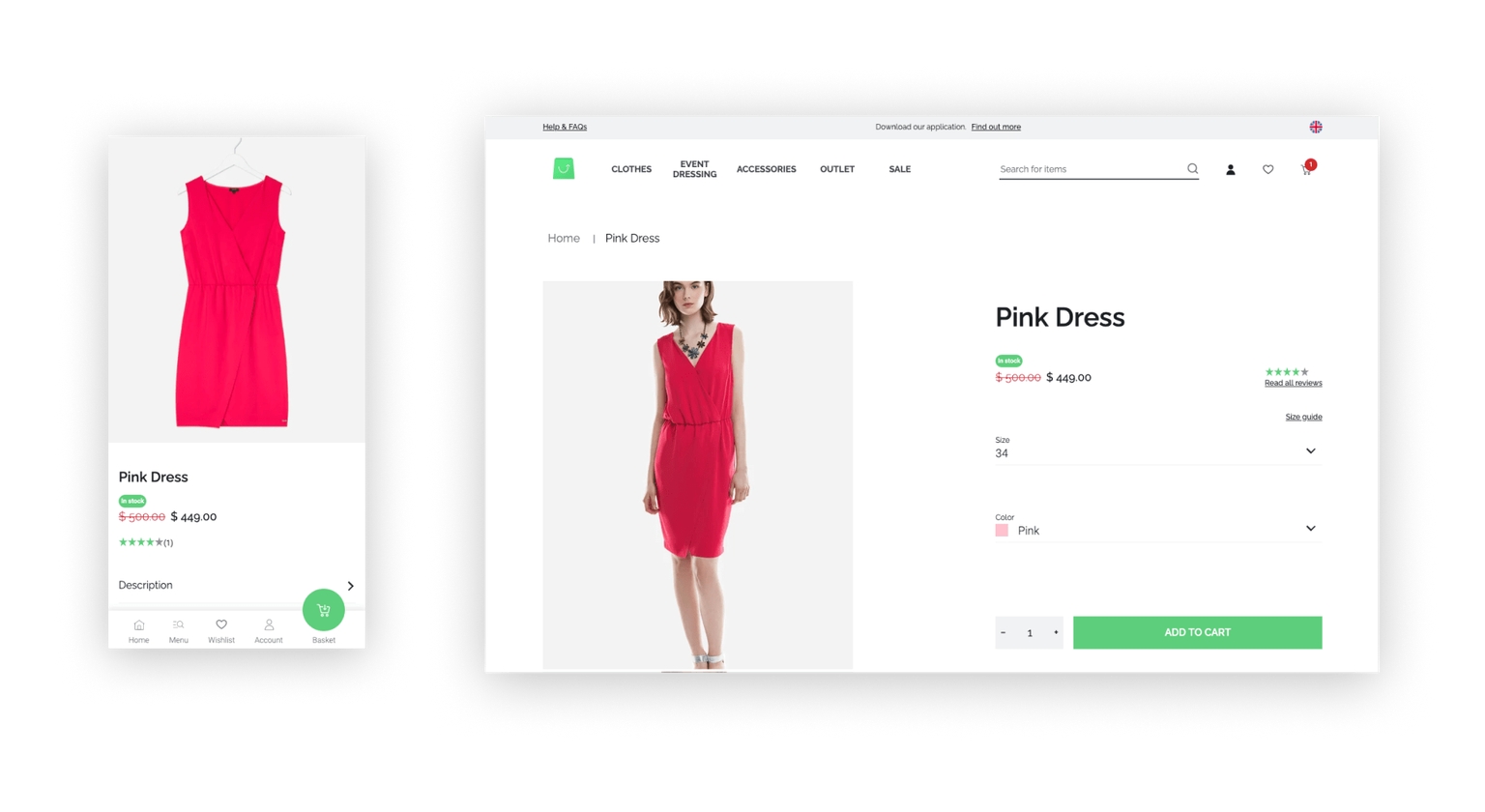 Shopify is definitely great, and it gets the jobs done perfectly, taking care of the core functionalities, speed, and UX, but - as it is the SaaS platform - its usage implies also some limitations. Users don't have access to the code and can't always change the system in the way they need it. Moreover, altering storefront via Shopify in-build admin dashboard, besides it came with great constraints, often negatively impact the site performance. 
If you are an app/theme developer in the Shopify ecosystem, please take performance seriously https://t.co/t99UEj3V0w

— tobi lutke (@tobi) February 21, 2020
Giving that what was said above building Vue Storefront native integration with Shopify, was a no-brainer for Aureate Labs, especially that Shopify provides a powerful API. 
With Vue Storefront-based, PWA merchants are in total control of what their customers see, and the customization possibilities regard catalog search, filtering items, checkout, custom URLs, content management, and SEO become literally limitless . All of it comes out-of-the-box, entirely mobile-first, and with no harm to performance! Shopify merchants will avail lighter and smarter mobile experience for their customers, and - that way - save costs of making native mobile apps, which, let's be honest, that fewer and fewer people want to download.   
Aureate Labs' product is a huge step forward on the way of expanding the Vue Storefront ecosystem. This Indian eCommerce agency is our Core Partner in the Asia-Pacific region, and - as Shopify is one of the most popular platforms in its native market - they felt the need to make Shopify merchants also able to benefit the PWA, since - and it is the belief we share with Aureate Labs - is about to revolutionize the eCommerce industry very soon. 
We couldn't be prouder!
The integration is currently on the Developer Preview phase which means you can check it out and experiment but it's not suitable for production usage yet. Based on your feedback we want to release a stable beta within a month.
Check out the integration!
Ready to dive in? Schedule a demo
Get a live, personalised demo with one of our awesome product specialists.