Patrick Friday
CEO at Vue Storefront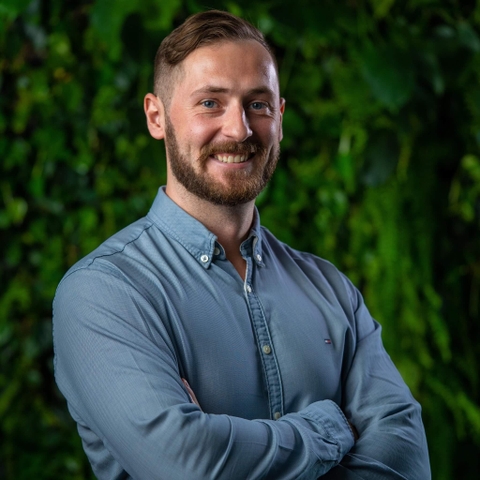 Patrick is co-founder of Vue Storefront. He has 10 years of experience in B2B Sales & Marketing. Since 2012 he worked mainly with iOS/Android apps, starting at Vivino, and then other startups & agencies in the eCommerce industry. As he was both on the product & agency side, he has a good understanding of what it takes to build amazing products but also he handles the development of them After seeing great developments on the Web and gaps in the market for great eCommerce frontend frameworks, he started Vue Storefront with Filip Rakowski in 2017.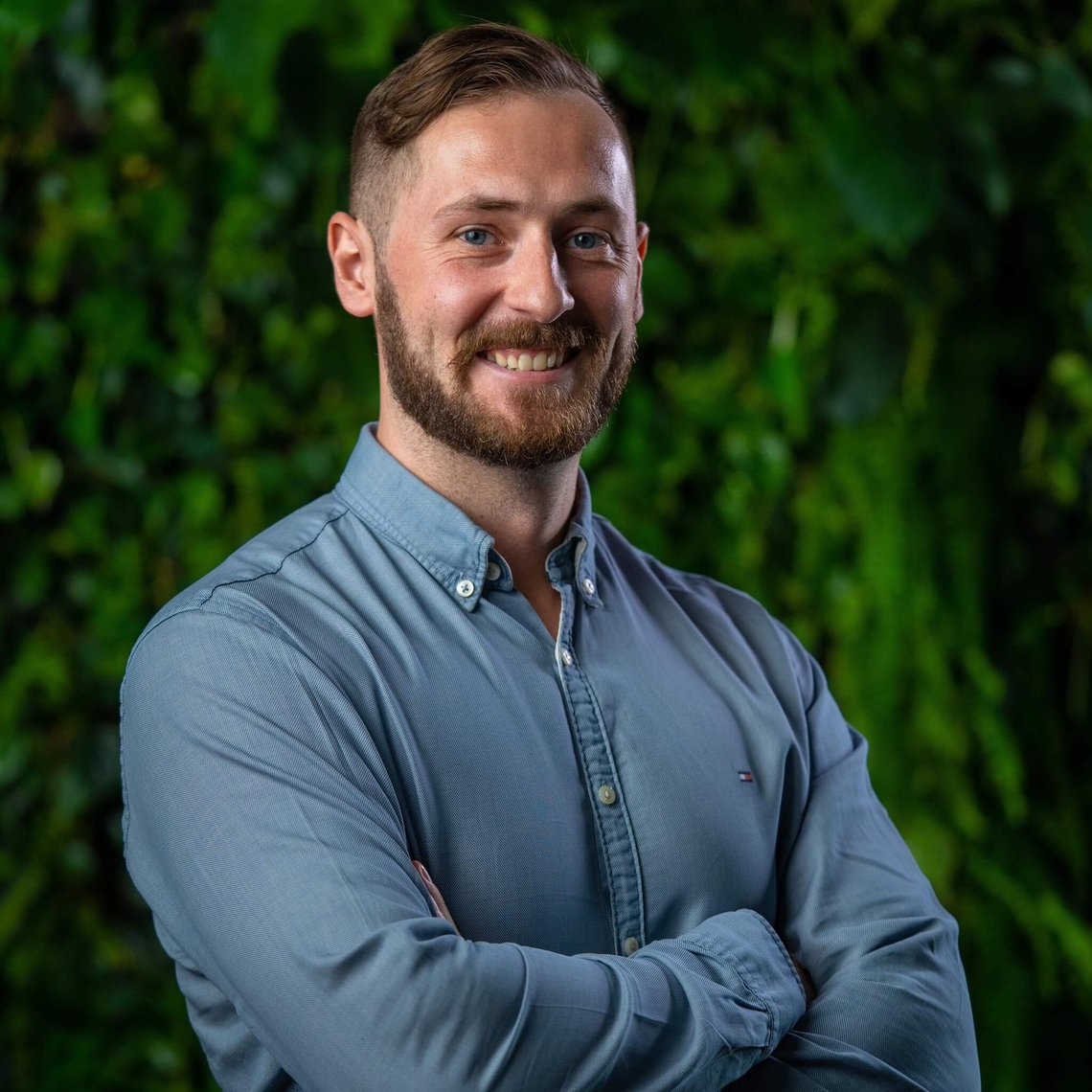 Sign up for our newsletter
Sign up to get business updates from the headless commerce world
Ready to dive in? Schedule a demo
Get a live, personalised demo with one of our awesome product specialists.